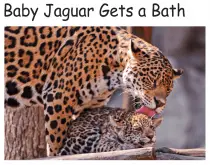 An amazingly cute book about a baby jaguar, from Mustard Seed Books. This book has 84 words, and is levelled at Guided Reading Level D. It's recommended for classroom or homeschool use for kindergarten/foundation and early grades, or for early ESL readers.
By: Mustard Seed
Exert:
About the Author: Mustard Seed Neighborhood Development Corporation was founded in 1995, it still continues its community development work by supporting public education, recreation programs and community gardening. The Organization is run by Executive Director Rick Chan Frey.
"Check more Books about Animals by: Mustard Seed"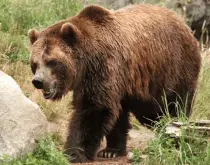 A non-fiction book about bears, suitable for reading and projects in early grades, guided reading level F, word count 147, also available in Spanish on our 'more' page. Another great non-fiction creative commons levelled reader from Mustard Seed Books.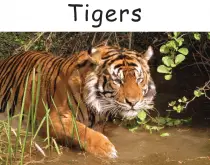 A non-fiction book all about tigers. This book is levelled to guided reading Level H, for grades 1 to 2 with 245 words. Another great creative commons book from Mustard Seed Books.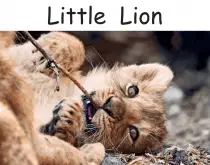 A very cute account of a baby lion's day, aimed at young children or those learning to read. Another great Creative Commons book from Mustard Seed.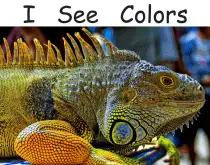 I See Colours – A short book with the phrase I see…. and animals of different colors. A nice short book for very small children and early readers.