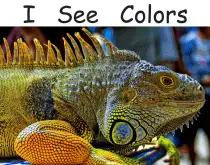 I See Colours – A short book with the phrase I see…. and animals of different colors. A nice short book for very small children and early readers.
I See Colours – These books for beginning readers support phonics-based classroom instruction by including a high concentration of phonetically regular words, as well as the most commonly used sight words. However, the books are written using pictures and stories that make sense, with simple language structures supporting independent reading and language development. Our intent is to produce books that kids want to read, think about, talk about and read again.
Exert: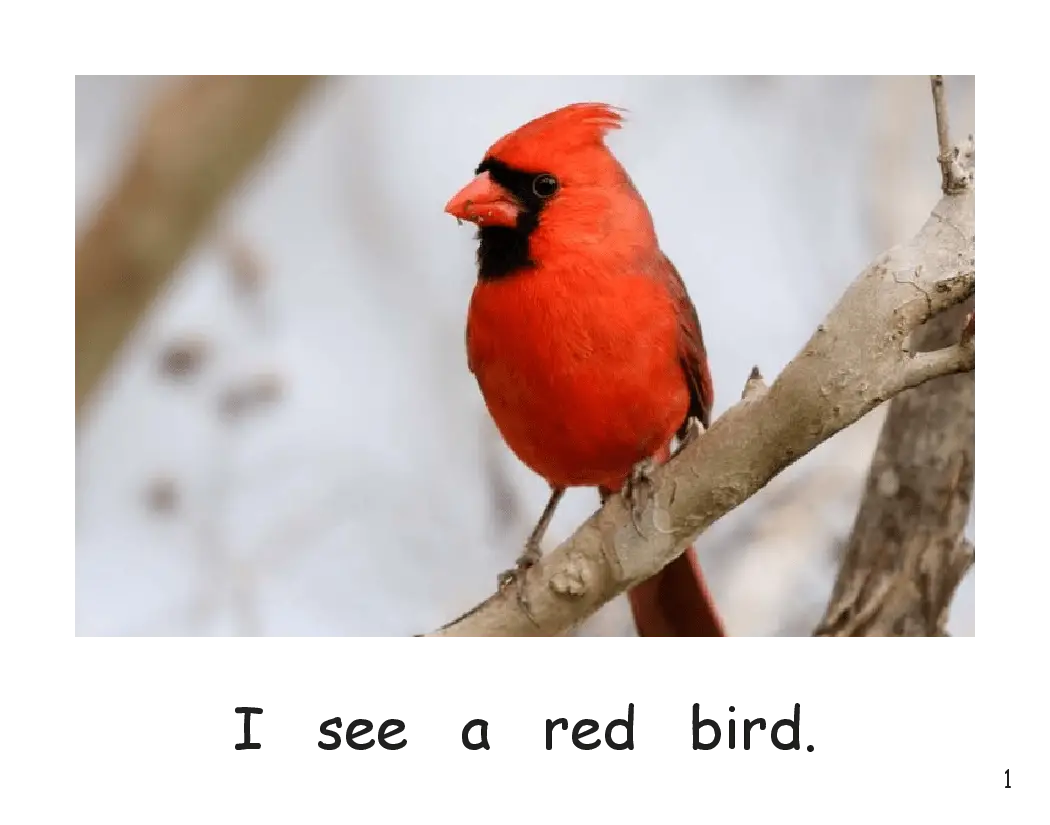 About the Creator: Mustard Seed Neighborhood Development Corporation is a non-profit in the education sector, founded in 1995. It still continues its community development work by supporting public education, recreation programs, and community gardening. The Organization is run by Executive Director Rick Chan Frey.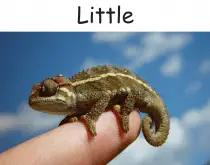 A short book about things that are little, perfect for learning to read, aimed at young children, Kindergarten/Foundation stage and Grade 1. Another great creative commons book from Mustard Seed Books.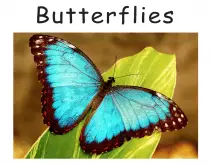 A non-fiction book about butterflies for early grades, with beautiful colour photographs. Another great creative commons creation from Mustard Seed Books. Word count 219, Guided Reading Level I.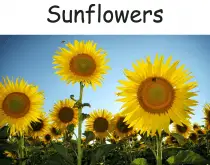 A short non-fiction book about Sunflowers. Another great non-fiction Creative Commons book from Mustard Seed, approx. 150 words.