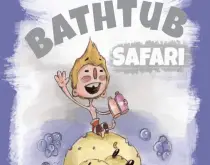 Bathtime is about to become a great adventure in this Bathtub Safari. This short beautifully illustrated children's story is packed with animals, imagination, and fun sound effects, all making it great fun to read with young children, and perfect for a bedtime story. Another great Creative Commons book from BookDash.
Jack's bath time takes a wild turn as things in his bathtub start to change, and a group of animals becomes part of his adventurous bathtub safari!
By: Robert McEwan, Sarah-Jane Williams, Tracy Lynn Chemaly
Text and Images from Bathtub Safari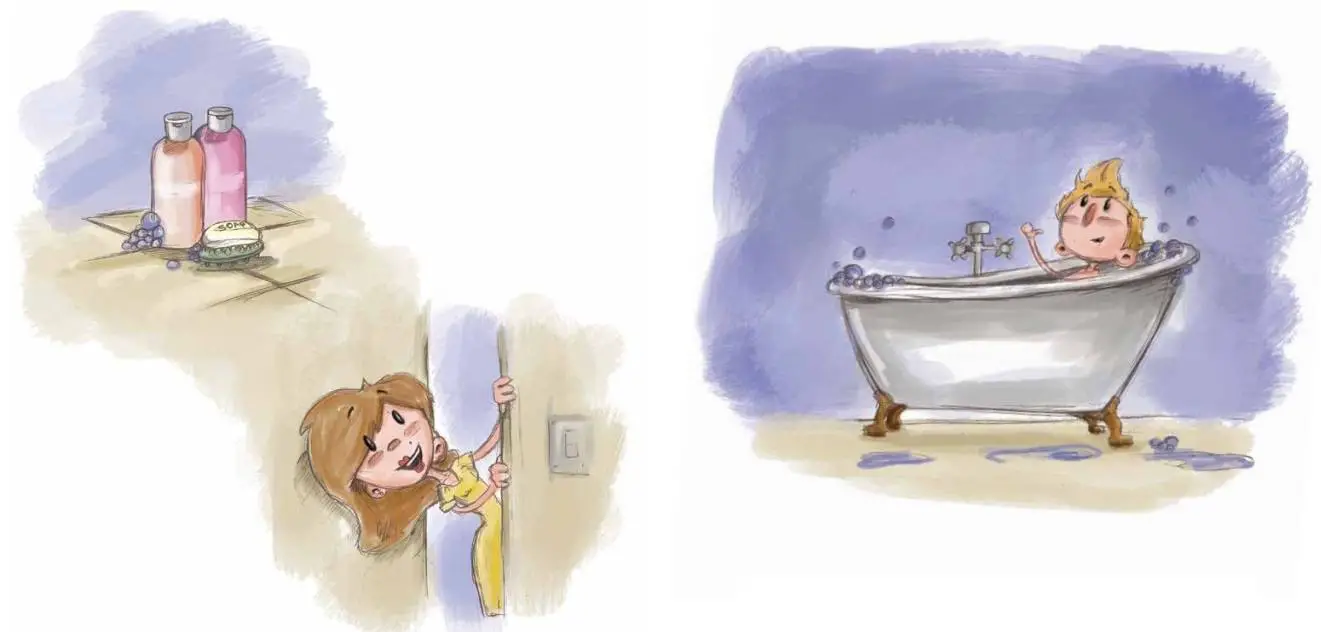 Bathtime is Jack's favourite part of the day.
'I'll be back in a few moments,' says his mom.
'Make sure to clean behind your ears.'
There's a SWOOSH. And a swish of a tale.
And then…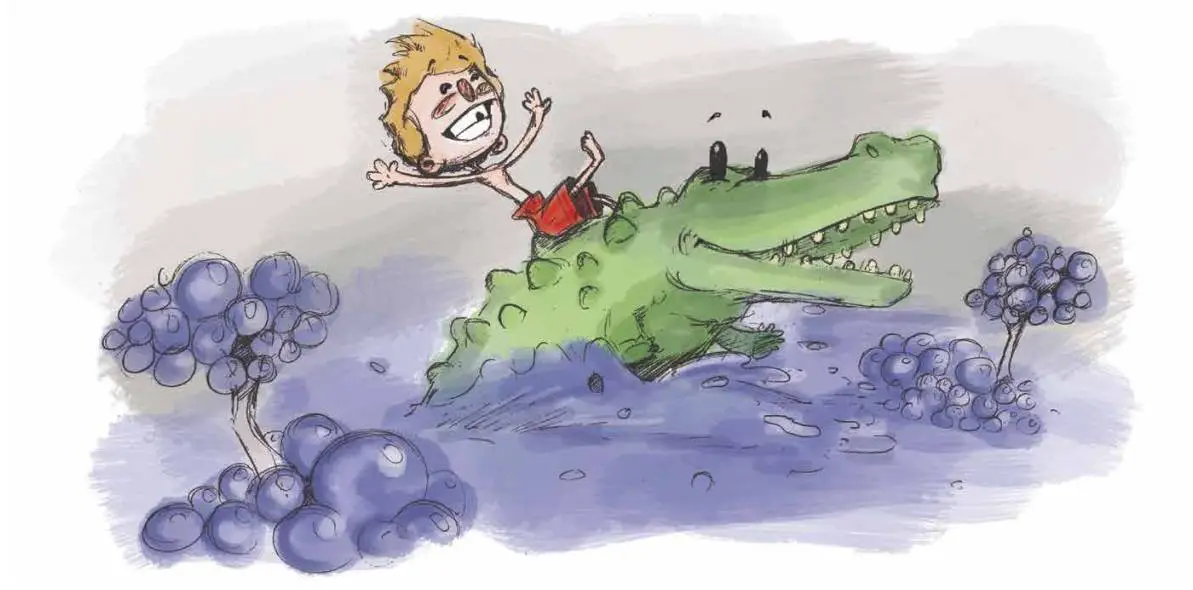 Jack's bathtub safari begins!
Look at what's coming!
There's a twist and a turn…
Something's growing…
It's a…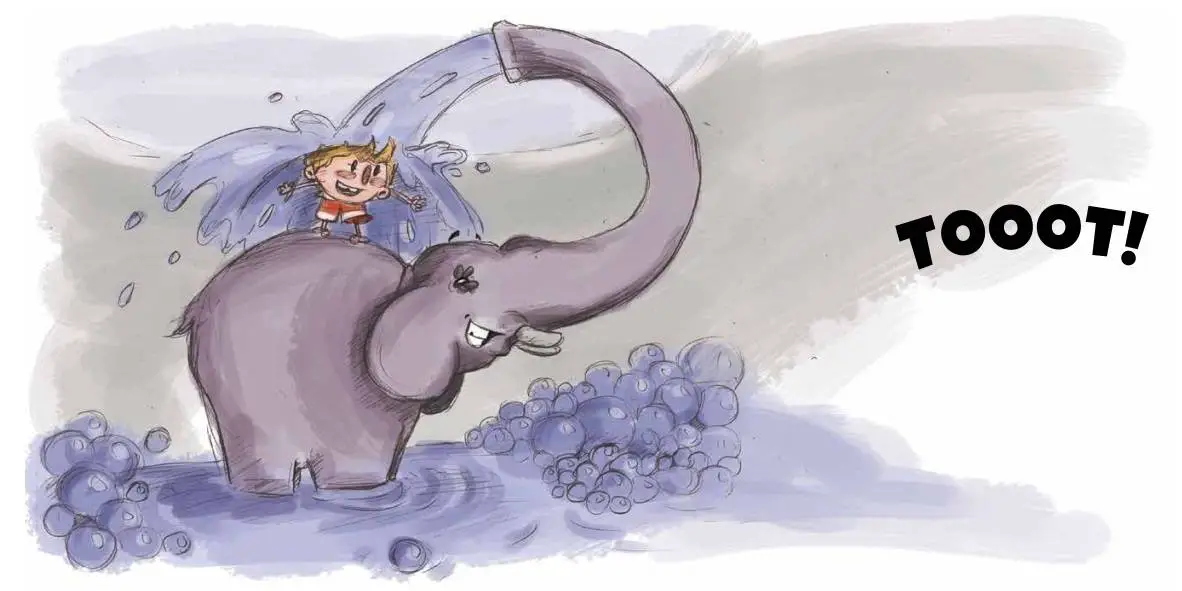 TOOOT!
There's a rumble!
It's going up UP UP and…
SPLASH!

There's a SPLOSH.
Something bubbles.
It's time to…
AAAAAAH!
But something's lurking in the background…
ROAR!
'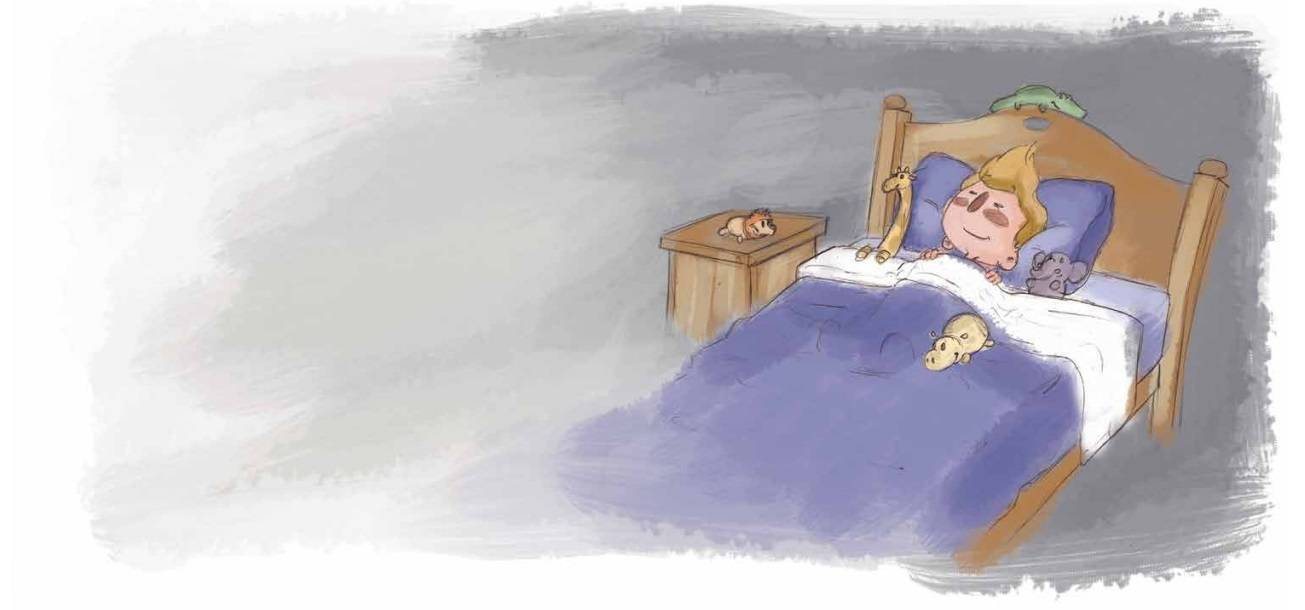 Time to get out. I hope you're clean and ready for bed.'
<End of Book>
Listen and read along with this story in the following video by Andrew Pepper:
If you enjoy animal storybooks, see more books about animals in our Animals category.
This is another awesome creative commons children's storybook provided by BookDash, see more of their books in our BookDash category. BookDash is a non profit organisation dedicated to ensuring every child has access to at least 100 books before the age of 5 years old. Most of their books are aimed at beginner readers and young children.
See more creative commons books in our creative commons category. Creative commons books are free to share and reuse, in terms of the applicable creative commons license.
Search under "Toddlers" for more books in this age range. These books are suitable for beginner readers, beginner English speakers, and young children.
---
All our posts are checked by Grammarly, the free online grammar checker (British English used):
This site is hosted by Bluehost:

Leave a comment (it won't be public), or contact me if you want help getting your own website cost-effectively.