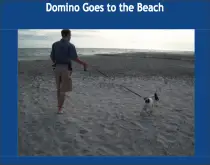 Domino Goes to the Beach – Domino, a Boston Terrier, takes a trip with her family to visit a relative on the coast. A photo book about Dominos adventures on holiday and some great advice about taking a pet on holiday.
By: Wendy R Davis
Text and Images from Domino Goes to the Beach
Domino is a Boston Terrier. She likes to play with her toys and enjoys her family.
Domino sat one Tuesday, looking so sad.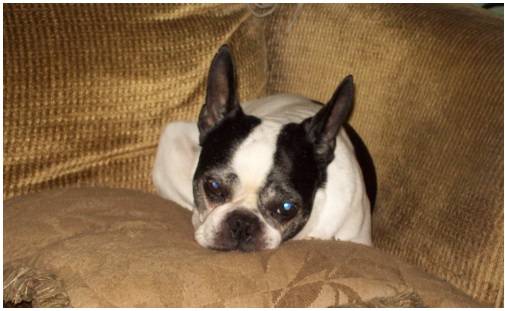 She wanted something exciting to do, but it was too cold outside.
We asked Domino if she would like to go to the beach to visit Alex.
She was so excited!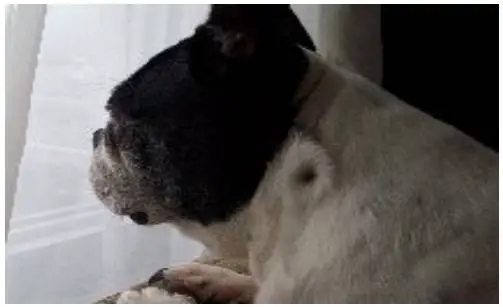 Alex was Domino's human brother who moved far away to a beautiful town on the
coast of New Jersey.
We traveled many hours in the car. Domino was very good and sat patiently in her
seat. We made frequent stops at doggie friendly areas.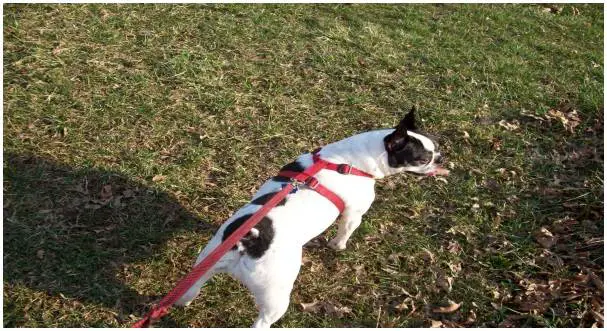 <end of sample>
Read more books about Dogs below. 
Read more books about Animals below. 
---
Sponsored Links:
Note – if you sign up through these links, it doesn't cost you any extra, but FKB receives a small donation, which helps us move towards our aim of
FREE Hardcopies!  
All our posts are checked by Grammarly, the FREE online grammar checker (We still receive a donation even if you only sign up for the free account :-):


This site is hosted by Bluehost:

Leave a comment (it won't be public) if you want help getting your own website cost-effectively.