For this coming year, we are aiming to fund the development of 10 picture books and three collections of stories.
Work will be a combination of paid commissions from professional artists and writers (please see below to apply, you need to attach a portfolio or links to samples of your work), manuscripts sent through our competitions (prizes available), and submissions by volunteers if they meet our criteria. The resulting work will be published and distributed online and offline. We prefer to request manuscripts from our existing contributors, but anyone is welcome to apply, no restrictions.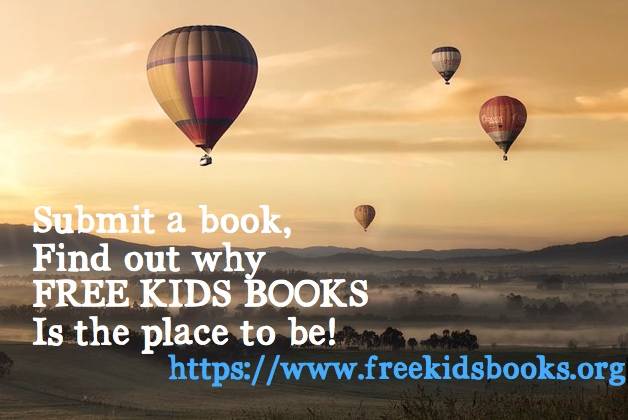 Content Project 1 – 10 picture books to support sustainable development goals
Our main aim with FKB Make a Difference is to provide quality children's and young person's books in the creative commons area which support important global issues for children and for all of us as a united race. The 2030 Sustainable Development Goals* are the perfect solution for a summary of the ideals behind this project, and we will collaborate those that fit together into a theme for each of the first 10 books created by FKB Make a Difference.
Book 1 – Ending Poverty and Hunger (SDG 1 and 2)
Book 2 – Gender Equality (SDG#5)
Book 3 – Health and well being (SDG#3)
Book 4 – Sustainable development, affordable clean energy (SDG 7 and 11)
Book 5 – Climate Action (SDG 13)
Book 6 – Endangered Species and Co-existing (SDG 14 and 15)
Book 7 – Pollution (SDG 6, 12, and 13)
Book 8 – Economic empowerment and entrepreneurship (SDG 8, 9, 10)
Book 9 – Civil rights and protection of injustices, including disability inclusion (SDG 16)
Book 10 – Peace and resolving conflicts or children in war zones (SDG 16)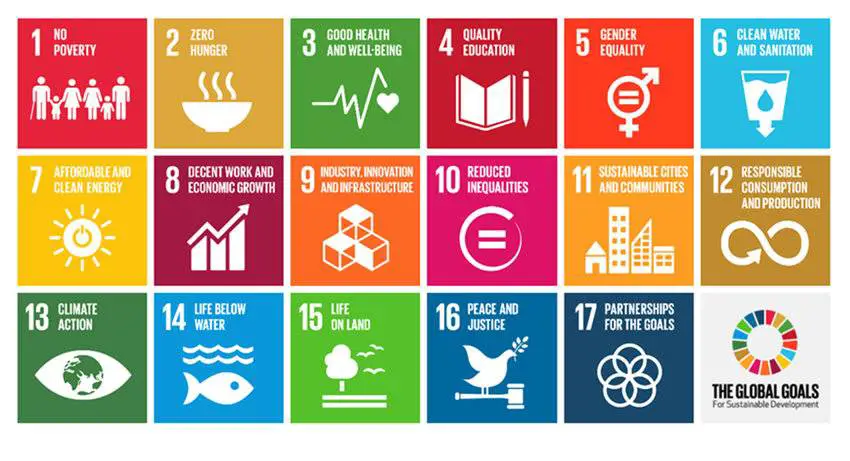 If you want to apply to work on these books, send an application with the title "WRITER APPLICATION FKB" or "ILLUSTRATOR APPLICATION FKB" to danielle "at" redskyventures.org, with:
A brief (1 page) CV;
Links to your 3 best pieces of work (writers) or your portfolio (illustratiors);
Include your normal rates (this may be a fixed rate job, but if we know what you charge it will help);
A short pitch on which book you would like to write or illustrate for and how.
Story Collection 1 – Green Stories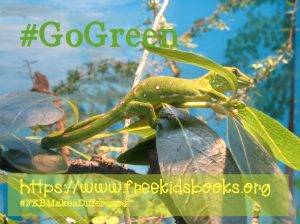 This is competition based book, and we hope will be a joint project with another large green supporter, once I get confirmation we will share more. If we don't get the sponsorship I will launch this on my own. The book is a collection of short stories about anything that is pro-climate, pro-environment, or promoting sustainable practices. Watch out blog for more details.
Story Collection 2 – Addressing Equal Rights and Anti-discrimination
This is a competition based book addressing equal rights, including gender equality, inclusion for disabilities, and non-discrimination principles. Watch out blog for more details.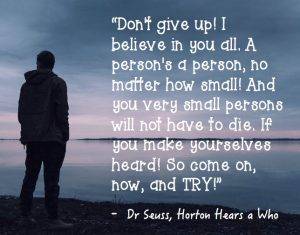 Story Collection 3 – Teen Issues, A Call for Help
This is a competition based book, and will be a collection of short stories for teens on areas that address specific needs and problems young people. This competition is live, see more here: https://freekidsbooks.org/fkb-make-difference-writing-competition-1/
More information?
Please contact me if you need any more information – either via email (danielle "at" redskyventures "dot" org), or via one of our social media channels.
---
*The summarised UN Sustainable Development Goals for 2030 are as follows:
No Poverty
Zero Hunger
Good Health and Well-being
Quality Education

Gender Equality
Clean Water and Sanitation
Affordable and Clean Energy
Decent Work and Economic Growth
Industry, Innovation, and Infrastructure
Reducing Inequality
Sustainable Cities and Communities
Responsible Consumption and Production
Climate Action
Life Below Water
Life On Land
Peace, Justice, and Strong Institutions