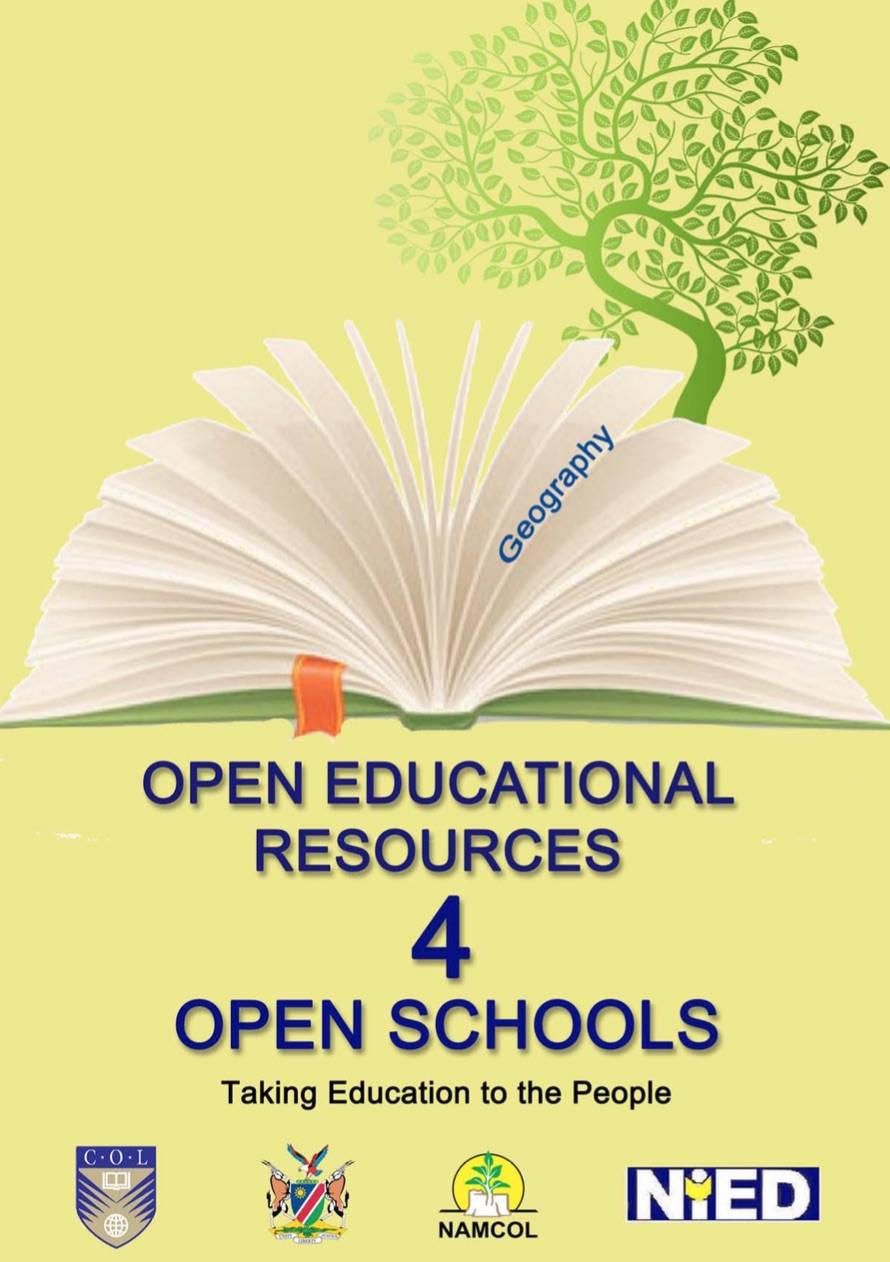 Over a thousand pages of exercises, and learning material, suitable for Geography Students in year 12 / grade 12 in Namibia. This book is based on the Namibian syllabus but has lots of wonderful resources that are not country-specific for learning geography.
These wonderful geography lessons and exercises are available in creative commons, CC-BY-SA.
Many more free school resources for students in K-12 can be found in our Free School Textbooks section.
See out other Grade 12 resources here: Grade 12 Textbooks
See more of our Free School Textbooks section below