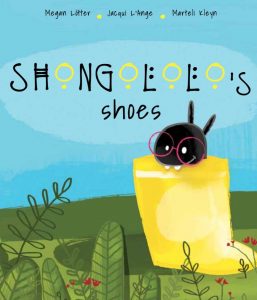 In Shongololo's Shoes, Shongololo's lost his shoes and everyone tells him they haven't seen them, but can you find Shongololo's shoes on the pages of this cute book? And what does the lion want with all the shoes, find out more by reading this free picture book.
This is a short picture book from BookDash designed for young children and those learning to read and also makes a great bedtime story for young children.
See more books by BookDash in our BookDash category. 
Shongololo is the African name for a millipede, they are a specific species of millipede found in large numbers in Southern Africa, especially after the rains, and they tend to curl up like Shongololo in the book when they are scared (page 8).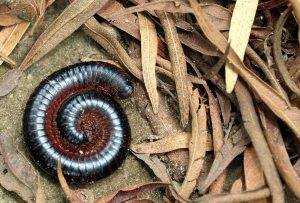 See more books about insects in our Insect category. 
Text from Shongololo's Shoes
Where are all my shoes? I know I left them here!
I haven't seen your shoes. Go ask Snail!
No shoes here. Go ask Giraffe.
I'm in a hurry – go ask Frog.
Shoes? How many? Go ask Flamingo.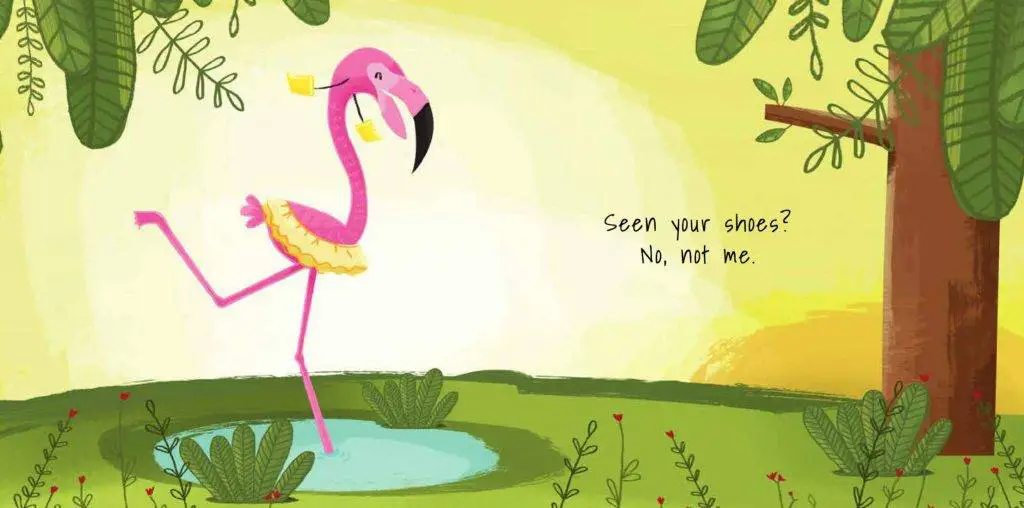 Seen your shoes? No, not me.
Will I ever find my shoes?
Shoes, eh? You should ask the Monkeys.
Hello hello? We're busy. Go ask Owl, she knows everything!
Hmm. I have an idea. Why don't you ask Lion?
These are yours? I'll give them all back if you come to my party!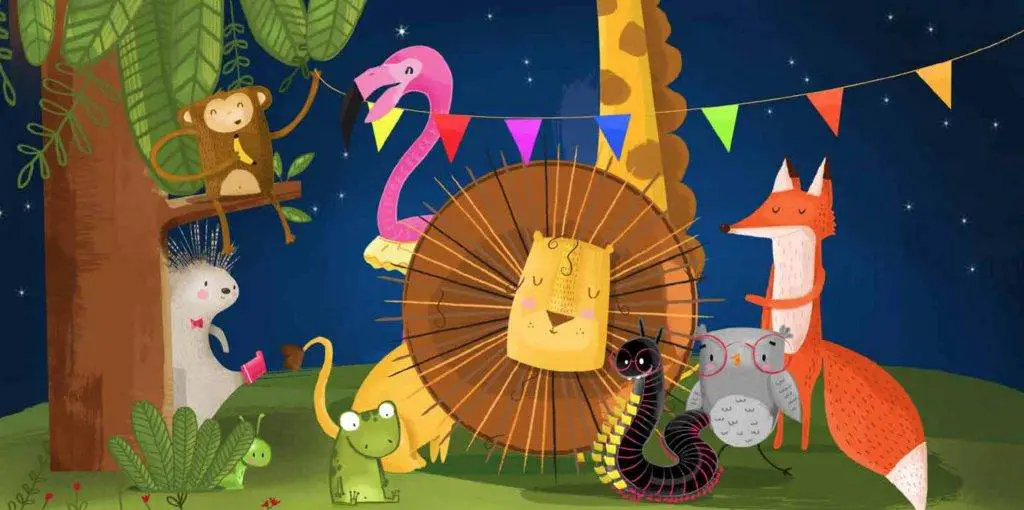 <End of Shongololo's Shoes>
If you enjoyed Shongololo's Shoes, see more Books like this in our BookDash Category Below