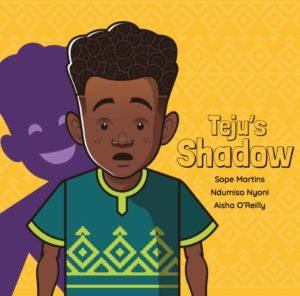 In Teju's shadow, Teju's Mama helps him get over his fear of the dark and fear of his shadow. A cute story for young children who are afraid.
Illustrated by Ndumiso Nyoni, Written by Sope Martins
Sample Text from Teju's Shadow
"What's that?"
Teju hides.
"It won't find me here!"
He runs.
"Why are you following me?"
Leave me
ALONE!
Go away. Go away.
GO AWAY!
"Teju! What are you doing?"
"It won't go away!"
"Your shadow?"
"It follows me everywhere! It's like a super secret spy!"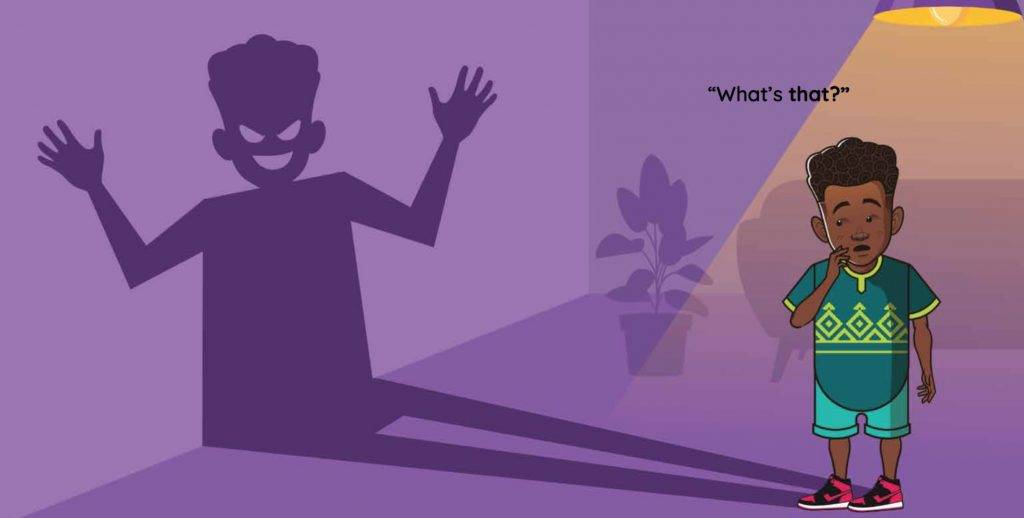 <End of sample>
Read the full book by selecting the buttons below the post.
See more books about behaviour below:
This is another awesome BookDash creation, see more books from BookDash below: