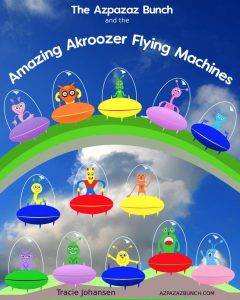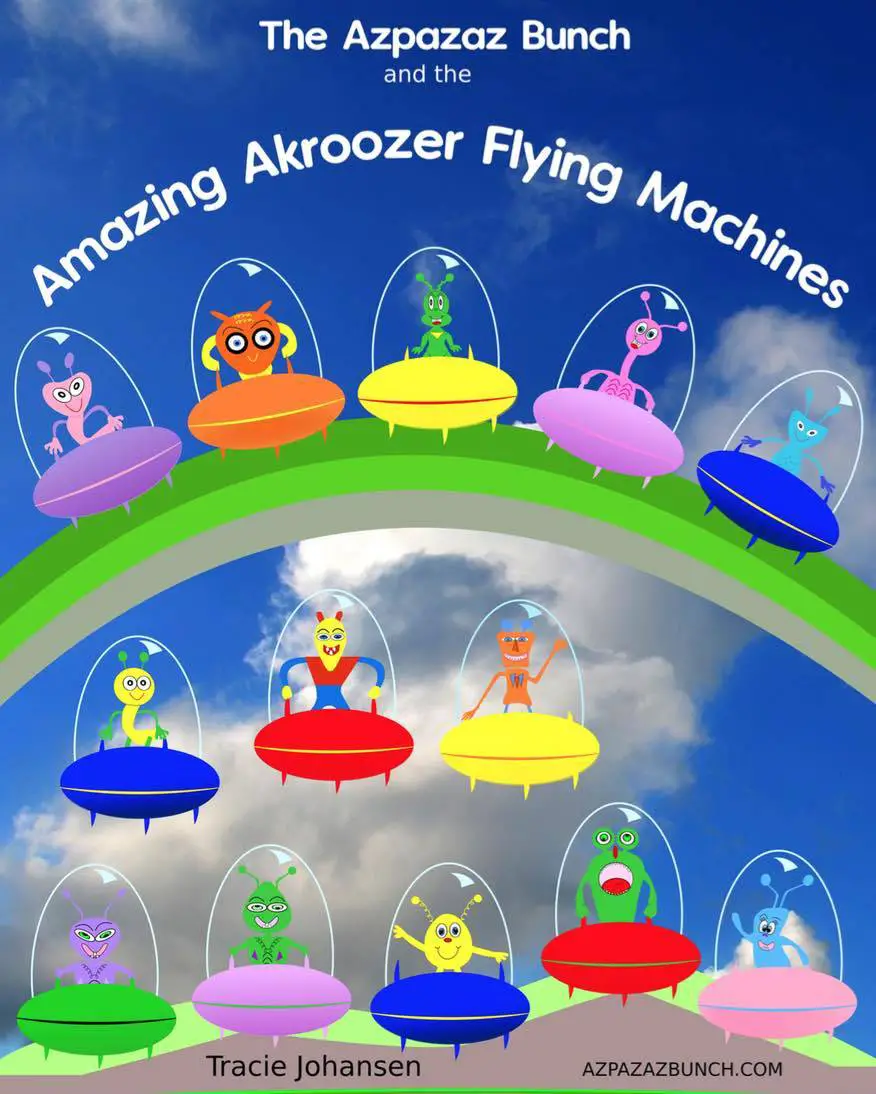 Tracie Johansen Azpazaz bunch are back with an epic, whimsical, rhyming adventure in their Akroozer Flying Machines. Packed full of prepositions, adverbs, and adjectives along with the rhyme, this can be suitable for fun or as an early reader.
Sample Text from Amazing Akroozer Flying Machines
Are you ready to go on an adventure with the Azpazaz bunch today, and watch them as they all fly away?
Come join them as they start the count down, to fly their amazing machines all over town.
They go up.
They go down.
They can land on the ground.
<End of sample, page 2 of 31>
Author Bio
Tracie Johansen is the author of a series of "I Am" quick-read inspirational books for kids and adults. She loves to write books to inspire people to be excited to start each day!
Her goal is to motivate people to live an authentic life so they can find their purpose and live to their full potential. You can get a free copy of her kids ebooks here. http://www.azpazazbunch.com/KidsBooks.html
She also offers kids printable journals. Be sure to check them out. http://www.azpazazbunch.com/Journals.html
See some of the inspirational books in the Azpazaz series from Tracie in her author category below, or visit Tracie's website here: http://www.azpazazbunch.com: