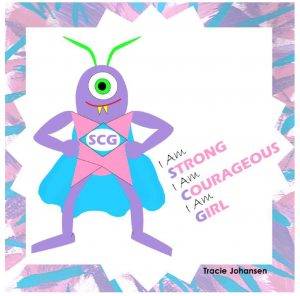 As Long As I Stay Positive I Can Achieve
Great Things!
This little eBook features the character Abazora of the Azpazaz Bunch. This is a story with positive affirmations to remind you to be strong and courageous. Never let anyone tell you anything you want is impossible.
Read this little book out loud to yourself before you get out of bed, to build
up your strength and clear your head. You will soon feel powerful and strong,
and have the strength to keep going all day long.
Author Bio:
Tracie Johansen is the author of a series of "I Am" quick read inspirational
books for kids and adults. She loves to write books to inspire people to be
excited to start each day! Her goal is to motivate people to live an
authentic life so they can find their purpose and live to their full potential.
You can get a free copy of 9 of her kids ebooks here.
http://www.azpazazbunch.com/KidsBooks.html
Sample Page from I Am Strong, I Am Courageous, I Am Girl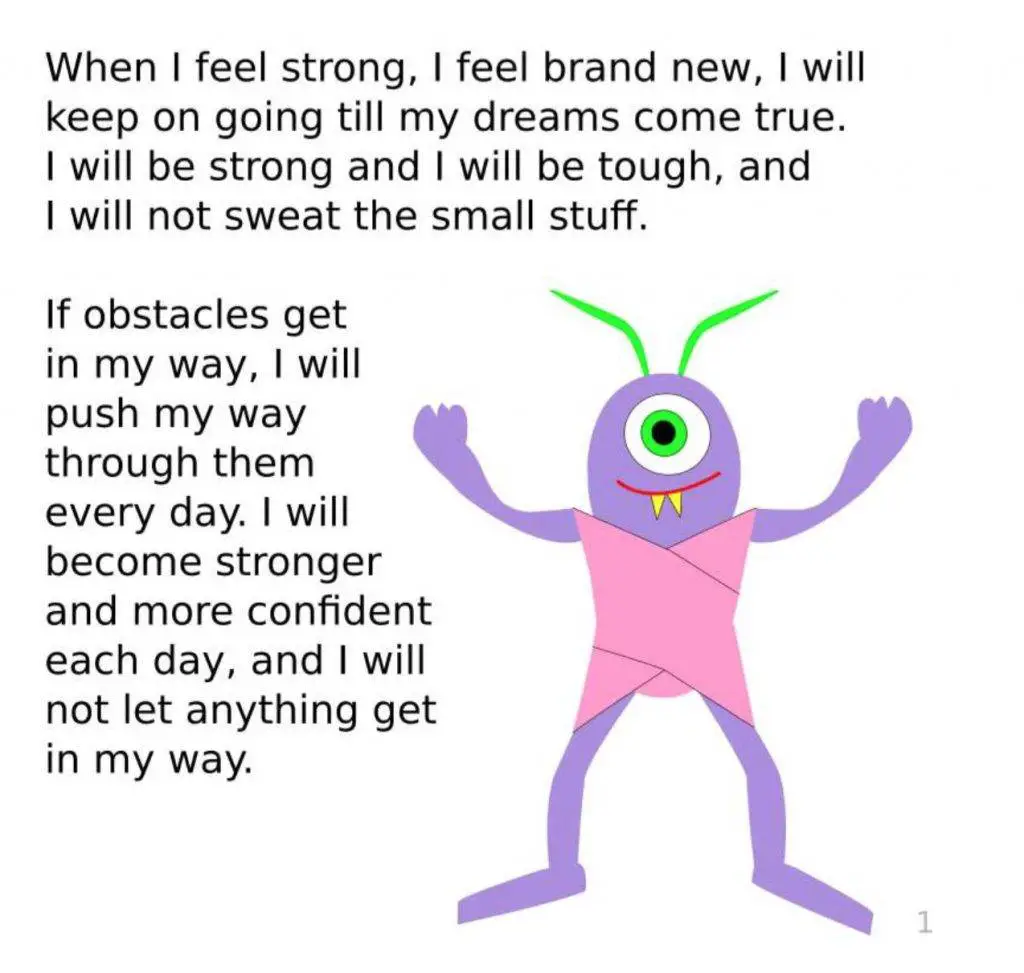 Read the full book by selecting one of the buttons below the post.
If you enjoyed this ebook you might also enjoy some of the other ebooks in our Inspirational section, see some of them below: