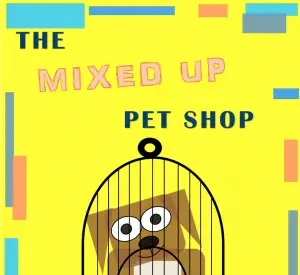 The Mixed Up Pet Shop – A story about a girl and her Mum who went to buy a new puppy, however something is not quite right. All the animals inside the Pet Shop was mixed up. Will they ever sort this out and get the animals back where they belong? Find out in this amazing book for early readers. This book has a lot of pictures perfect for early readers.
By: Michelle Dennise
Sample Page From The Mixed Up Pet Shop: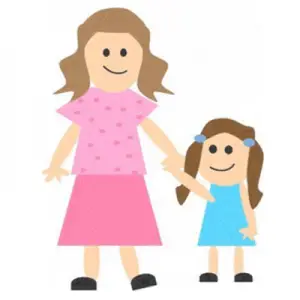 Today my Mum and I went to the pet shop to buy a new puppy.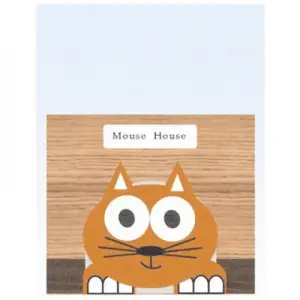 The Kitten was in the mouse house.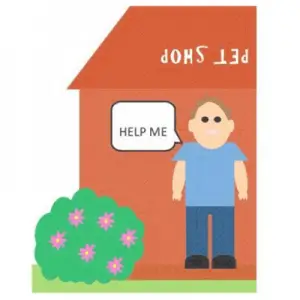 The shop keeper ran to the door, crying, "Help me"!
<End of Sample Page From The Mixed Up Pet Shop>
About the Author: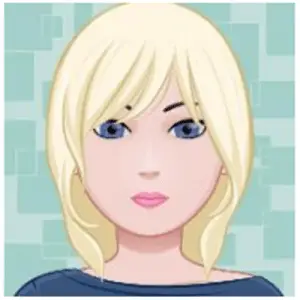 Michelle Dennise enjoys writing children books and reading, She lives in Australia and loves to spend time with her husband and two children family and friends. She is also raising budgies.
The Mixed Up Pet Shop is her first book, she wrote this hoping she brought some reading enjoyment and giggles to your little one.
Connect with Michelle at: https://www.smashwords.com/profile/view/MichelleDennise https://www.facebook.com/michelledennise.author/
More Books for Early Readers:
These books are aimed at kindergarten and nursery age children, but also great for early grades learning to read and for ESL.
Under the Sea – Learn Sight Words  is an aquatic sight word book with simple language and lots of repetition. The book includes word lists and spelling exercises at the end. This text is aimed primarily at for children learning to read, or can simply be a fun book to read with toddlers who like sea creatures.
To see all early readers book from our collection click here.
Save
See more books about Animals below
---
Sponsored Links:
Note – if you sign up through these links, it doesn't cost you any extra, but FKB receives a small donation, which helps us with our project to buy more FREE Hardcopies   for kids who need them

All our posts are checked by Grammarly, the FREE online grammar checker (We still receive a donation even if you only sign up for the free account :-):