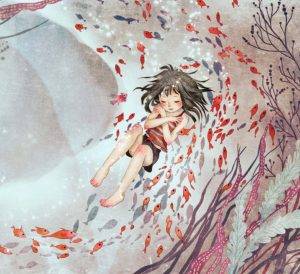 Coral loves exploring the river. She wonders if it can take her to the ocean. Then one day she saves a rainbow fish and goes on an adventure. Is it real or all a dream? Will she ever see the rainbow fish again?
Sample Text from The Ocean Dream
Coral loves to explore her river.
She spends hours playing in the clear blue water.
"How many rivers are there on earth?" Coral wonders. "Where does this river lead? I wish I could swim to the ocean."
One day, a rainbow fish appears, struggling in the river grass. "I've never seen such a beautiful fish," thinks Coral.
<End of Sample>
Read the full book by selecting one of the buttons below the post.
This book was brought to us by Room to Read,
See more books by Room to Read below: