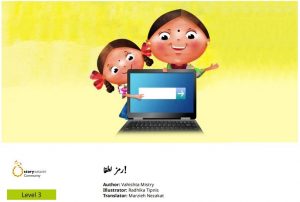 رمز لطفا! – Password Please – STEM fun Farsi – In this book readers will learn about how to make a strong password that will keep important data safe and the importance of it, just like in this story about Manju a little girl who loves locks and keys.
Author: Vahishta Mistry, Illustrator: Radhika Tipnis
Text and Images from رمز لطفا!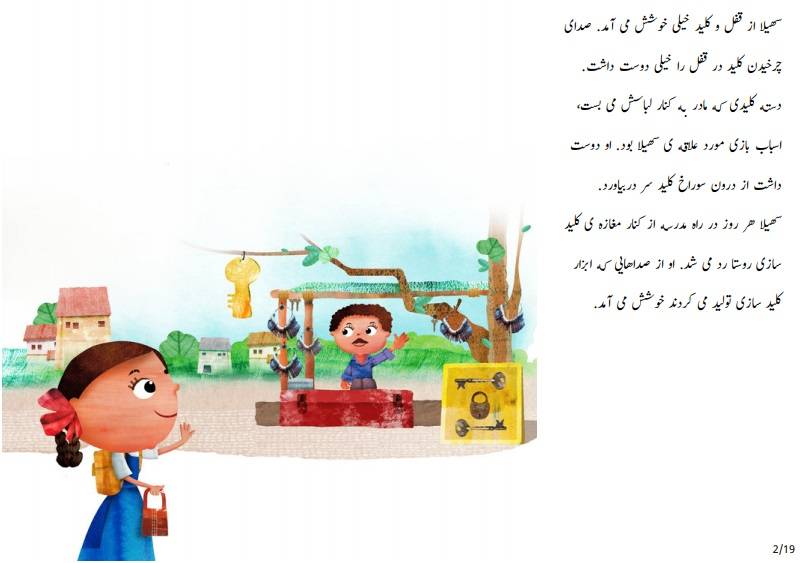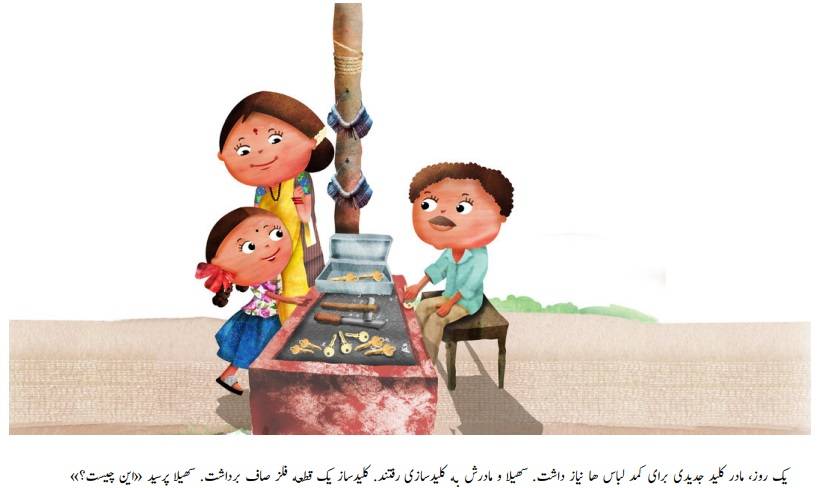 <end of sample>
Read the full book by selecting one of the buttons below the post.
رمز لطفا! English version below
Read this book in English here.
See more books in Farsi below