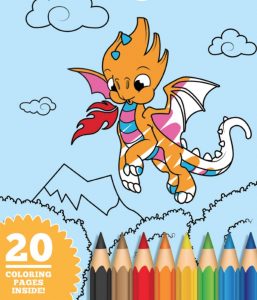 Dragon Colouring Pages by Peaksel is a printable coloring book for kids featuring 20 oages of very cute dragons. Boys and girls will love coloring all 20 of the most adorable dragon drawings. If you once thought that all dragons are mean creatures, these cool dragon drawings for kids will assure you they are not. This coloring book will have you even wanting a dragon pet, but sadly since the age of the dragons has passed long time ago, this coloring book for kids will be an amazing substitute. Playing kids coloring games and filling in these awesome coloring pages, your children will get a feeling that dragons never age, which means that legends continue to live on. And kids need that. They need fantasy because without it childhood isn't complete. Let your kids believe in dragons: give them Dragon Coloring Pages to color and enjoy writing your own lores!
Download this full dragon coloring book by the "download pdf" button below the post, print the coloring pages, and reprint again as much as you like, and simply let your kids have fun!
Sample Image from Dragon Colouring Book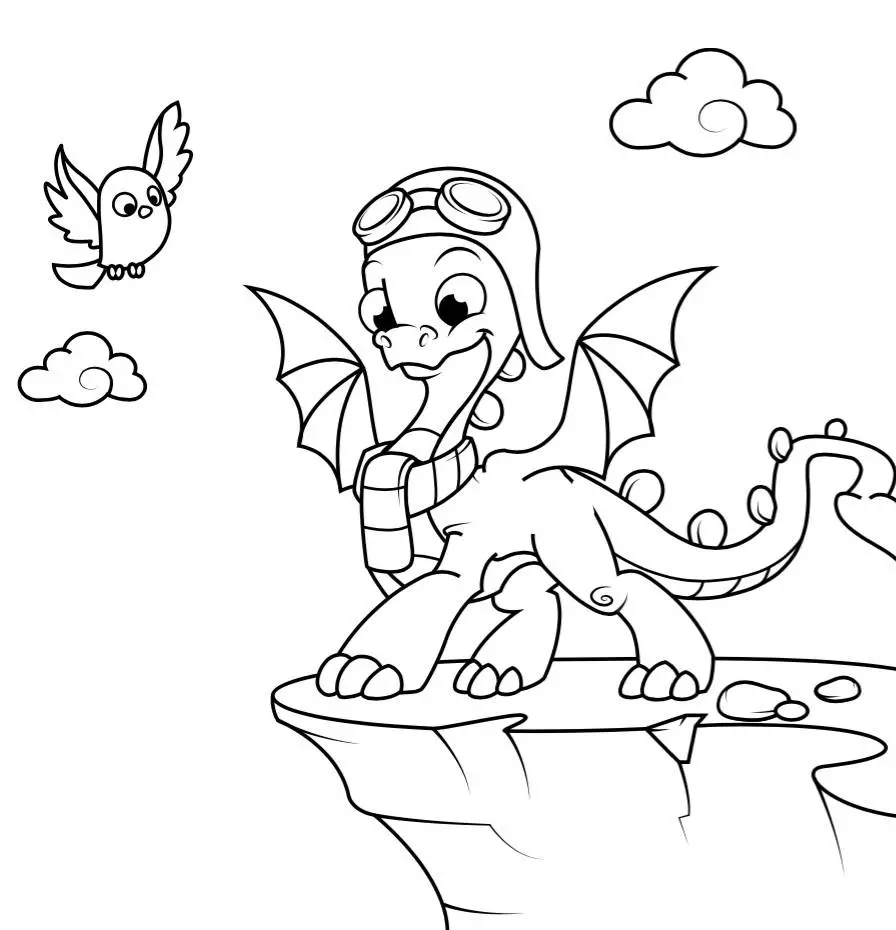 This colouring books is released as CC-BY-SA by it's author so you are welcome to share it as long as the author, Peaksel, is attributed.
This pdf and read online dragon colouring book contains an amazing 20 very cute pages of dragons to colour, fun for any child.