Editors Picks for the Week – A selection of favourites – It's sometimes hard to wade through the books, I wanted to use this blogspot to highlight a favourite in each reading category each week (or so…), to bring some of the older books to the front of the site again.
Easy Reading – 5 minutes or less stories for very young children, early readers and beginner English speakers
My favourite in this category this week is My Inside Weather, this book is perfect for talking to toddlers and young children about their emotions.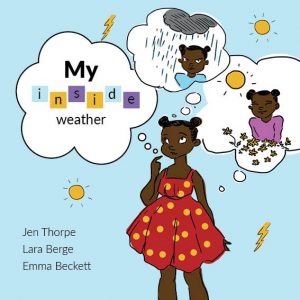 Intermediate Reading – 10 to 20 minute stories for more confident readers or reading to early grades, suitable for intermediate level English
My favourite in this category this week is The Elephant Bird, an endearing tale of friendship and not judging by appearances. I love the concept of "crowd-think" demonstrated by the villagers in this tale, and the lesson of not jumping to conclusions or judging by appearances.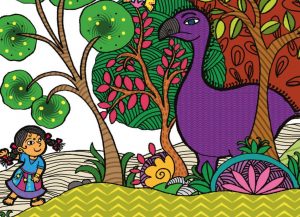 Chapter Books – books for middle grades, or reading a "to be continued story" in sections
My favourite this week is not exactly a chapter book, it's a short book that every child should read and try to understand about a holocaust survivor. This book makes a perfect starting point for more history projects and research into the atrocities of world war II and other genocides. Bronia and the bowls of soup  in an incredible survivors tale, a tale of hope and selflessness, of caring and compassion for fellow human beings. Anyone reading this tale will surely be moved by the story of survival.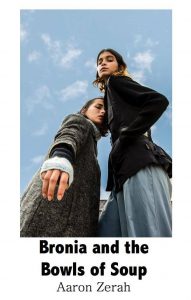 These are the Editors Picks for the week, all free to download and read online here in Freekidsbooks.og