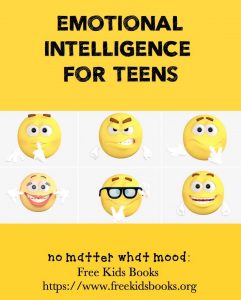 An emotional intelligence activity book, aimed at helping teens with their emotional management.
Introduction – Emotional Intelligence for Teens
Emotional Intelligence is a wide range of skills that children of all ages can develop and improve. These skills are critical for emotional well-being and life success.
This section of the Youth Deployment Activity Guide is designed to give you additional age appropriate resources that are helpful in teaching your child about emotions. The emotional and social skills that are presented were written in order to help you grow your child.
The sections include Intrapersonal Skills, Interpersonal Skills, Adaptability, Stress Management and General Mood. Each section is further divided into sub-skills that address such things as Problem Solving, Happiness, Flexibility and other critical emotional and social competencies.
We encourage you to use these activities throughout the deployment process and beyond.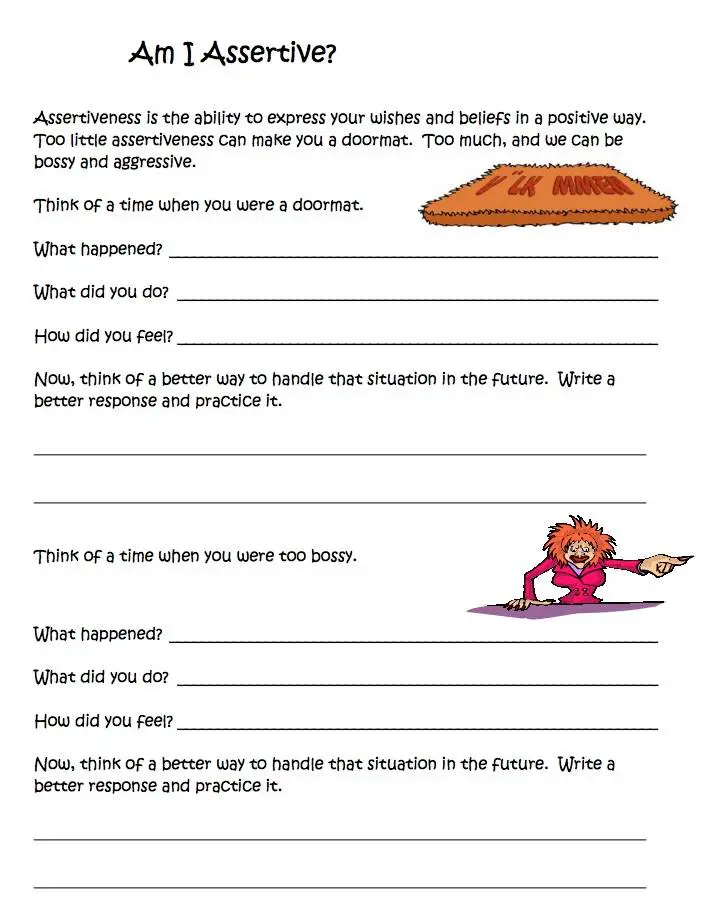 Contents – Emotional Intelligence for Teens
INTRApersonal Scale
Self Regard
Lay It On The Line
Name Game
Emotional Self-Awareness
Today I Feel
I Am
Assertiveness
Am I Assertive?
Get A Grip On Anger
Independence.
Setting Goals
To Do List
Self-Actualization
Teen Spotlight
Confidence Exam
INTERpersonal Scale
Empathy
Dear Responsible Friend
High Five

Social Responsibility
Focus Group
Overcoming Problems
Interpersonal Relationship
Fishing For Compliments
If I Had A Million Dollars
Adaptability Scale
Reality Testing
Things Are Not Always as They Seem
Understanding Emotions
Flexibility
Responsibility Journal
But We Always Do It This Way
Problem Solving
Möbius Strip
How I See It!
Stress Management
Stress Tolerance
Take A Look At This
Stress Journal
Impulse Control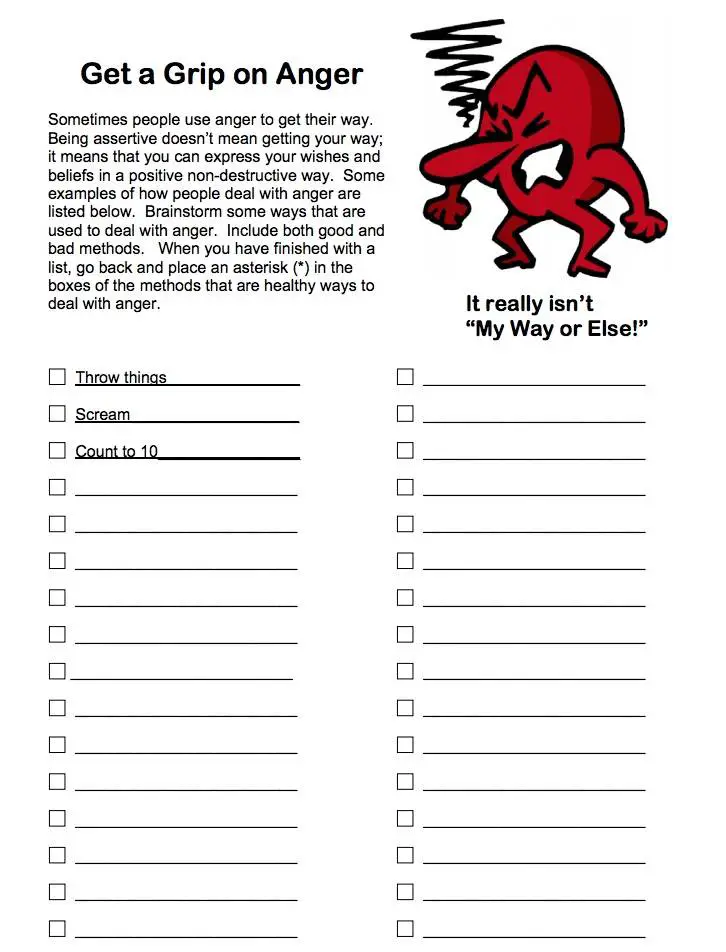 Don't Lose Your Cool
Emotional Squares
General Mood Scale
Optimism
It's All In Your Head
Extra, Extra, Read All About It
Happiness
HaHa
The Best Day Of My Life
If you enjoy learning or teaching emotional intelligence, see also this eBook – Emotional Intelligence Activity Book for Middle-grade
See more of our books about emotions below
---
Sponsored Links:
Note – if you sign up through these links, it doesn't cost you any extra, but FKB receives a small donation, which helps us with our project to buy more FREE Hardcopies   for kids who need them

All our posts are checked by Grammarly, the FREE online grammar checker (We still receive a donation even if you only sign up for the free account :-):