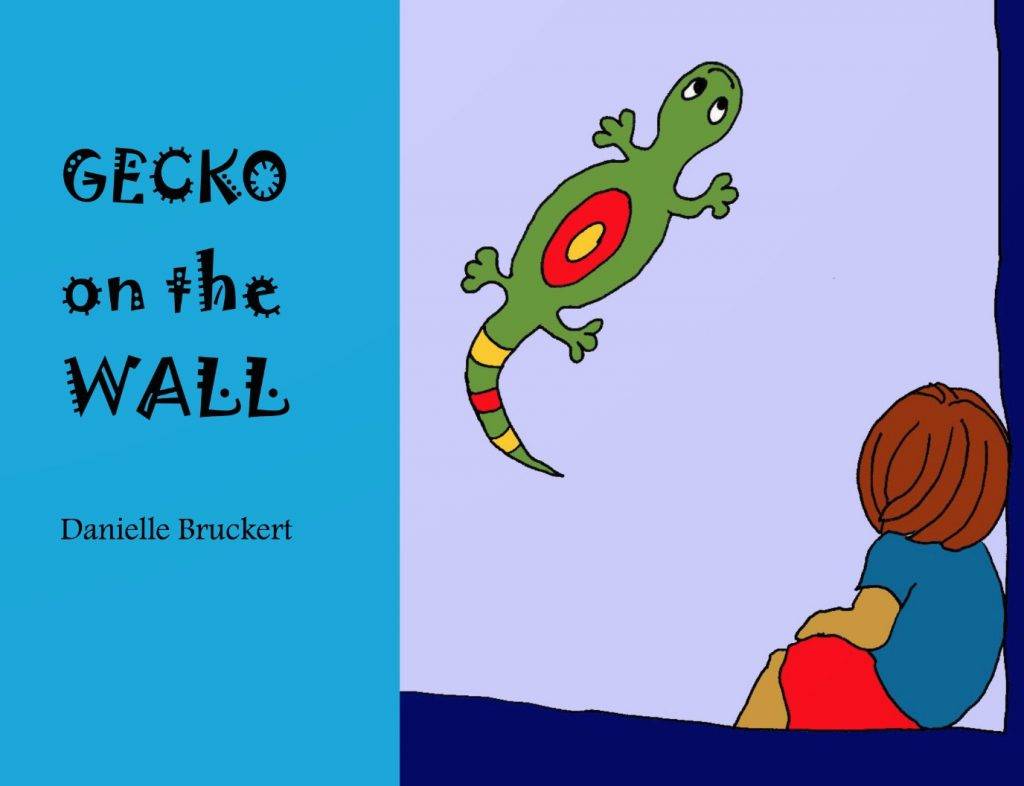 Gecko on the Wall – "There's a gecko on my wall", says the narrator, what sort of other geckos will we see in this beautiful rhyming book about imagination and friendship. Suitable for reading to pre-school children, or reading by children learning to read.
Author: Danielle Bruckert
Excerpt: There's a gecko on my wall. I don't mind him there at all. Lying quietly watching me. He is quite good company.
About the Author: Danielle Bruckert is the creator of Free Kids Books. She writes mainly for young children, and pilots.
Read along with the video of Gecko on the Wall here:
See more Books from the Author below