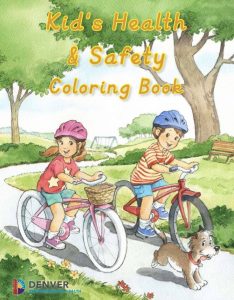 The Health and Safety colouring book brought to us by the Denver Environmental Health department.
The topics covered in this wonderful health and safety colouring book include practical yet simple and well explained concepts easy for children to understand. These colouring pages make a perfect addition to a classroom or home-school, or just great activities for children to do in their spare time. As children colour the will learn important lessons in health and safety, and these should become a compulsory part of early grades activities.
For the full version of this Health and Safety coloring book, download or read the flipbook online on the green buttons below the post.
If you're looking for more colouring books, see our Colouring pages section.
If you're looking for more educational resources, see our School Textbooks page or our Non-Fiction section. 
Contents – Health and Safety Colouring Pages
Exercise is Fun
Eat Right Eat Healthy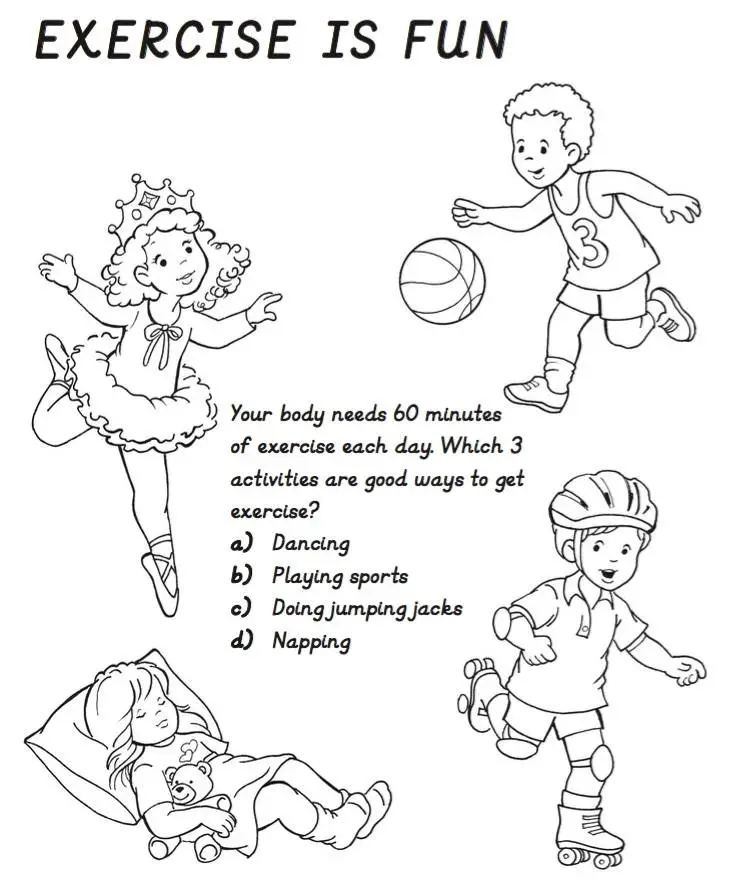 Be Safe When You're Swimming
Wear Sunscreen
How to Greet a Dog
Washing Hands
Playground Safety
Recycling
Helmet Safety
Fire Safety
See more Colouring Books Below