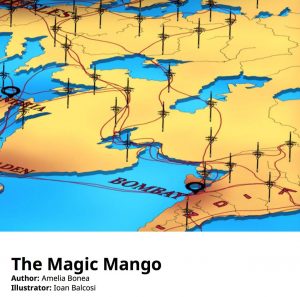 The Magic Mango – How exactly did people communicate before the internet, by phone of course, but what about before we had phones? The Magic Mango is a story about the first international communication channels – telegraph, including a little bit of culture involving the tale of the magic mango trick performed by Indian street performers. The story includes some facts about the telegraph and the magic mango trick.
Author: Amelia Bonea
Illustrator: Ioan Balcosi
Text and Image from The Magic Mango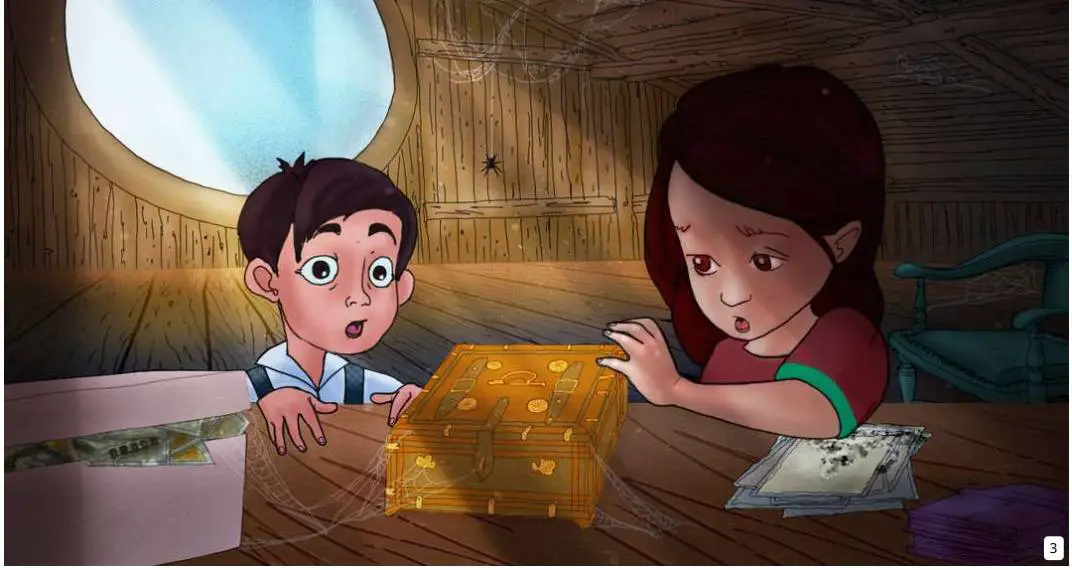 One day, Tara and her little brother Arun found an old box in their grandmother's attic. It was a beautiful wooden box, covered in thick dust and cobwebs, which opened with a tiny crack to reveal its mysteries before their curious eyes.
"It's full of old photographs and letters!" exclaimed Arun, passing his fingers over the small pile of yellowed paper in front of him.
Tara bent over to pick up a photograph. "That looks like our dadi when she was very young. She must have been four, five years old."
<End of page 1 of 18>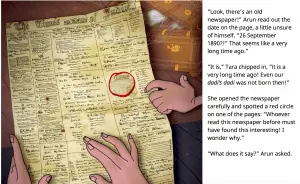 This is another awesome creative commons picture book, from Pratham's Storyweaver platform, rated level 4.
There are some facts at the end, ane story contains lots of good topics for further discussion, for example, history, communications, telegraph, and magic tricks.
About Pratham Books
Pratham Books goes digital, FKB  is helping with their aim to get a book in every child's hand!
Storyweaver, their digital platform is provided to weave a whole new chapter in the realm of multilingual children's stories. Knitting together children, authors, illustrators and publishers. Folding in teachers, and translators. Creating a rich fabric of openly licensed multilingual stories for the children of India and the world. Their unique online platform, StoryWeaver, is a playground where children, parents, teachers and librarians can get creative, using the resources to make your own unique books online.
About Creative Commons
Content under Creative Commons licenses can be downloaded, translated and can even be used to create new stories ‐ provided you give appropriate credit, and indicate if changes were made. To know more about this, and the full terms of use and attribution, please visit the following.
See more History books below
See more books by Pratham's Storyweaver below
---
Sponsored Links:
Note – if you sign up through these links, it doesn't cost you any extra, but FKB receives a small donation, which helps us with our project to buy more FREE Hardcopies   for kids who need them

All our posts are checked by Grammarly, the FREE online grammar checker (We still receive a donation even if you only sign up for the free account :-):