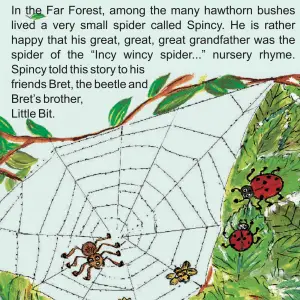 In Spincy Spider, an early grade fiction book, spincy spider longed to be like his famous like his great, great, great, grandfather Incy. Will he find out how? Read more in this short fiction book suitable for early grade children, including a new nursery rhyme.
Another great children's storybook from Pratham books.
By: Herminder Ohri
Text and Images from Spincy Spider – Early grade fiction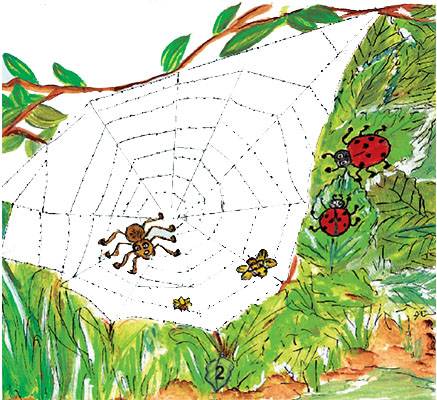 In the Far Forest, among the many hawthorn bushes lived a very small spider called Spincy. He is rather happy that his great, great, great grandfather was the spider of the "Incy wincy spider…" nursery rhyme. Spincy told this story to his friends Bret, the bettle and Bret's brother Little Bit.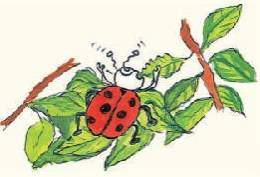 Bret and Little Bit did not have anyone famous in their family.
They had no time to think about such things.
The beetles were busy from morning to night, gathering food, helping in the house, staying out of harm's way.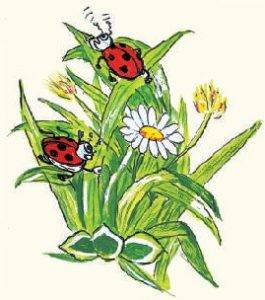 Spincy was lucky.
All he did was spin a web, which was home and wait for the flies to get caught so he had plenty of time to think about being famous like his great, great, great grandfather.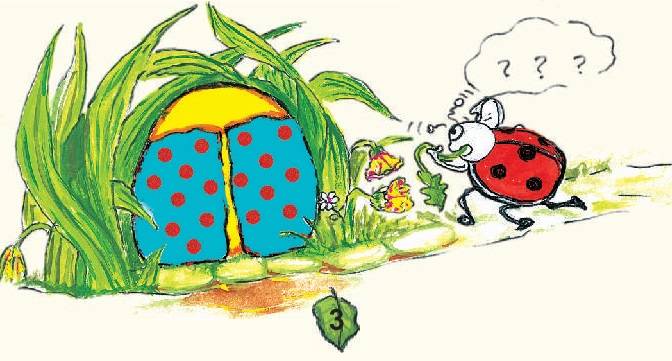 <end of sample>
Or read along the video below
About Pratham Books
Pratham Books goes digital, FKB  is helping with their aim to get a book in every child's hand!
Storyweaver, their digital platform is provided to weave a whole new chapter in the realm of multilingual children's stories. Knitting together children, authors, illustrators and publishers. Folding in teachers, and translators. Creating a rich fabric of openly licensed multilingual stories for the children of India and the world. Their unique online platform, StoryWeaver, is a playground where children, parents, teachers and librarians can get creative, using the resources to make your own unique books online.
About Creative Commons
Content under Creative Commons licenses can be downloaded, translated and can even be used to create new stories ‐ provided you give appropriate credit, and indicate if changes were made. To know more about this, and the full terms of use and attribution, please visit the following.
Save
See more books about Insects below
See more books by Pratham's Storyweaver below
---
Sponsored Links:
Note – if you sign up through these links, it doesn't cost you any extra, but FKB receives a small donation, which helps us with our project to buy more FREE Hardcopies   for kids who need them

All our posts are checked by Grammarly, the FREE online grammar checker (We still receive a donation even if you only sign up for the free account :-):