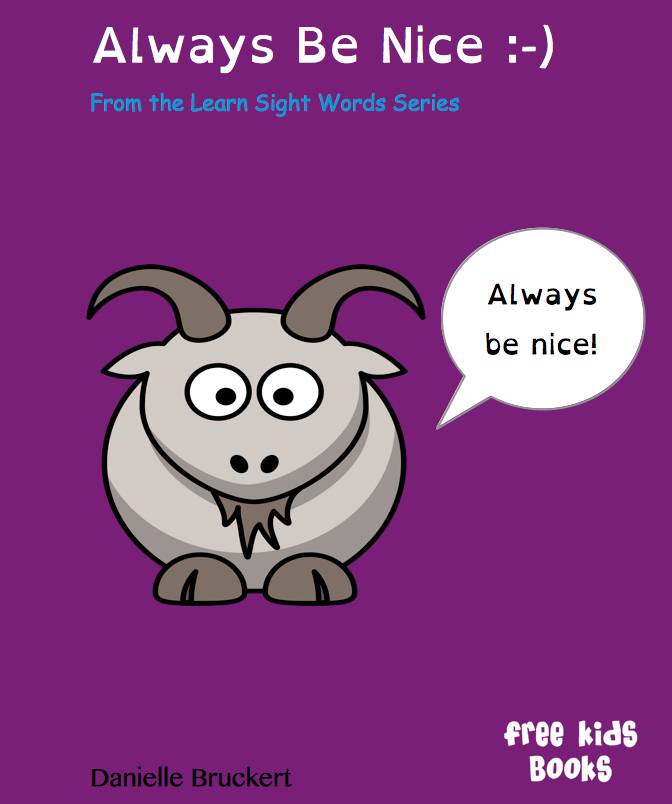 Categories: Activities and Crafts, Age 2-5 Years, Age 6-9 years, All FKB Books, Beginner English, Behaviour, Bullying, Children, Creative Commons, Danielle Bruckert, Dyslexic Font, Early Reader, Editable Files, Editor's Picks, Emotions, FKB Make a Difference, Grade 1 to Grade 3, Grade K and Pre K, Inspirational, Non-Fiction, Toddlers, Values, Zehnya Bruckert
Always be Nice is a short book for young children promoting kindness and manners and can be used as an early reader. The book is perfect for building confidence in reading with only 28 words most of which are simple words. This book also teaches kids ten important lessons about being kind to others. Each …
Reviews
(4)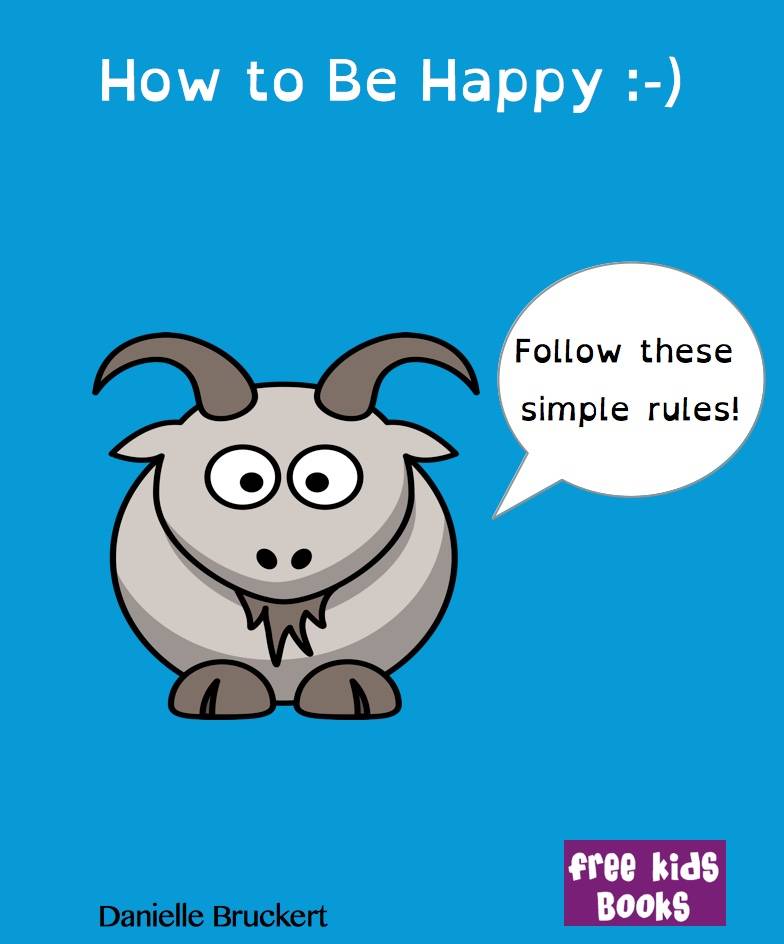 Categories: 5 minutes or less bedtime stories, Age 2-5 Years, Age 6-9 years, All FKB Books, Alliteration, Animals, Beginner English, Behaviour, Children, Creative Commons, Danielle Bruckert, Editable Files, Editor's Picks, Emotions, FKB Make a Difference, Free Kids Books, Grade 1 to Grade 3, Grade K and Pre K, Health, Inspirational, Non-Fiction, Toddlers, Values, Zehnya Bruckert
10 life lessons on how to be happy by 10 friendly animal characters, including sight words and activities, perfect for school use, in a pdf and editable children's book released under CC-BY-NC.
Reviews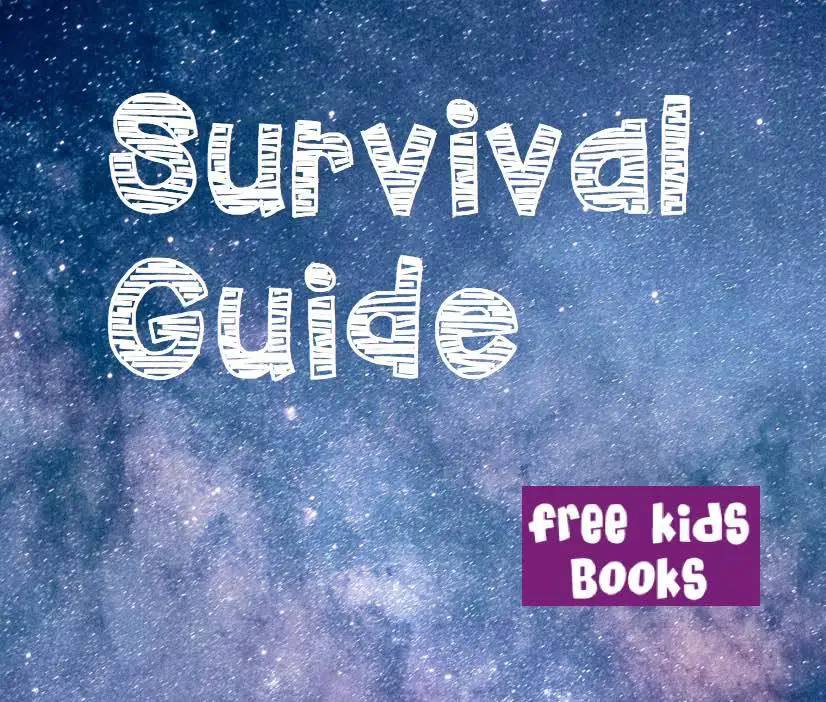 This is a survival guide and workbook designed specifically for teens or young adults who may have thoughts of self-harm. The ebook is available as a pdf which you can print and fill in by hand or edit using the pdf annotate tools and also as an editable odg file (Open Office Draw). Note the …
Reviews
(4)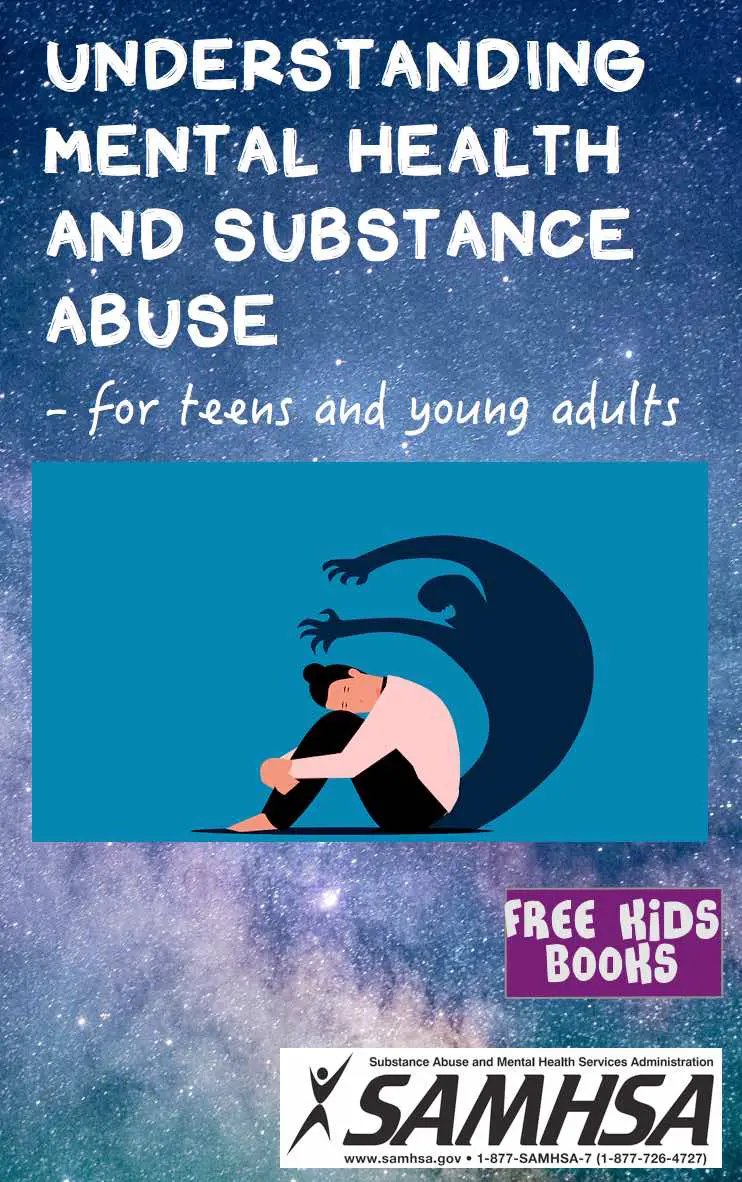 This is a collection of guidance material for teens about mental health and substance abuse from the US Substance Abuse and Mental Health Services Administration including the contents detailed below. If you or a teen you know may have any of these issues make sure they are aware of the information and that there is help out …
Reviews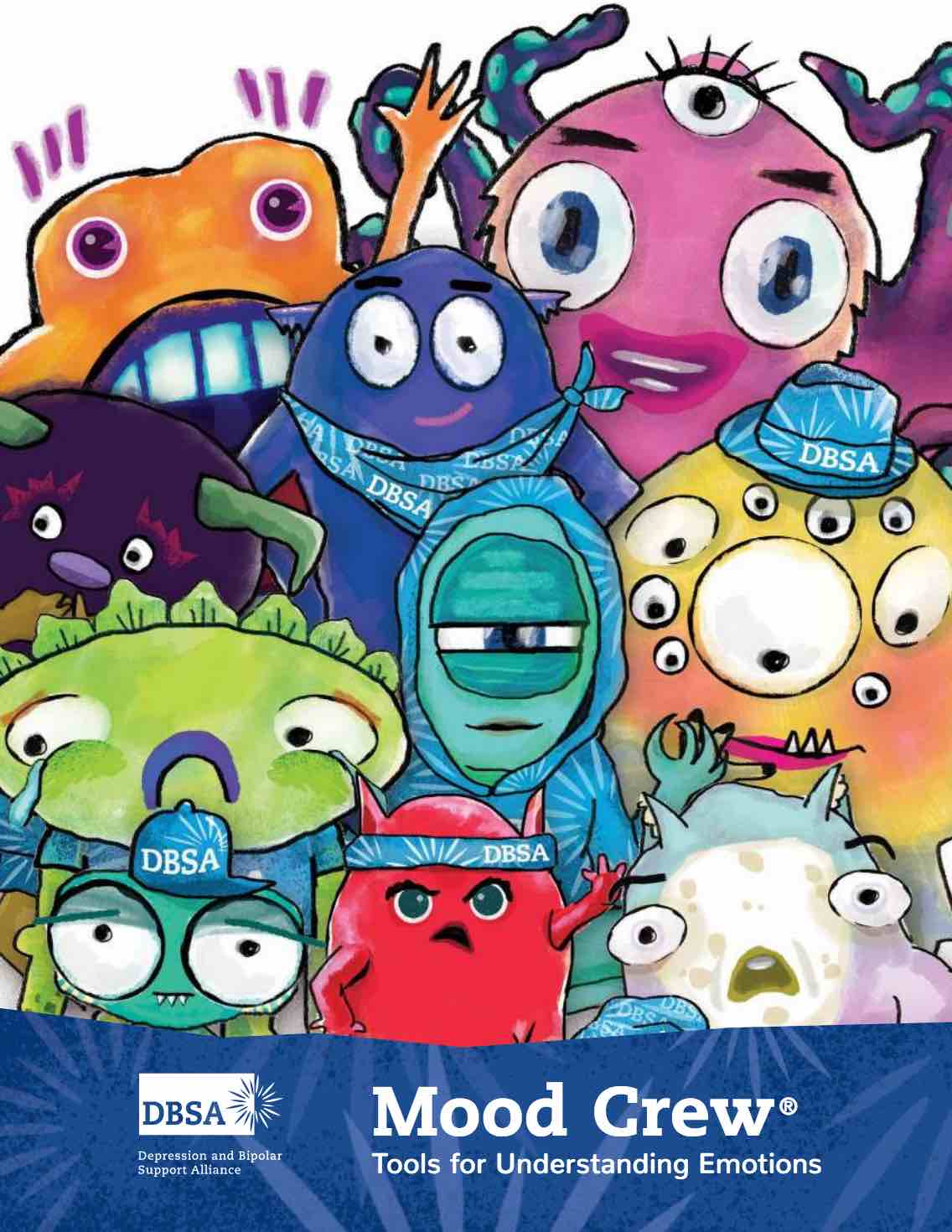 This wonderful guide on emotions for elementary age children can help children improve emotional intelligence as they connect with different emotions through worksheets, colouring, dialogue, and exercises. Eaach emotion is identified with a different member of the Mood Crew so children can identify better. Once children learn when they are feeling certain emotions they can …
Reviews
(3)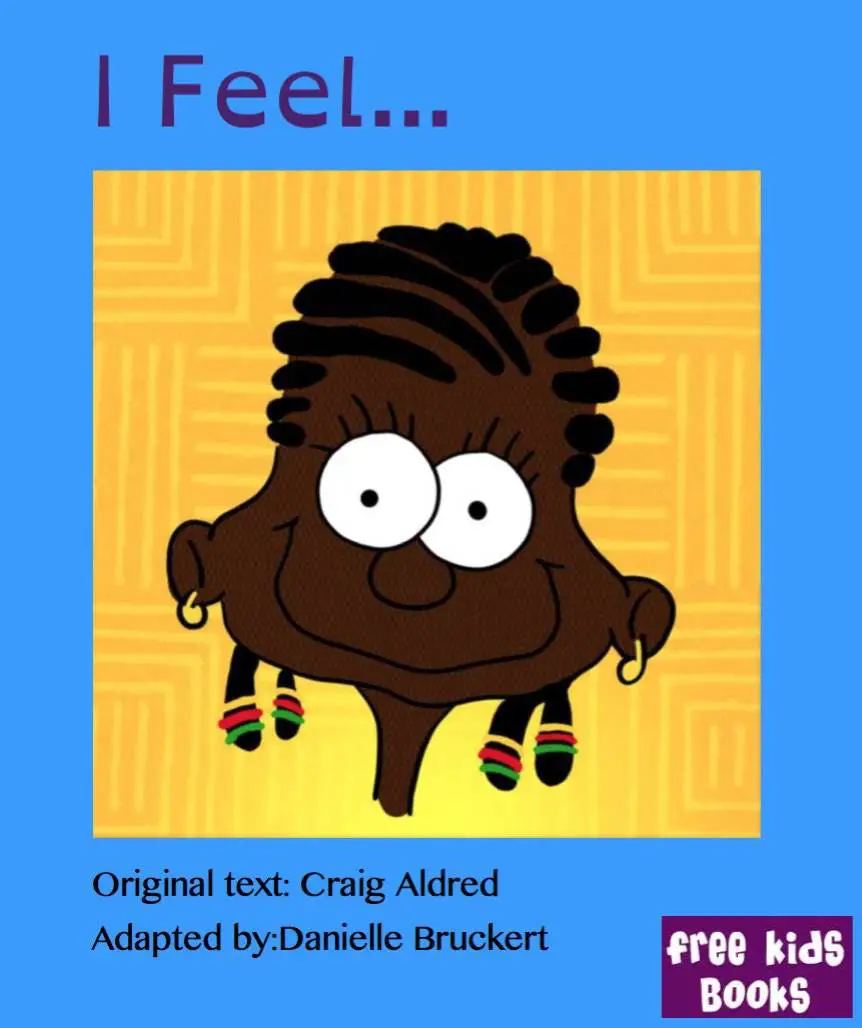 I Feel… is a book for young children to explore their emotions. Explore each emotion with your little one and ask your child when they felt the same and what could they do. Early steps to emotional intelligence!
Reviews