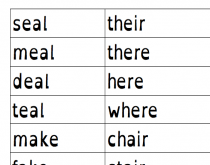 How frustrating is it to try to remember there, their, hare, hear, and here. This file provides 3 pages of word tables that will help children learn similar patterns in English words, to help spelling and sounding out skills.
Reviews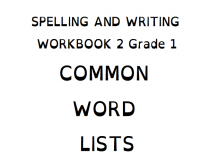 This is the editable version of the Sight Words Book on our main home page. Author: Danielle Bruckert
Reviews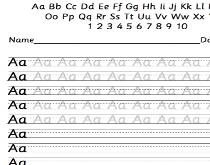 This is the original soft version of our Writing Worksheets in editable open document format (odt extension for editing in native open office, or any other word processor program that supports this file type).
Reviews