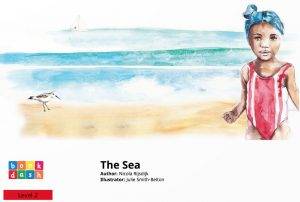 The Sea is a story about a girl and her family who go to the beach to escape the heat. She soon realizes how much fun it is playing with waves. This book has a lot of repetitive words with illustrations perfect for young children learning to read to learn new words.
This book is brought to us by BookDash and rated as English Level 2 licensed under creative commons.
Author: Nicola Rijsdijk Illustrator: Julie Smith-Belton
Text and Images from The Sea – Playing with Waves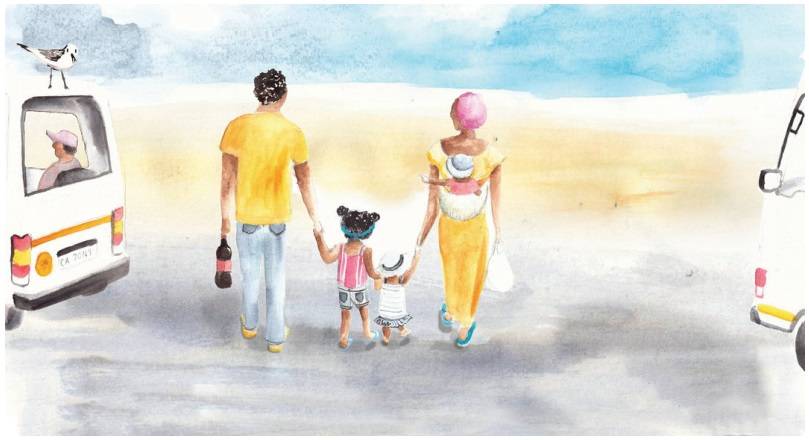 On a very hot day, on a holiday day, we go to the beach. To the sea. We go to the sea, my family and me.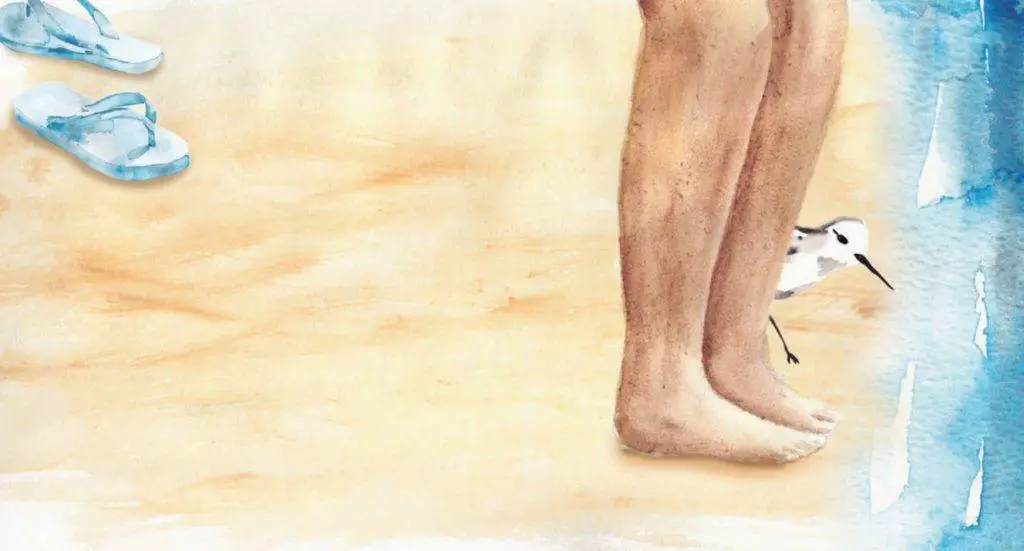 On the edge of the sand is the water. That's where my toes touch the sea.
The waves play a game. They say yes, I say no. They run up to meet me, and I run from the sea.
<end of sample – The Sea Playing with waves>
See more books by BookDash below