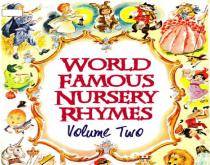 A large and beautifully illustrated collection of well known nursery rhymes in English, great for toddlers learning to speak.
By: David Whitney
Text and Images from World Famous Nursery Rhymes – Volume 2
Hush-a-Bye, Baby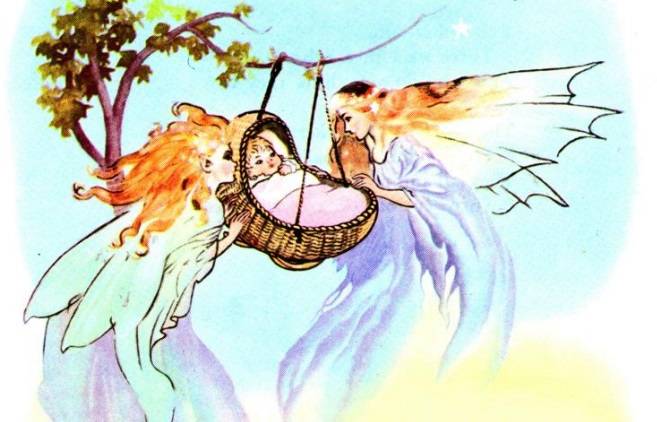 Hush-a-bye, baby, on the tree-top,
When the wind blows the cradle will rock;
When the bough breaks the cradle will fall,
Down will come baby cradle and all.
Sing a Song of Sixpence
Sing a song of sixpence,
A pocket full of rye;
Four-and-twenty blackbirds
Baked in a pie.
When the pie was opened,
The birds began to sing;
Wasn't that a dainty dish
To set before the King?
The King was in the Counting-house,
Counting out his money;
The Queen was in the parlour,
Eating bread and honey.
The maid was in the garden
Hanging out the clothes;
When down came a blackbird,
And picked off her nose.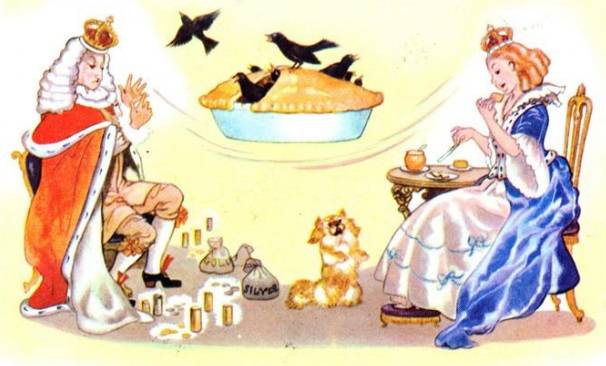 <end of sample>
Read along with the video of this book:
Read by Kiwi Opa
Read more Nursery Rhymes below. 
Read more books by David Whitney below. 
---
Sponsored Links:
Note – if you sign up through these links, it doesn't cost you any extra, but FKB receives a small donation, which helps us move towards our aim of
FREE Hardcopies!  
All our posts are checked by Grammarly, the FREE online grammar checker (We still receive a donation even if you only sign up for the free account :-):


This site is hosted by Bluehost:

Leave a comment (it won't be public) if you want help getting your own website cost-effectively.