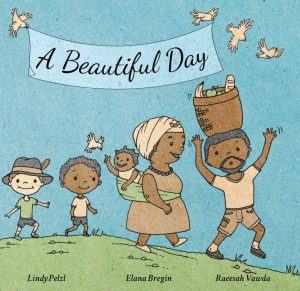 A Beautiful Day is a picture book for young readers about a fun family day out. It's a beautiful day for a picnic, and everyone wants to join in the fun. Nicholas, his Mom and Dad, his friend Jacob, little sister, and all the animals go on a day out to have a picnic by the river.
This ebook is perfect for young readers, a short text with simple language. Suitable for reading to pre-schoolers, classroom reading or after school reading by those learning to read, or just fun reading or as a bedtime story.
This book was brought to us by BookDash, aiming to have 100 books in every child's hands by the time they are 5. Help share our site and help more children get free hard copy books from BookDash.
If you are looking for more books like this, check out our Bookdash category.
Text and Images from A Beautiful Day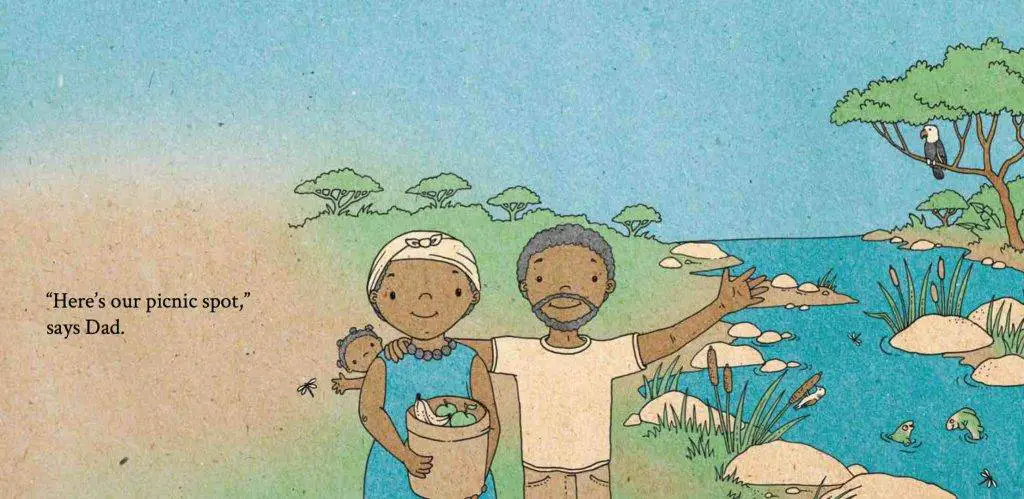 Read Along with the Video of A Beautiful Day here:
See more of our books about Family below