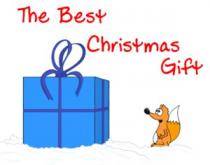 The Best Christmas Gift brings us another wonderful adventure from Bubu, the small fox with a big heart. This time, it's Christmas, and Bubu helps Santa with an important task. A very sweet and beautifully illustrated children's story, with a nice moral to help children learn about values and rules.
Many other Languages available at the author's website.
Author: Ivan Parvov
Text and Images from The Best Christmas Gift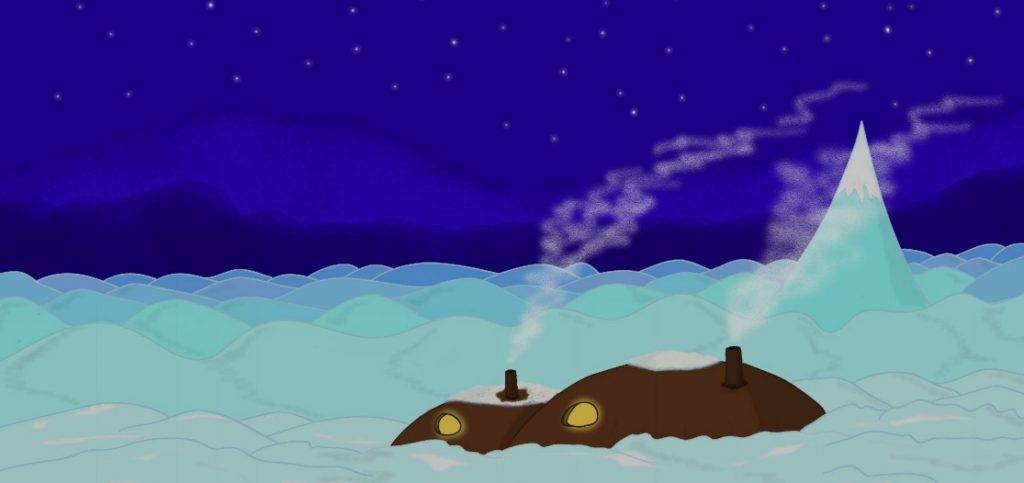 Winter came and snow covered the valley home of the small fox, Bubu. All the animals hid in their houses. Bubu didn't like the winter much, but there was one day for which he was anxiously awaiting . . .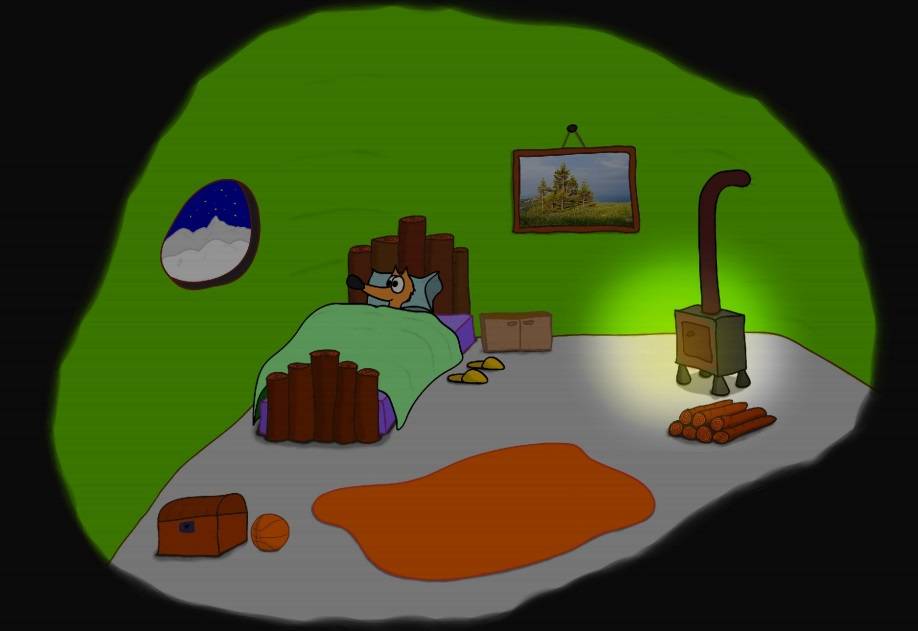 Tomorrow was Christmas and Bubu was so excited that he could not fall asleep. What gift would Santa Claus have for him? A new ball? Or skates? Or maybe a bicycle? Or maybe—suddenly something flashed in the sky.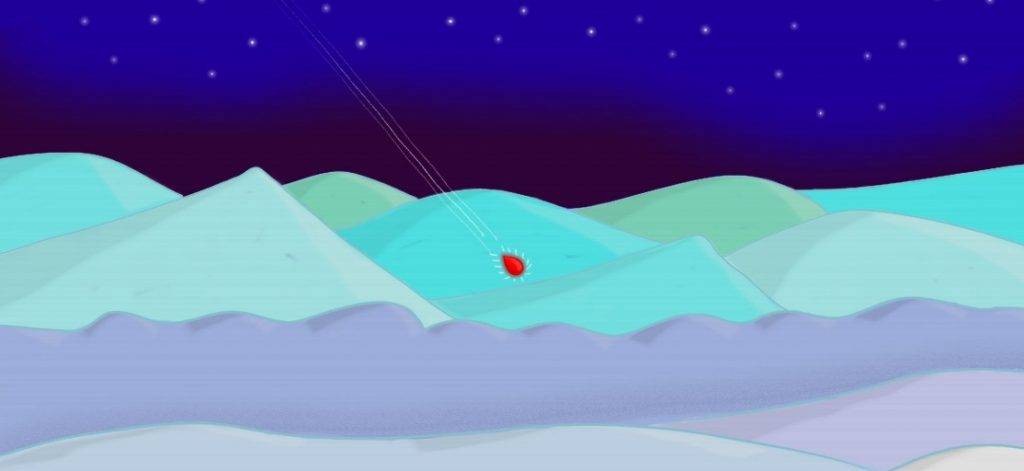 What was it? A falling star? A plane? Or may be a giant bird? Whatever it was it dropped beyond the Dark Forest. Bubu jumped from the bed and put on his scarf.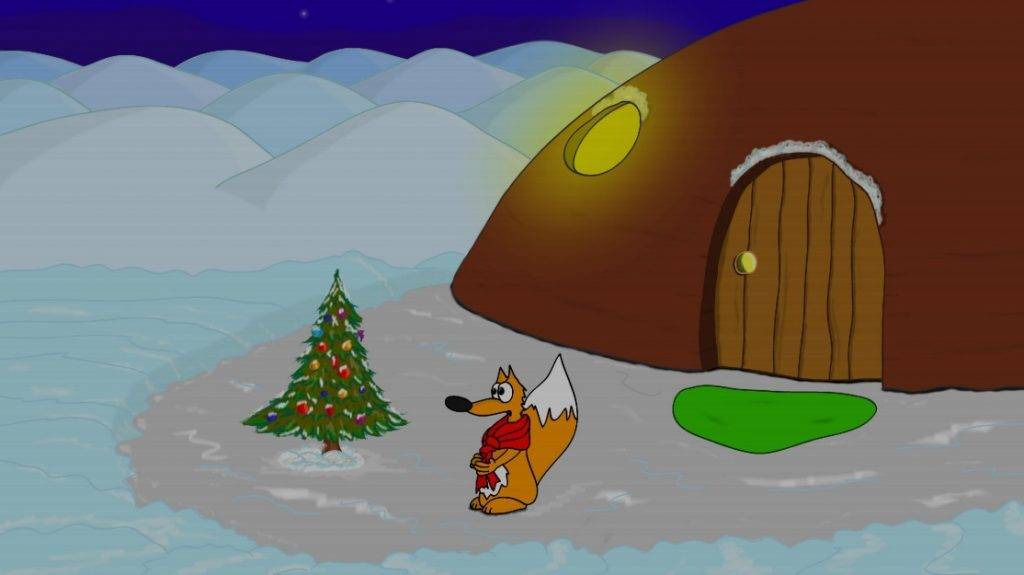 Brrr . . . it was really cold outside. Earlier in the day, Bubu and his father had cleared the snow from around the house, but the valley was still deeply covered in it.
<end of sample>
If you wish to listen to this story while reading along with our flipbook, check out a fun narration here: https://bedtime.fm/storytime/43  (remember to open the link in a new tab while opening the flipbook here).
Read along to the video, read by Kiwi Opa, here:
The Best Christmas Gift is also available in German here:
https://freekidsbooks.org/das-beste-weihnachtsgechenk-the-best-christmas-gift-in-german/ 
See more books about Values below
See more books by Ivan Parvov below
---
Sponsored Links:
Note – if you sign up through these links, it doesn't cost you any extra, but FKB receives a small donation, which helps us with our project to buy more FREE Hardcopies   for kids who need them

All our posts are checked by Grammarly, the FREE online grammar checker (We still receive a donation even if you only sign up for the free account :-):