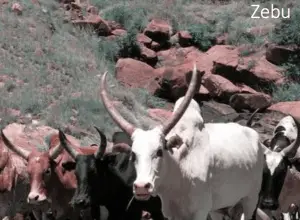 ABC's of Biodiversity is a truly amazing alphabet. With 260 images – 10 for each letter, each with a high quality photograph, but the amazing thing is what is featured for each letter. Older children learning to read will have fun both learning to sound out words that are unlikely to be familiar to most children, and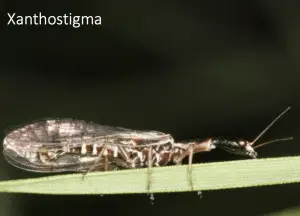 learning more about some of the very diverse creatures we have in nature. With familiar animals and plants to very obscure ones, you'll have lots of fun with this ABC book.
Each page has one word, each letter has 10 images, that is 260 full colour photographs on 286 pages. Some really amazing names, who knew one could even find 10 beautiful images for X….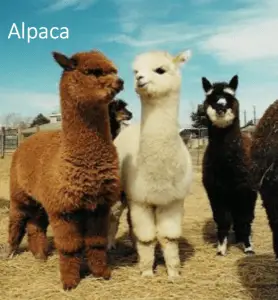 The author also provides this explanation on how to use the book:
Curated by Ryan Somma  https://www.Ideonexus.com
This book is another tool in the myriad strategies we parents use to teach our children. The ebook format allows something print books don't: an alphabet book with 10 examples of each letter. This means there are 260 images in this book. That can be quite overwhelming, but that's nothing compared to the Earth's actual biodiversity.
There are a lot of ways you can read this book with your children. You can pick a letter to more deeply immerse in for a sitting. You can read through the pages and slides quickly, enjoying the occasional alliterations and novel syllable sounds. You can pick an animal as a launching point for further exploration. Or you could even download the source files and add/remove organisms to your liking. Teaching should be about parents having fun as much as children. Have fun with it.
This book was curated entirely out of my gut-feelings. Organisms were added and removed based on their novelty, sounds in their names, and availability. You'll notice that some letters get a little erudite, resorting to taxonomy names and overly-exotic name to reach 10 example. I apologize for that, but it's also an opportunity for readers to quest for more organisms themselves.
The "by Ryan Somma" in this book is quite the overstatement. All I have done is to compile the photographs of generous flickr users who have licensed their work Creative Commons, allowing me to use them in this book under the conditions that I provide credit and not ask for payment. This book is free for you to use, the Power Point File is available at my website for you to take and modify, and links to all original photos are provided in the back of the book. Please respect the licenses as they are listed on their source-pages.
Most of all: Enjoy!
More books by Ryan Soma:
If you enjoyed this book, check out Welcome to Life, another creative commons children's book by Ryan Soma.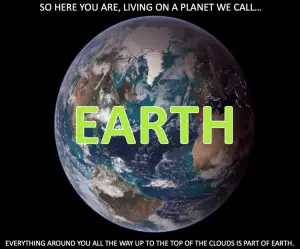 Welcome to Life – Early Science Book
Welcome to Life, an early science book explains in a narrator style to you the reader all about where we are and where we come from. Welcome to life, a creative commons children's book beautifully tackles complex subjects in very easy to understand and informative way. Ryan aptly subtitles the book, A Guide for New Members of the Human Race. 
See more Science books below
See more books under Creative Commons below
---
Sponsored Links:
Note – if you sign up through these links, it doesn't cost you any extra, but FKB receives a small donation, which helps us with our project to buy more FREE Hardcopies   for kids who need them

All our posts are checked by Grammarly, the FREE online grammar checker (We still receive a donation even if you only sign up for the free account :-):