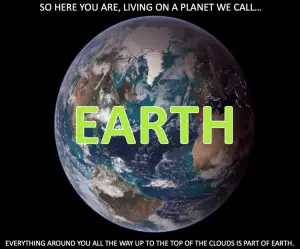 Welcome to Life, an early science book explains in a narrator style to you the reader all about where we are and where we come from. Welcome to life, a creative commons children's book beautifully tackles complex subjects in very easy to understand and informative way. Ryan aptly subtitles the book, A Guide for New Members of the Human Race. 
By Ryan Somma
Welcome to Life  Sample Pages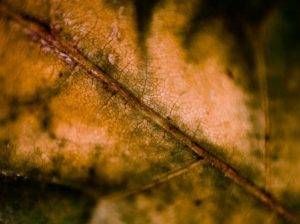 So you are here, living on a planet we call
…EARTH
Everything around you way up to the top of the clouds is part of Earth.
That big hot ball in the sky is
THE SUN
Every time you have a birthday, the earth has gone all the way around the sun since your last birthday.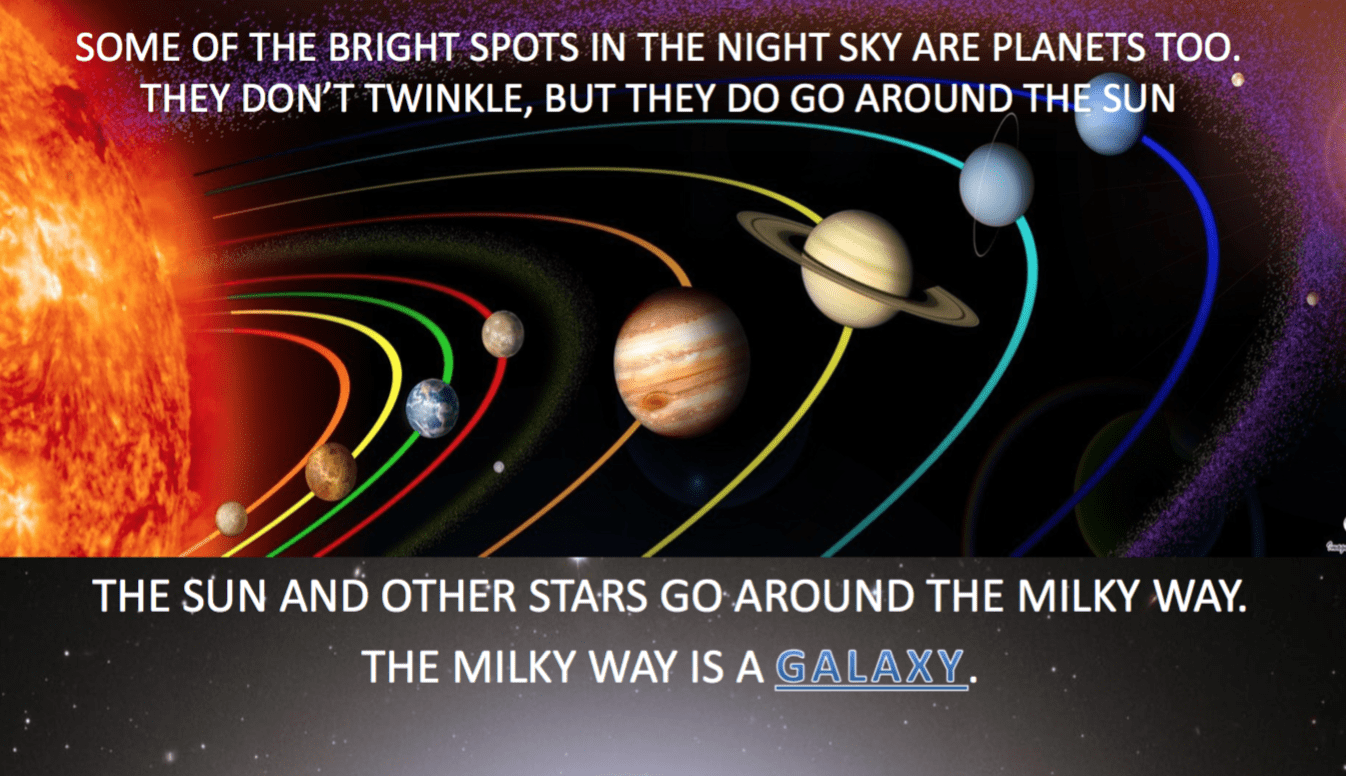 The sun is a star. So are the other twinkling dots of light in the sky at night.
More books from Ryan Somma:
This is the second creative commons children's book from Ryan Somma at FKB, if you liked this one you may also enjoy The ABC's of Biodiversity: https://freekidsbooks.org/abcs-of-biodiversity-a-truly-amazing-alphabet/
ABC's of Biodiversity is a truly amazing alphabet. With 260 images – 10 for each letter, each with a high quality photograph, but the amazing thing is what is featured for each letter. Older children learning to read will have fun both learning to sound out words that are unlikely to be familiar to most children, and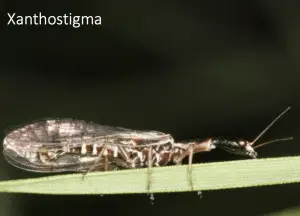 learning more about some of the very diverse creatures we have in nature. With familiar animals and plants to very obscure ones, you'll have lots of fun with this ABC book.
See more Science books below
See more books under Creative Commons below
---
Sponsored Links:
Note – if you sign up through these links, it doesn't cost you any extra, but FKB receives a small donation, which helps us with our project to buy more FREE Hardcopies   for kids who need them

All our posts are checked by Grammarly, the FREE online grammar checker (We still receive a donation even if you only sign up for the free account :-):