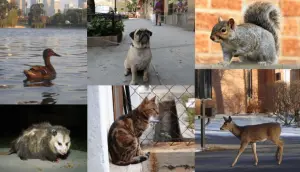 Animals in the City is a short book about animals you might see around a city, some common and some not so common.
This book is guided reading level E, Grade 1.3, word count 111.
Another great creative commons book from Mustard Seed Books.
Text and Images from Animals in the City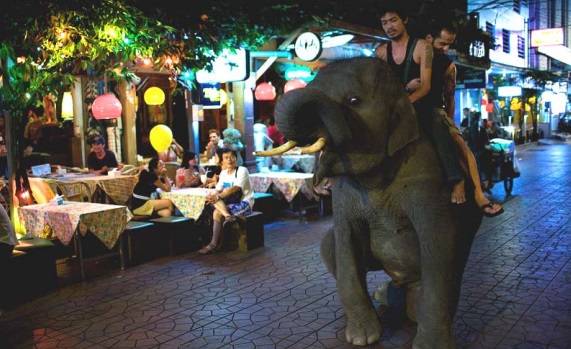 It's easy to see animals in the zoo. But if you look around the city, animals are everywhere!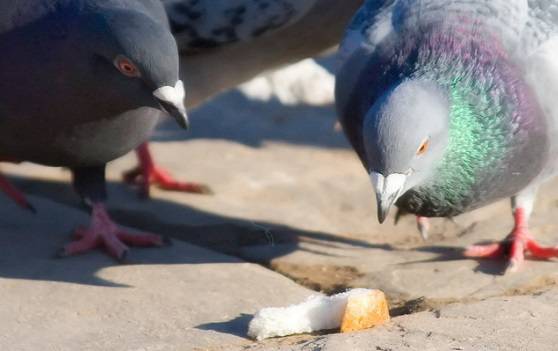 Pigeons are everywhere in the city, picking up food on the streets.
<end of page 2>
About Mustard Seed:
Founded in 1995 to provide community development work building low income houses, Mustard Seed provides a variety of community resources helping low income families. Director Rick Chan Frey, has a PhD in education at U.C. Berkeley and has been writing and presenting on the books project at a number of educational conferences.
See more books about Animals below
See more books by Mustard Seed below
---
Sponsored Links:
Note – if you sign up through these links, it doesn't cost you any extra, but FKB receives a small donation, which helps us with our project to buy more FREE Hardcopies   for kids who need them

All our posts are checked by Grammarly, the FREE online grammar checker (We still receive a donation even if you only sign up for the free account :-):