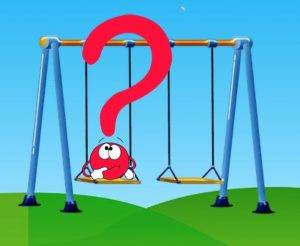 In Punctuate My House, we learn all about the common punctuation marks. Full stop, Question Mark, Exclamation Mark, Comma, and Quotations are all characters Jordan meets around his house, and each one explains a little about what they do in a sentence.
This book was written by children for children.
Sample Text from Punctuate My House
Hi there I am Jordan and I would like to give you a tour of my house! Let's go inside.
This is our living room and over there sitting in front of the tv is Full Stop but we like to call him period. Let's go talk to him.
<End of sample>
Read the full book by selecting one of the buttons below the post.
This is another great creative Commons Book by Zehnya Bruckert, see more books by Zehnya below: