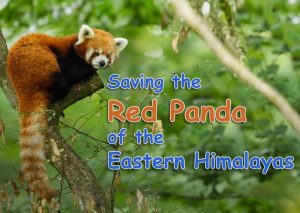 Saving the Red Panda of the Himalayas is a picture book for elementary age children about wildlife conservation. The story follows Deepa and Tim, student conservationists, on a trip in the Eastern Himalayas to observe the Red Panda. They find out lots of facts about the red panda and help the red panda's habitat from deforestation.
This is a perfect book for elementary school wildlife and conservation nature studies, introducing important facts about an endangered animal and talking about the concepts of saving our forests.
Download or read the flipbook of the full version of Saving the Red Panda on the buttons below this post.
You can also download the editable file here: https://freekidsbooks.org/wp-content/uploads/2019/11/Save-the-The-Red-Panda-Wordscientists.odg (this is an OpenOffice Draw file, which is an opensource free program for editing object based drawings and presentation style documents).
See more books about animals in our Animal category.
See more books about conservation in our Conservation category, and see more books for a cause in our Books for a Cause category.
The red panda is native to the Nepal mountains – Eastern Himalayas region and is listed as endangered, Help save the red panda by creating more awareness about these beautiful gentle creatures. See more information on the World Wildlife Fund Red Panda page. 
Sample Pages from Saving the Red Panda of the Himalayas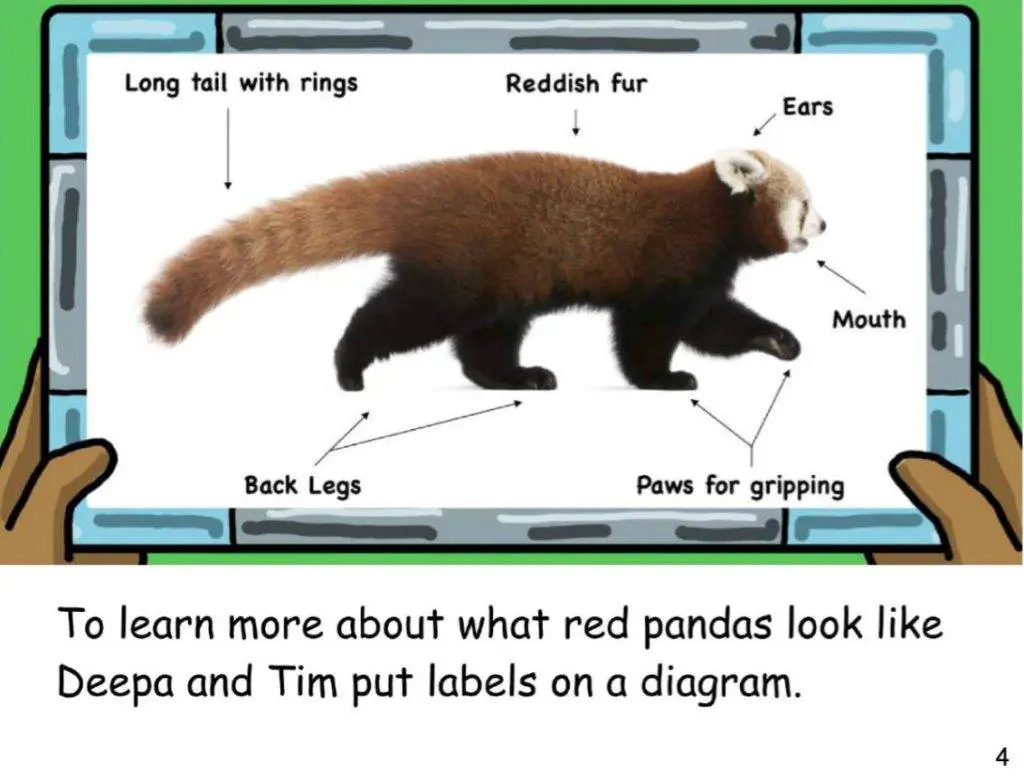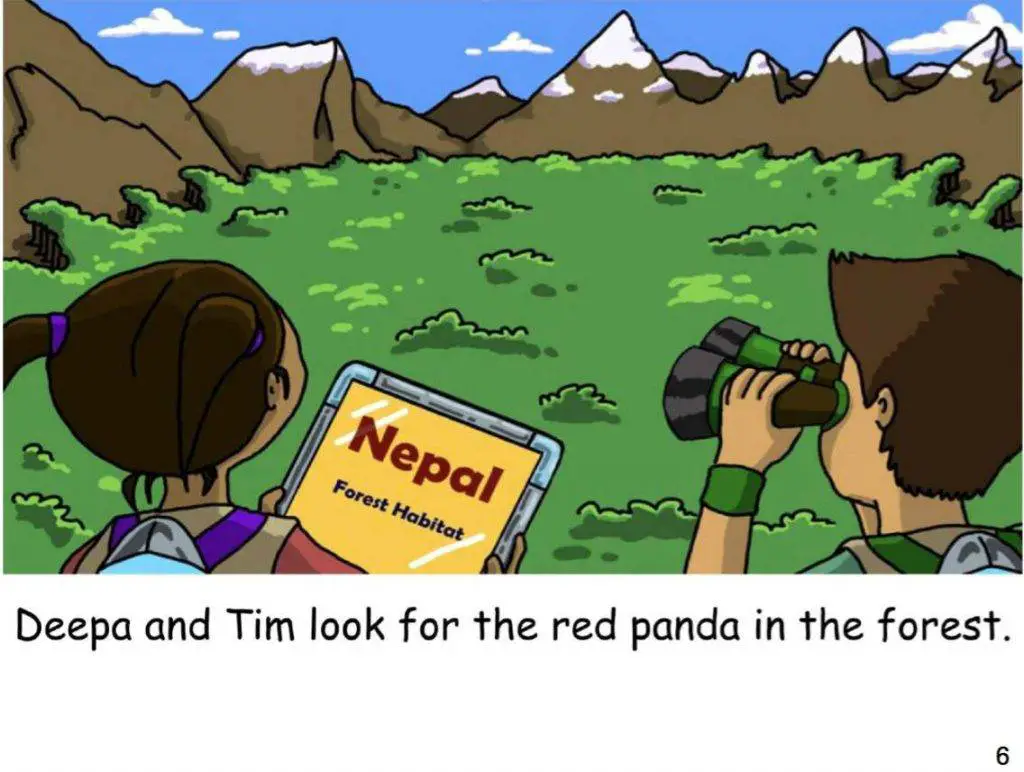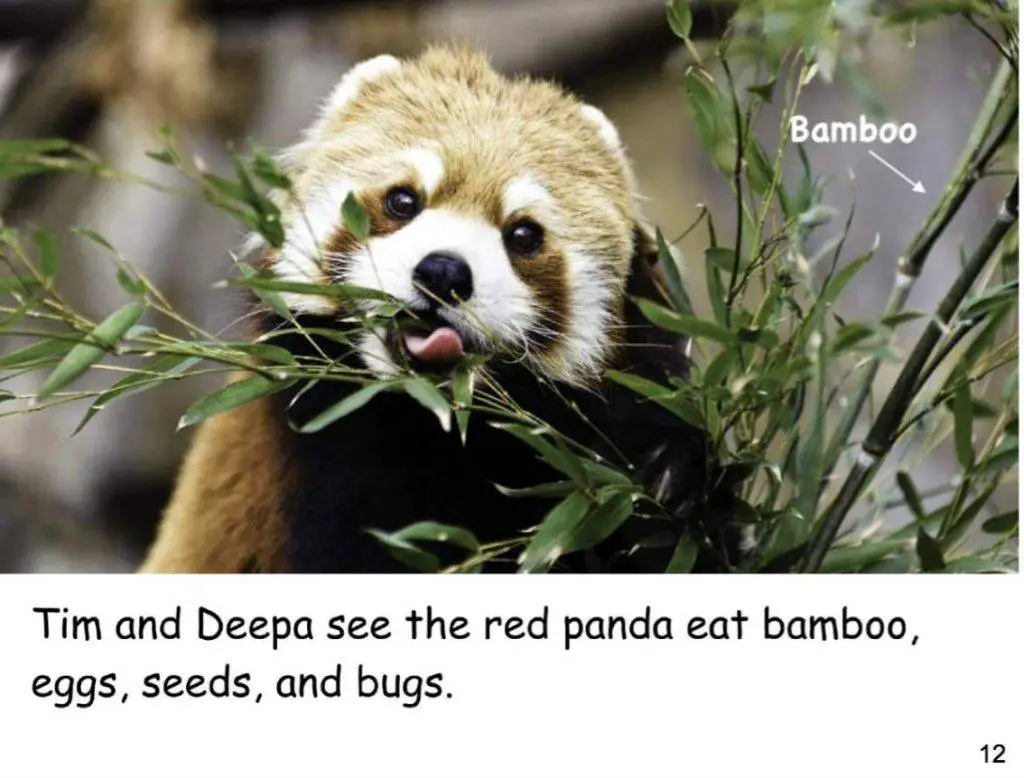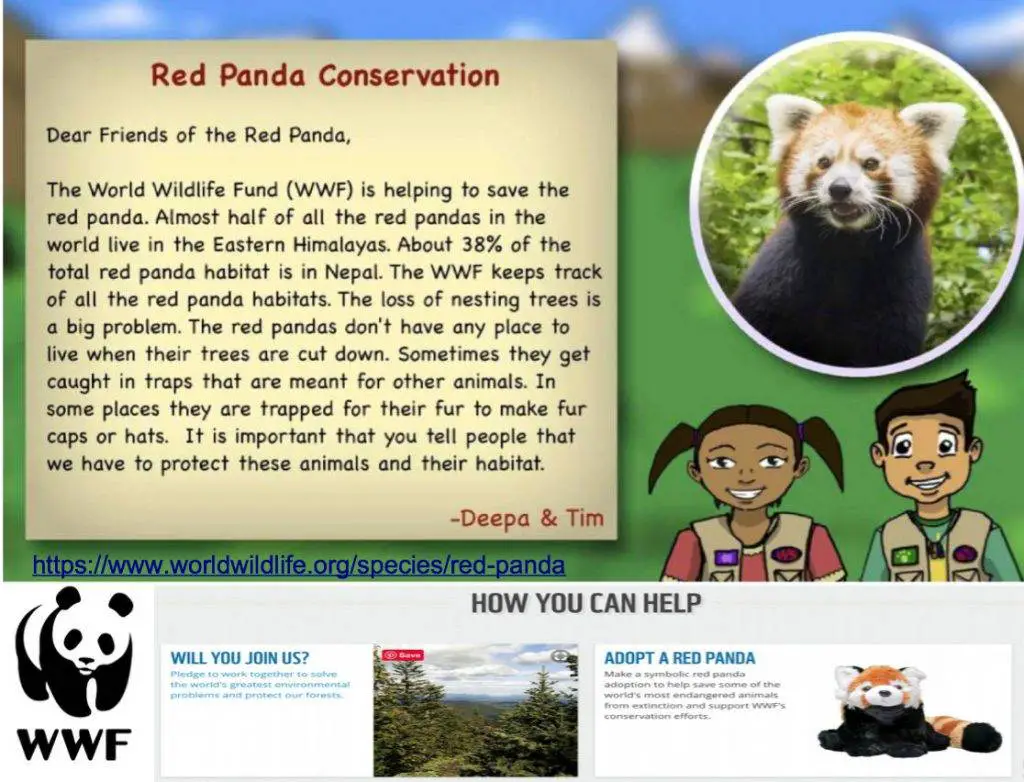 See more Conservation books in our Conservation section below: