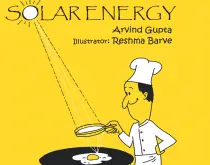 Story of Solar Energy – A comprehensive look at solar energy in a comic book style layout. This book includes a review of energy and industrialisation, the current state of solar energy and how important it is to our future, and several solar energy projects. This book is very suitable for researching school science projects for older children.
By: Arvind Gupta Illustrator: Reshma Barve
Images from Story of Solar Energy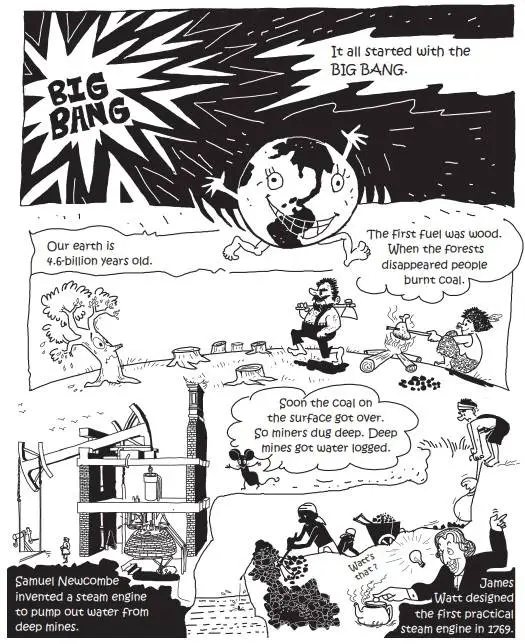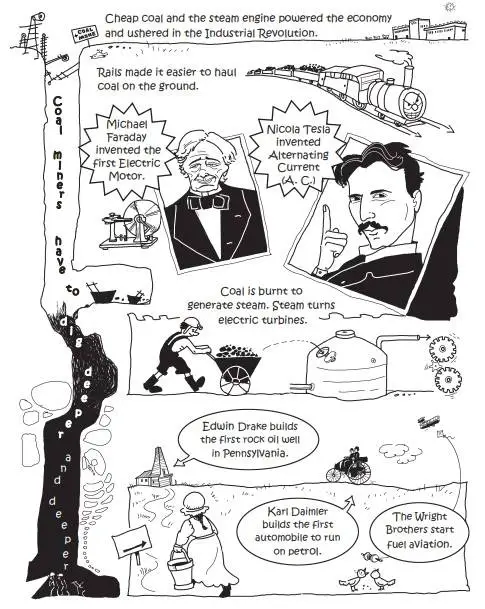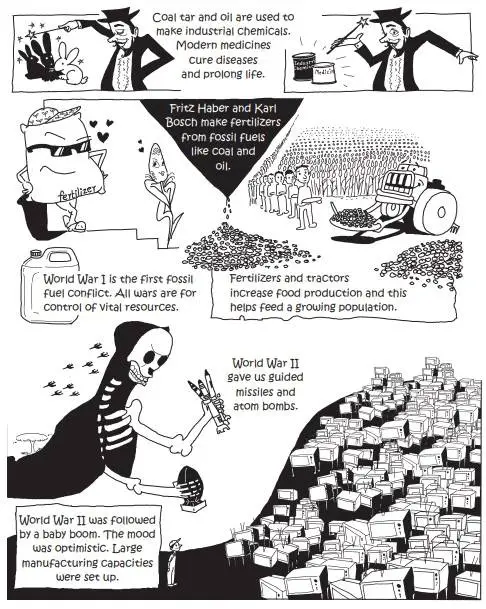 <end of sample>
About the Author
Arvind Gupta graduated from the Indian Institute of Technology, Kanpur (1975) with a degree in Electrical Engineering. He has written 15 books on science activities, translated 140 books in Hindi and presented 125 films on science activities on . His first book was translated into 12 Indian languages and sold over half a million copies.
He has received several honors, including the inaugural (1988), (2000), (2008) and the (2010) for making
science interesting for children.
About the Illustrator
Reshma BARVE studied Commercial Arts at the Abhinav Kala Mahavidyalaya, Pune, India. As a freelance artist and designer she has illustrated many children's books.
Other books by the Author
A comic book style story about the progress and concepts of physics through the ages. Great for a school project and for learning history. A Public Domain book from Arvind Gupta Toys.
See more books about Science below
---
Sponsored Links:
Note – if you sign up through these links, it doesn't cost you any extra, but FKB receives a small donation, which helps us with our project to buy more FREE Hardcopies   for kids who need them

All our posts are checked by Grammarly, the FREE online grammar checker (We still receive a donation even if you only sign up for the free account :-):