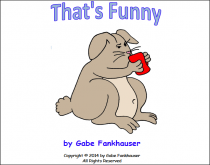 That's Funny – A collection of fun rhymes with pictures. Each page makes an exclamatory statement with an observation, often with alliteration. The first page reads, "That's funny! There's a big bunny drinking tea with honey."
By: Gabe Fankhauser
Text and Images from That's Funny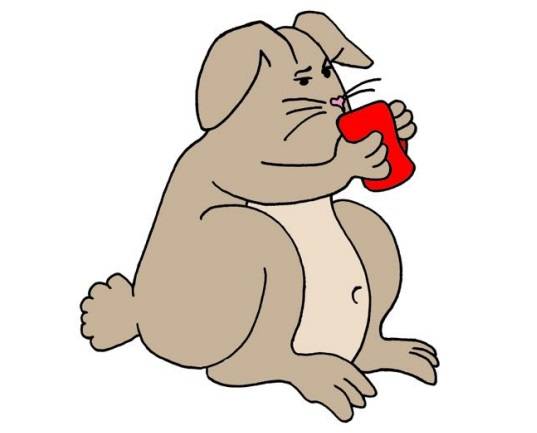 That's funny!
There's a big bunny
drinking tea with honey.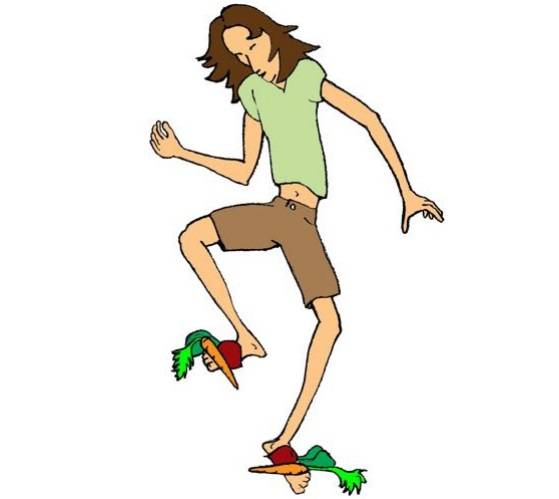 That's neat!
Rudy can balance one carrot and one beet
On top of each of her feet.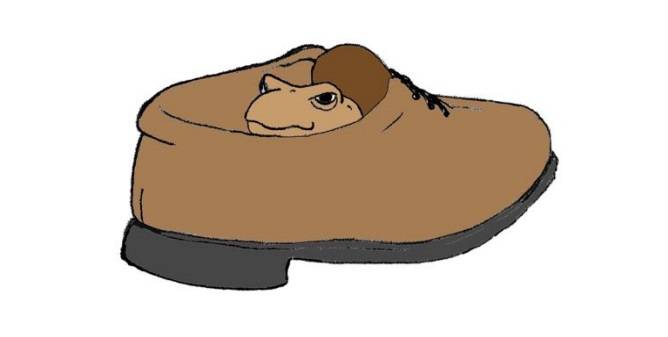 Whew!
Did you see that, too?
A toad just jumped into my shoe!
<end of sample>
See more Rhyming books below
See more books for children Age 2-5 Years below
---
Sponsored Links:
Note – if you sign up through these links, it doesn't cost you any extra, but FKB receives a small donation, which helps us move towards our aim of
FREE Hardcopies!  
All our posts are checked by Grammarly, the FREE online grammar checker (We still receive a donation even if you only sign up for the free account :-):


This site is hosted by Bluehost:

Leave a comment (it won't be public) if you want help getting your own website cost-effectively.