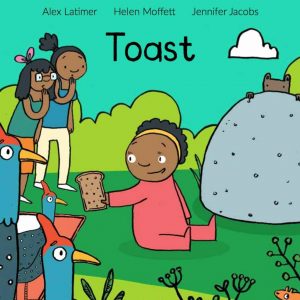 In Toast, a wordless book, a little girl and her family go on a picnic. There's a kit-tee, or is it, and a bun fight, or should I say toast fight, over a piece of toast. Lots of fun and adventure and colourful illustrations to provide enjoyment for fun readers.
The beauty of wordless books is the ability of young readers to be entertained by reading, where word reading skills are not needed. Wordless books also make great creative writing projects for education (school, ESL, or tertiary writers).
This wordless book for young children was brought to us by Bookdash, a non-profit ensuring every child has enough to read.
Sample page from Toast – A wordless book for young children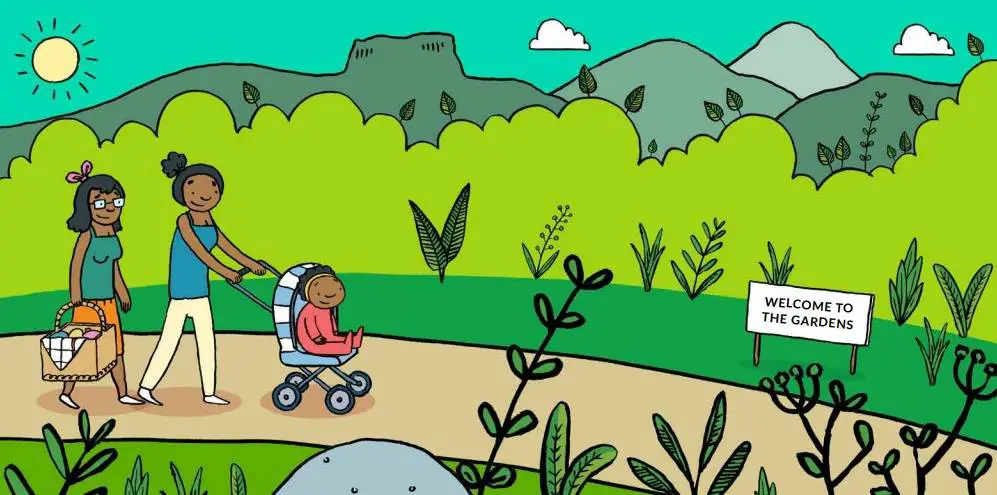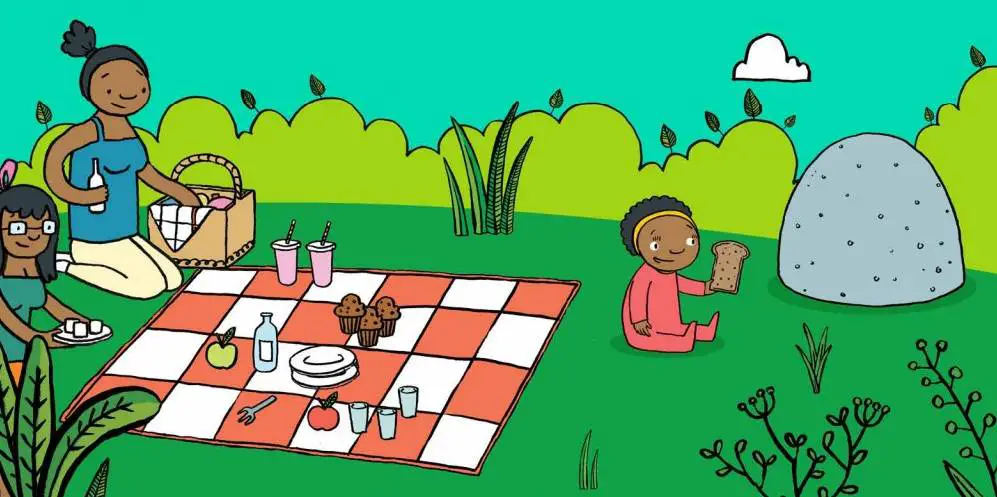 <end of sample>
If you enjoy wordless books, check out these other wordless titles:
---
All our posts are checked by Grammarly, the free online grammar checker (British English used):
This site is hosted by Bluehost:

Leave a comment (it won't be public) if you want help getting your own website cost-effectively.