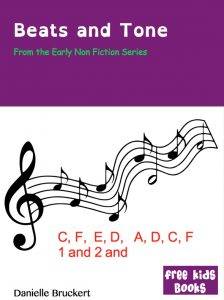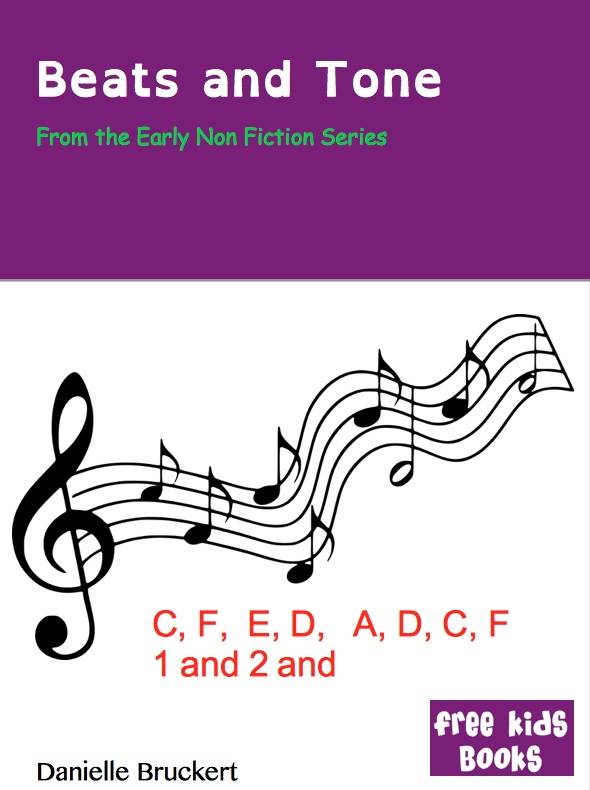 This early music book teaches you everything you need to know about rhythm and tone to play simple tunes and scales on the piano. There is a section on rhythm which includes beats, key signatures, and rests, and provides exercises to clap to. There is a second section on tone that introduces the 7 whole notes and 5 half notes on the stave and on the keyboard, C major and A minor scales, and provides a simple piece to play at the end.
This is perfect for absolute beginners, moving slowly through each point, and could also work well as a home school lesson for early grade music.
If you complete this whole book, slowly and carefully, the book links to the following book on Free Kids Books, https://freekidsbooks.org/the-kaptain-uke-glockenspiel-book-simple-tunes-for-all-ages/, where you can try and practice a few more simple tunes.
The book is also available in an editable Open Office Draw version: Beats and Tone .odg version
Open Office is a free program providing a text editor, drawing editor, spreadsheet, and presentations, this document was created using the drawing editor since it has a lot of graphics. Get open office here: https://www.openoffice.org/download/
The  music images in this book were created using a free program called MuseScore, it is available here: https://musescore.org/en/download
Browse all of our music books here in Freekidsbooks.org