Le relevé de notes ahurissant – The Very Shocking Report Card French is a story about a little boy Pattu whose report card is less than desirable, what will happen when his Papa and Mummy see the report card? This beautifully illustrated story has some wonderful examples of adjectives and similes which makes it a great story for French studies, and is a perfect story for teaching values.
Author: Jane De Suza, Illustrator: Sonal Gupta
Text and Images from Le relevé de notes ahurissant
Papa, le père de Pattu, récupéra le relevé de notes de Pattu des mains de Miss Anuradha, avec un sourire
radieux comme si on venait de lui offrir une grosse boîte de chocolats.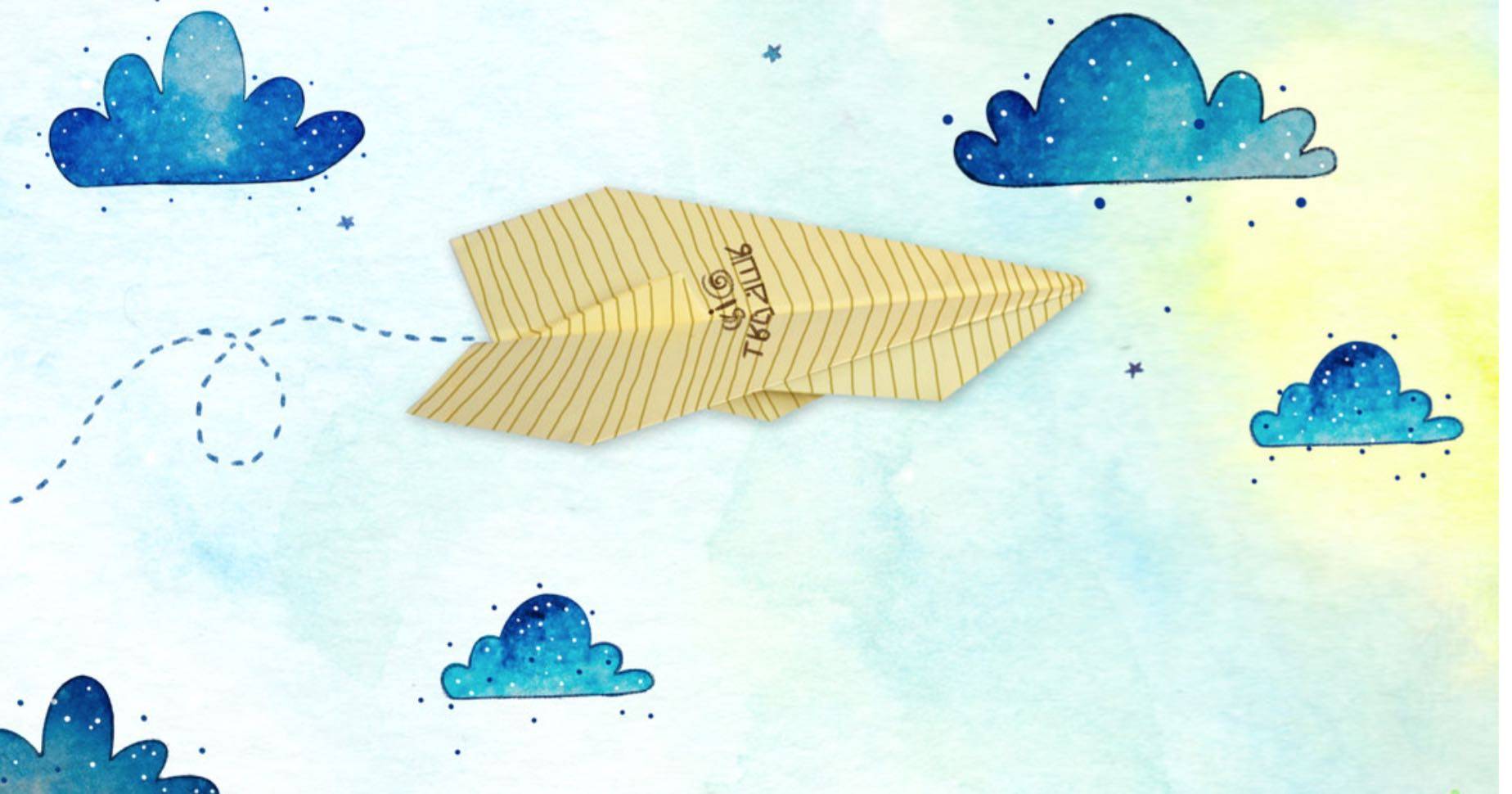 La fois précédente, Pattu avait fabriqué un avion en papier avec son relevé de notes.
Il avait dit qu'il l'avait envoyé vers la maison.
Mais le relevé n'est jamais parvenu à destination…
Comme c'est bizarre !
Peut-être que le moineau perché sur l'arbre pourrait t'expliquer qu'il s'est construit un petit nid douillet
avec, ou que le vendeur de cacahuètes pourrait te raconter qu'il a fabriqué un joli cornet avec.
Cette fois, Papa était venu en personne récupérer le relevé de notes.
Mais à mesure qu'il le lisait, son large sourire disparaissait.
Il n'avait plus la banane du tout !
<end of sample>
Read the full book by selecting one of the buttons below the post.
Le relevé de notes ahurissant English Version below:
Read this book in English on the above link.
See more books in French below