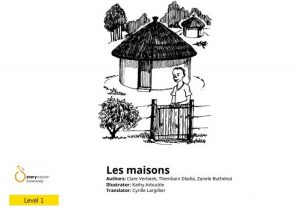 Les maisons – Houses in French this book shows different types of houses and shapes that could be seen on them. This book is rated as French level 1 perfect for children who are just starting to learn how to read or those learning French. The book uses only a few simple day to day words for children to easily understand and remember.
This book is licensed under creative commons and published by African Storybook initiative.
See the English version of this book here: https://freekidsbooks.org/houses-different-types-of-houses/
Written by Zanele Buthelezi, Clare Verbeek, and Thembani Dladla Illustrated by Kathy Arbuckle
Text and Images from Les Maisons – Houses in French
Thulani vit dans une maison carrée.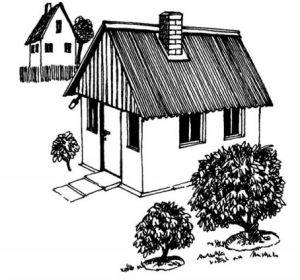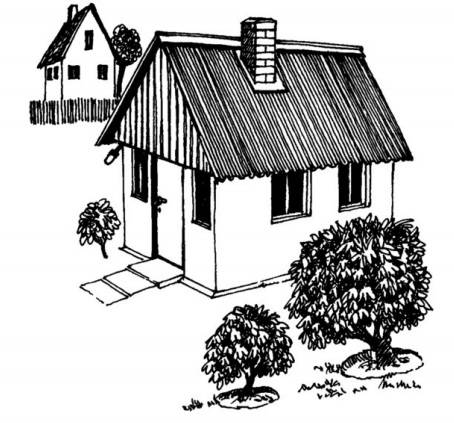 Le toit de cette maison est un triangle.
end of sample – Les Maisons
See more books in French below