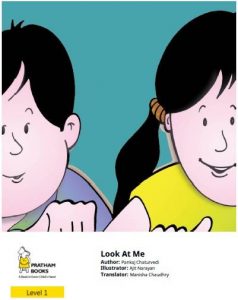 Look At Me a delightful and fun story of how each body part is being used. In this book children enjoy doing things with the use of their hands, mouth, nose, ears, and eyes. This story introduces the different senses we have and the simple use of these body parts. This is a good text for learning how to read or for beginner `english learners, using easy phrasees with common use nouns and verbs.
This is an English Level 1 book brought to us by Pratham's Storyweaver. This is suited for children who have just begun reading, to increase their vocabulary and build confidence, with illustrations to understand how to use these new words. A short length book accompanied with fun illustration which is perfect for young readers.
Look At Me (English), translated by Manisha Chaudhry, based on original story यह मैं हूँ (Hindi), written by Pankaj Chaturvedi, illustrated by Ajit Narayan, published by Pratham Books (© Pratham Books, 2006) under a CC BY 4.0 license on StoryWeaver. Read, create and translate stories for free on www.storyweaver.org.in
Text from Look At Me – English Level 1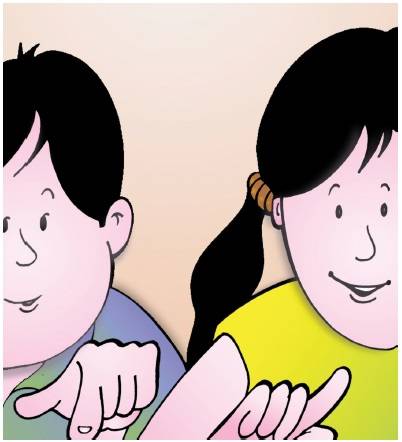 Look at us.
Do you want to be our friend?
My legs are very strong.
I can run really fast with them.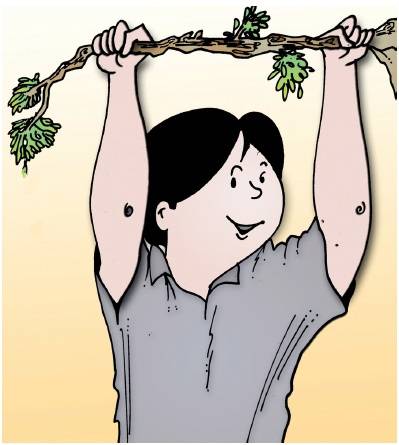 And my arms… such a nice swing!
I like to draw.
I use my hands for drawing.
Should I draw your picture?
I can see you with my eyes.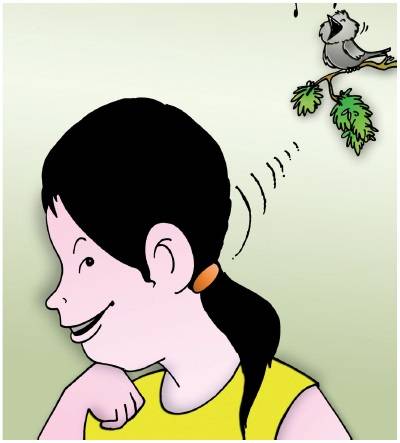 The bird sings a sweet song.
I can hear it with my ears.
I think Ma is making halwa.
I can smell it with my nose.
Oh! This sugarcane is so tough! But
my teeth are strong too!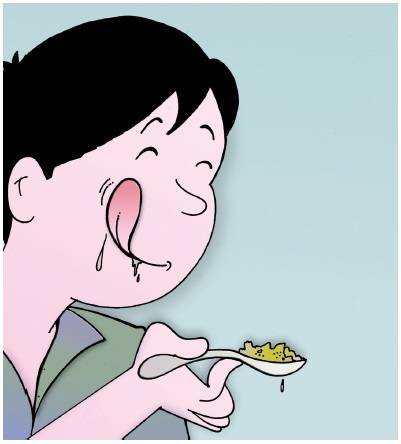 It is very sweet.
My tongue just told me.
I can sing.
Should I sing you a song?
Ma says I have a good voice. Does it
come from my throat?
<end of text from Look at Me – Simple nouns and verbs>
About Pratham, Read India
Pratham Books was set up in 2004, as part of the Read India movement, a nation-wide campaign to promote reading among children. Pratham Books is a not-for-profit organization that publishes quality books for children in multiple Indian languages. Pratham's mission is to see "a book in every child's hand" and democratize the joy of reading.
Pratham's books are available now in digital form on the Storyweaver platform.
Read along the video below
Read Look at Me in These Versions Below.
Spanish Version
French Version
See more Pratham-Storyweaver books below
See more of our biology books about the body below
---
Sponsored Links:
Note – if you sign up through these links, it doesn't cost you any extra, but FKB receives a small donation, which helps us move towards our aim of
FREE Hardcopies!  
All our posts are checked by Grammarly, the FREE online grammar checker (We still receive a donation even if you only sign up for the free account :-):