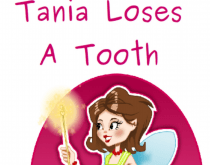 Tania Loses a Tooth – Tania has a loose tooth, what does it mean, and who is the tooth fairy? Another great adventure in the Tania series by Kanika G.
By: Kanika G
Sample Text From Tania Loses a Tooth:
Tania Loses A Tooth Tania had just woken up. She was in the bathroom, groggily brushing her teeth.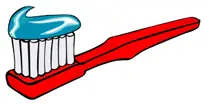 Suddenly something frightened her. Her front tooth was shaking. Was it real? Or was it a bad dream?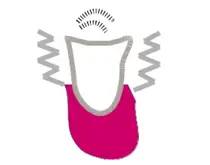 She pinched herself. Ouch! She was definitely awake. That pinch really hurt. Then why was the tooth shaking? Tania quickly rinsed her mouth and ran out of the bathroom screaming in fright.
<End of Page 1>
About the Author:
Kanika G is a physicist who began writing to entertain her daughter, a very successful hobby which led to the popular Tania series. She now has a large range of children's books enjoyed by many readers. You can read more abut Kanika here:  https://freekidsbooks.org/author-biography-kanika-g/ 
About the Tania Series
Kanika G is a physicist and mother of two. She started writing to entertain her first child when she was two. Each book would be read to her daughter, and this would form a critique and improvement cycle for the book. She now has over 30 Tania books and more books for young children and children learning to read.
Tania Series:
Read More about Tania on Free Kids Books here: https://freekidsbooks.org/tag/tania/
For All of Kanika's books on Free Kids Books, and more about the author see here: https://freekidsbooks.org/author/kanika-g/