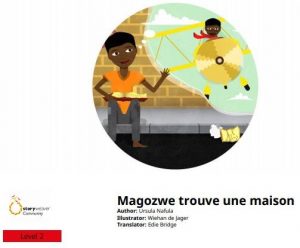 Magozwe Trouve une Maison  is the French Version of Magozwe Finds a Home, a story of a boy named Magozwe, an orphan who lives on the street but despite of the difficulties in his life, he strives to work and study hard to achieve his dream.
This is a level 2 book by African Storybook. This book is perfect for children that is learning to increase their vocabulary, this books has a lot of pictures that will help children to recognize and familiarize new words.
This book was made possible by Pratham Books' StoryWeaver platform. Content under Creative
Commons licenses
Magozwe Trouve une Maison (French), translated by Edie Bridge (© Edie Bridge, 2015), based on original story Magozwe Finds a Home (English), written by Ursula Nafula, illustrated by Wiehan de Jager, published by African Storybook Initiative (© African Storybook Initiative, 2015) under a CC BY 4.0 license on StoryWeaver. Read, create and translate stories for free on https://www.storyweaver.org.in
Sample from Magozwe Trouve une Maison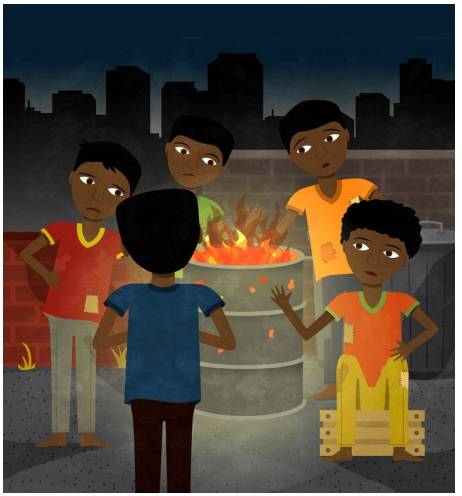 Des garçons sans maison
vivaient dans une ville.
Le plus jeune d'entre eux
s'appelait Magozwe.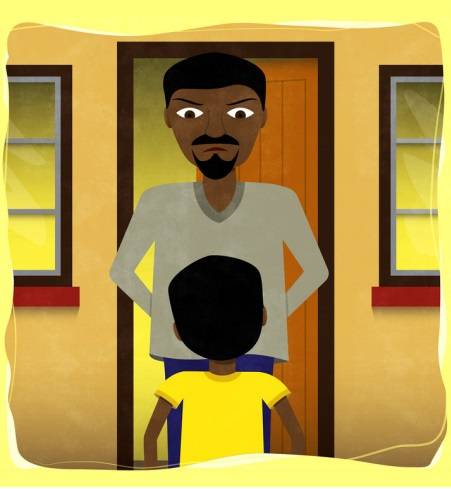 Quand Magozwe avait cinq
ans, ses parents
moururent.
Il alla vivre chez Oncle
Bunu.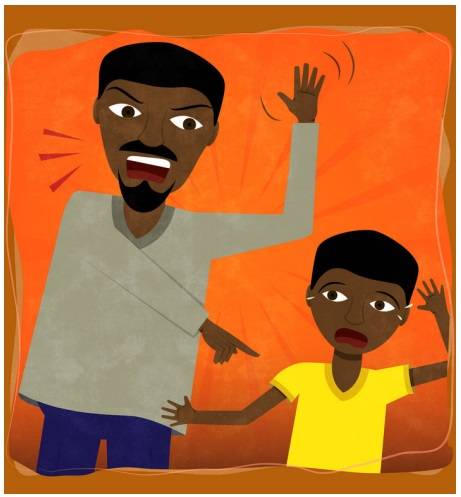 Oncle Bunu était un homme méchant.
Magozwe s'enfuit et alla
vivre dans la rue.
End of sample from Magozwe Trouve une Maison
About Pratham, Read India
Pratham Books was set up in 2004, as part of the Read India movement, a nation-wide campaign to promote reading among children. Pratham Books is a not-for-profit organization that publishes quality books for children in multiple Indian languages.
Pratham's mission is to see "a book in every child's hand" and democratize the joy of reading.
Pratham's books are available now in digital form on the Storyweaver platform.
Read Magozwe Finds a Home in English version
See more Pratham books' Storyweaver below
See more books in French below
---
Sponsored Links:
Note – if you sign up through these links, it doesn't cost you any extra, but FKB receives a small donation, which helps us move towards our aim of
FREE Hardcopies!  
All our posts are checked by Grammarly, the FREE online grammar checker (We still receive a donation even if you only sign up for the free account :-):