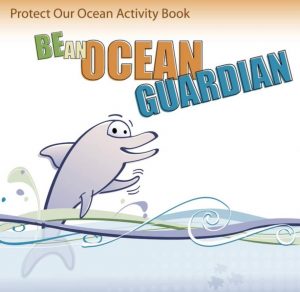 Marine Conservation Activity Book – For future marine biologists this book makes a perfect way to pass the time. The Protect our Oceans a marine conservation activity ebook contains lots of marine conservation-based activities such as a find the word game, matching puzzles, a drawing activity, and a colouring activity, along with lots of facts to be learned along the way.
NOAA is the National Oceanic And Atmospheric Administration, a US government agency dedicated to marine and atmospheric conservation and research.
If you're interested in finding more books about conservation check out our Conservation category.
If you're interested in more books about marine life, check out our Sea Creatures category.
If you're looking for more activity books like this one from NOAA, check out the Marine Debris Activity Book, also free here at FKB!