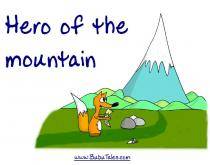 Hero of the mountain – Bubu the fox travels to see a contest 'The Hero of the Mountain' along the way he learns what it means to be a true hero.
By: Ivan Parvov
This book is also available in Greek, Arabic, German, Bulgarian and many other languages at the author's website – http://www.bubutales.com.
Sample Text and Images from The Hero of the Mountain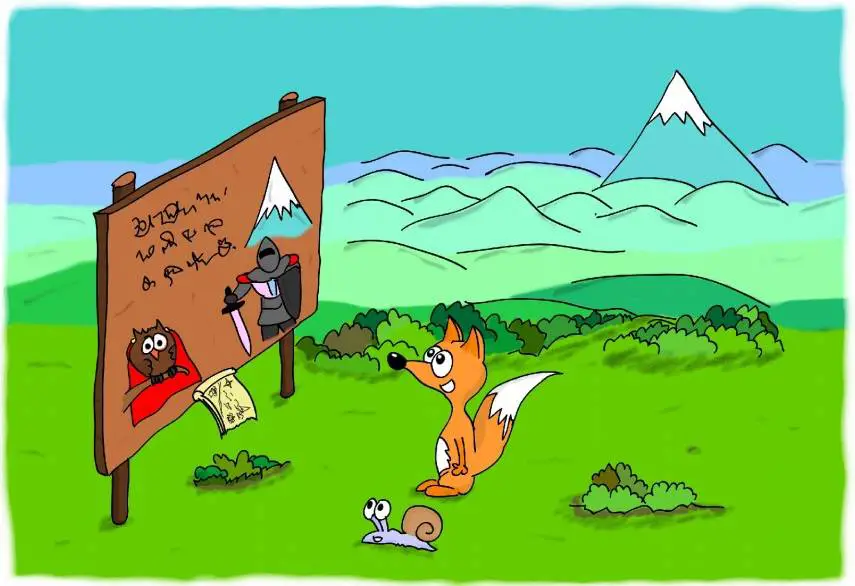 The little fox Bubu was very excited. The big contest "Hero of the Mountain" was going to take
place the next day. The bravest and most powerful animals and people were going to take part in it.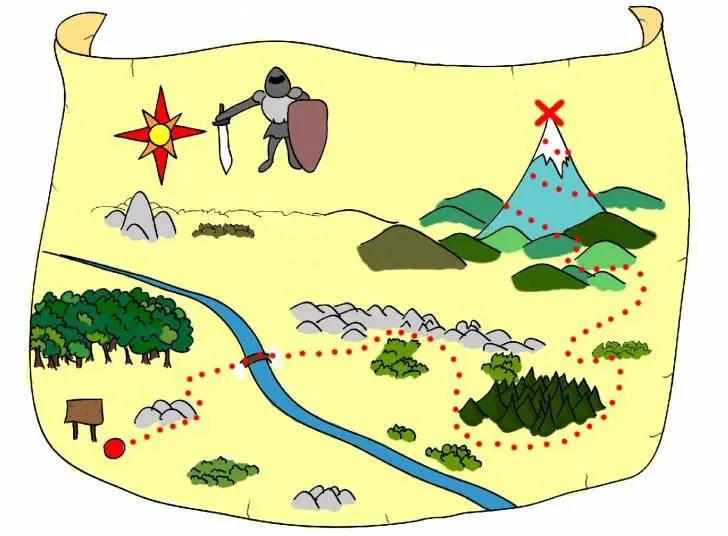 Bubu wanted to see the contest and meet the most famous heroes in the world. He carefully studied the map. The contest would take place high on the mountain, on the grounds of the owlmagician, Boran. Bubu was going to have a long trip the next day . . .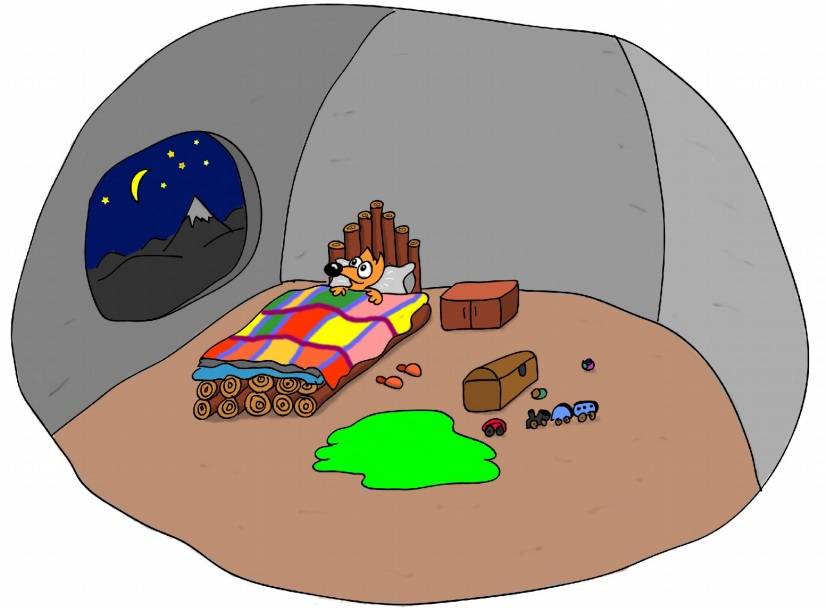 That evening, Bubu could not fall asleep till late at night. He was looking at the distant peak, dreaming about the contest. He was eager for the morning to come.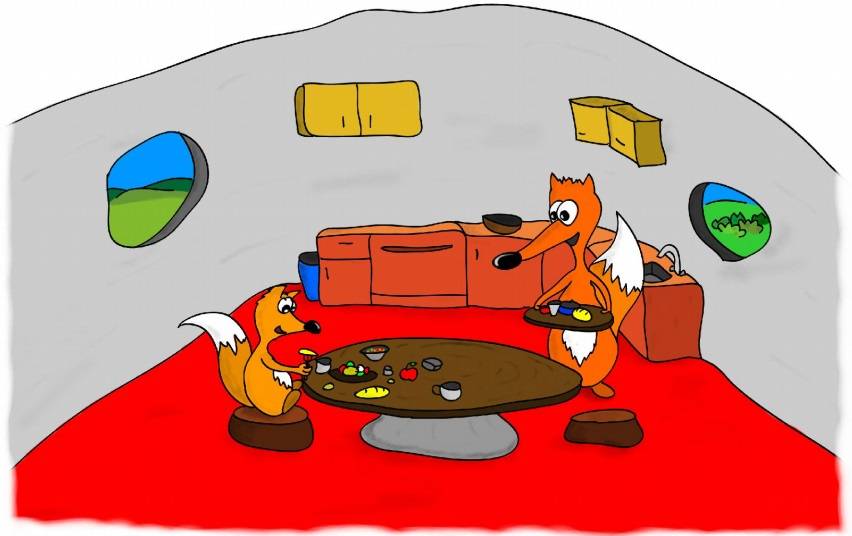 In the morning he woke up early, brushed his teeth and ate his breakfast quickly. He had a long way to go, so he had a good meal. The breakfast, prepared by his mom, was very delicious.
<end of sample>
You can also read along with the video below
Read by Kiwi Opa
See more Adventure books below
See more books by Ivan Parvov below
---
Sponsored Links:
Note – if you sign up through these links, it doesn't cost you any extra, but FKB receives a small donation, which helps us with our project to buy more FREE Hardcopies   for kids who need them

All our posts are checked by Grammarly, the FREE online grammar checker (We still receive a donation even if you only sign up for the free account :-):