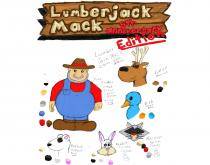 Lumberjack Mack needs lots of wood! He has to light his fireplace, fix his house, and get ready for the Forest Town festival. But what happens when there's no more trees? This sweet rhyming story with an important lesson about looking after the environment. It is suitable for an early reader or for reading to young children.
Author: Eric Stone
This book is recommended for school projects, it is a introduction to caring about the environment for young children, and it can tie in with any conservation topic which might be studied as part of science or social studies.
Text and Images from Lumberjack Mack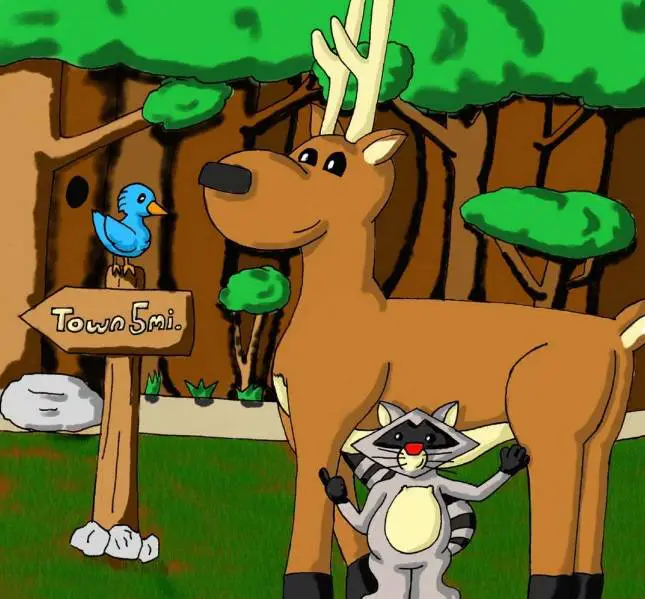 Not so long ago, in a village very close to here.
Was a forest filled with birds, raccoon, and deer.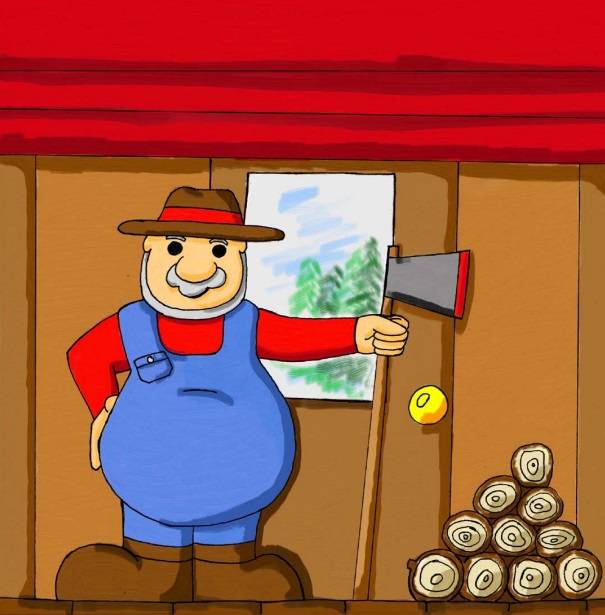 Now the hero of our story is Lumberjack Mack
A burly woodsman who piles firewood by the stack.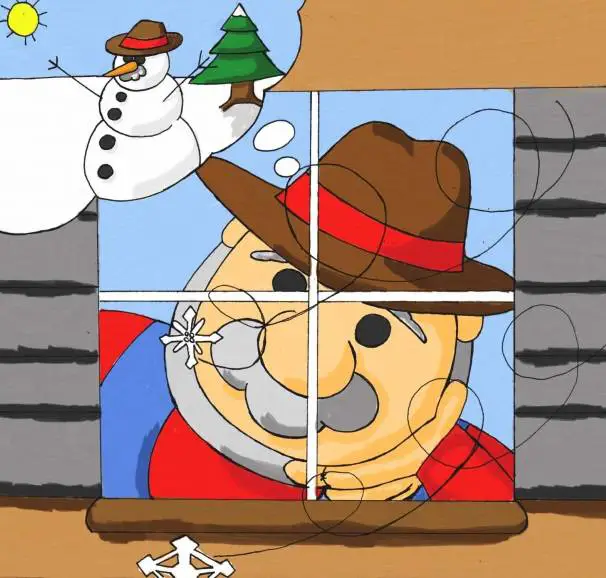 Now old man winter blew in, it was a very cold breeze.
"If I don't do something," Mack declared "I swear I'll Freeze!"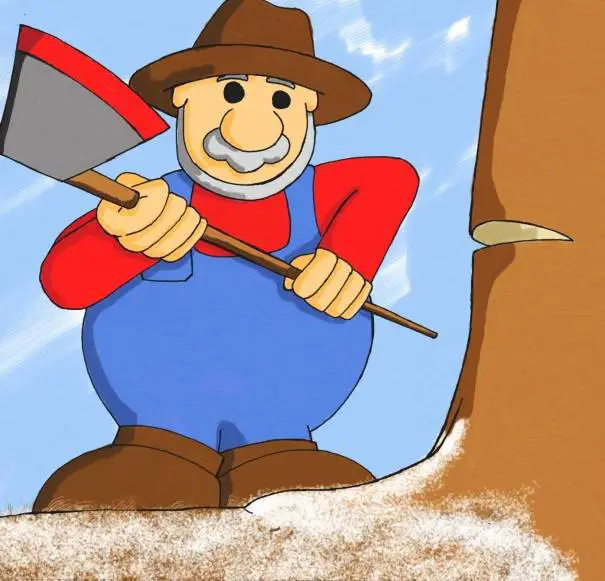 So he grabbed his axe. ONE swing, TWO swings, and Three!
Down fell one mighty tree!
<end of sample>
See the read aloud with the video below
See more Conservation books below
See more books by Eric Stone below
---
Sponsored Links:
Note – if you sign up through these links, it doesn't cost you any extra, but FKB receives a small donation, which helps us with our project to buy more FREE Hardcopies   for kids who need them

All our posts are checked by Grammarly, the FREE online grammar checker (We still receive a donation even if you only sign up for the free account :-):