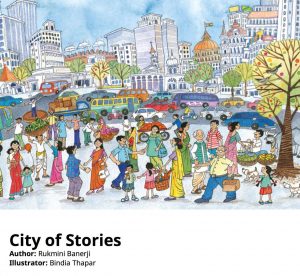 City of stories describes a sad city without any stories, then like floods after a drought, a city with too many stories, and finally finding balance.
Nobody in the city has time to tell a story, until Didi and a little girl start a tidal wave of stories, that washes over everybody. A fascinating fable of transformation of a city without stories into the City of Stories.
Author: Rukmini Banerji Illustrator: Bindia Thapar
Another great book from Pratham's Storyweaver platform.
Sample Text From The Book: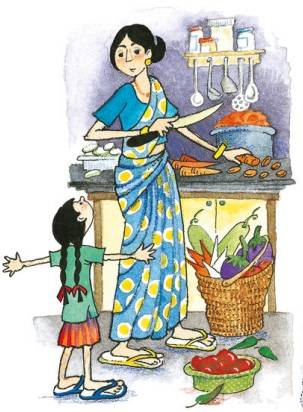 There was once a little girl who lived in one of the BIGGEST and BUSIEST cities in the world.
She really loved stories. But everyone she knew was too busy to tell her stories.
Her mother said, "I have to finish my work."
Her father said, "I am reading the newspaper."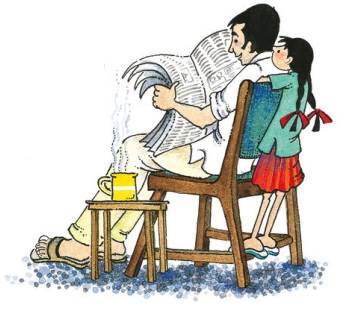 <End of Page 2>
This is classified by Pratham as a Level 3 book, for children who are ready to read on their own. A good length to read to children, suitable for a bedtime story.
More Books by Pratham:
See more Bedtime Stories below
See more books by Pratham's Storyweaver below
---
Sponsored Links:
Note – if you sign up through these links, it doesn't cost you any extra, but FKB receives a small donation, which helps us with our project to buy more FREE Hardcopies   for kids who need them

All our posts are checked by Grammarly, the FREE online grammar checker (We still receive a donation even if you only sign up for the free account :-):