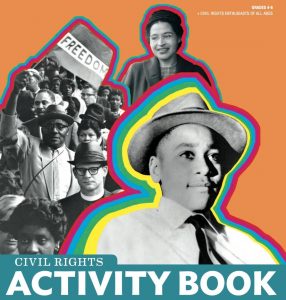 This beautifully presented Civil Rights Activity Book helps children learn about the US Civil Rights struggle fought for equal rights for people of colour in America.
In 1964 President Johnson signed the Civil Rights Act, making it unlawful to treat people differently because of their race, religion, or sex. While the American Civil War ended slavery, the rights of individuals would still be enslaved for a very long time. The Civil Rights Movement in the US sadly costs many lives before the wrong was righted. This activity book celebrates some of the key moments and some of the key people in the Civil Rights Movement.
This Civil Rights Activity Book is packed full of fun activities, such as word searches, crossword puzzles, and many more activities that can be used in the classroom or in homeschool activities suitable for grades 4 to 6, but can be helpful for children slightly younger or older depending on their knowledge and abilities.
Written by SLPC – https://www.SLPCenter.org
Sample Pages from SPLC Civil Rights Activity Book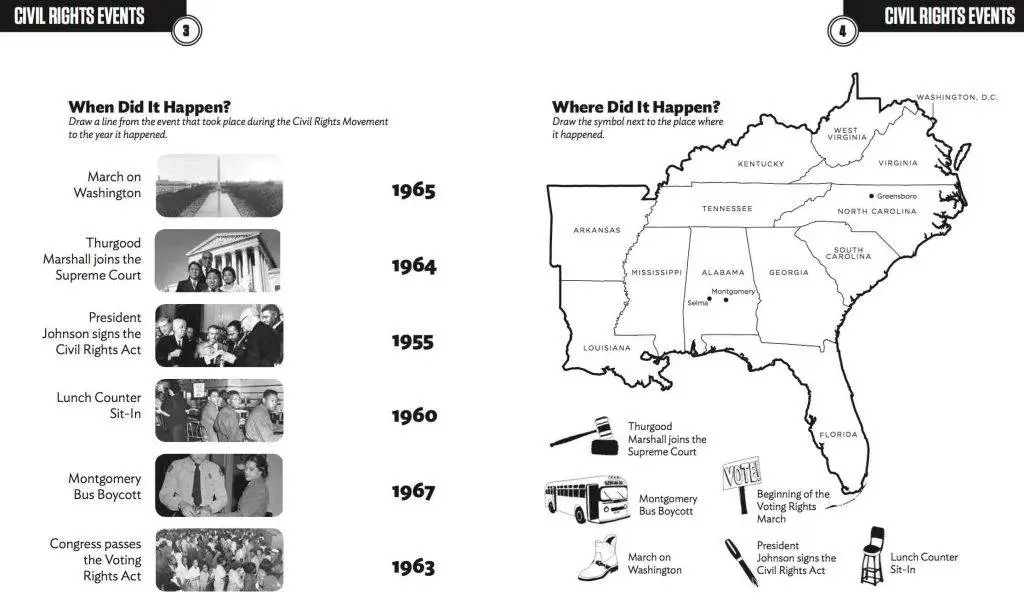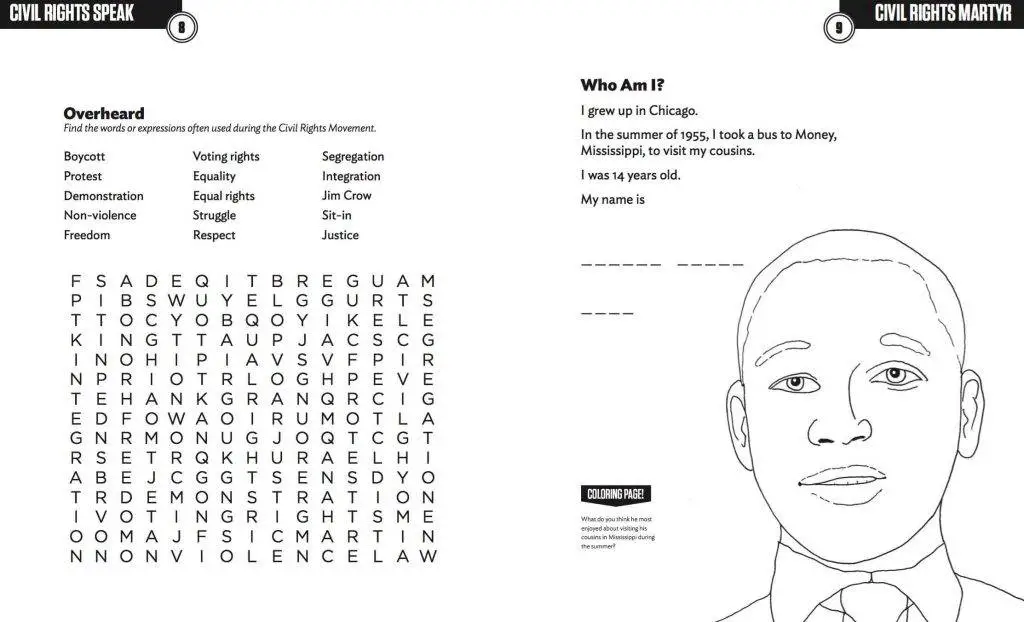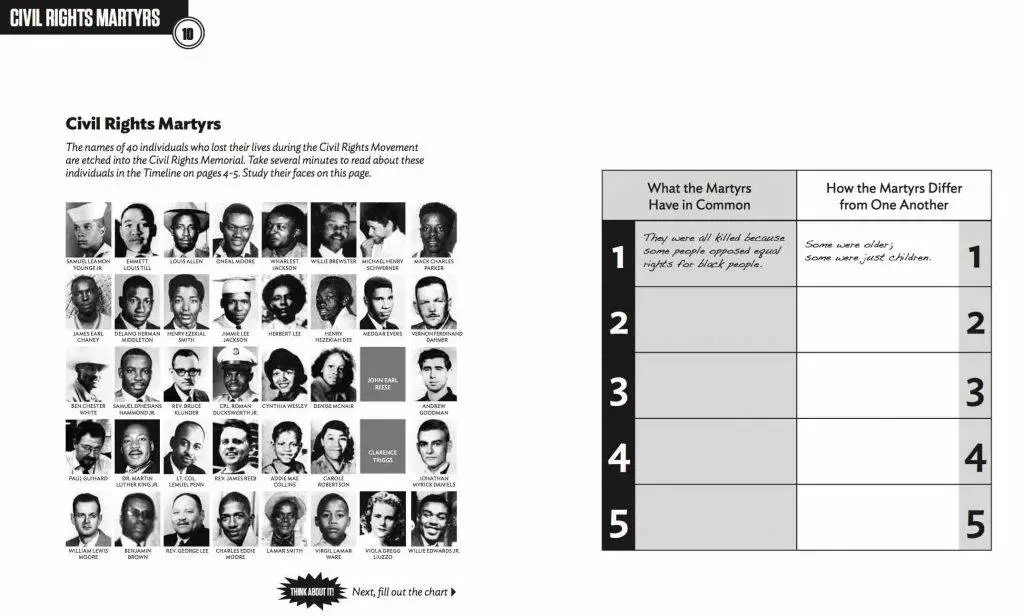 Look for more books about Civil Rights under our Civil Rights Tag:  https://freekidsbooks.org/tag/civil-rights/
More books that help us celebrate differences and diversity and the need for equal rights can be found in the following sections
Books that talk about differences and diversity
Books that talk about important issues
---
Sponsored Links:
Note – if you sign up through these links, it doesn't cost you any extra, but FKB receives a small donation, which helps us with our project to buy more FREE Hardcopies   for kids who need them
All our posts are checked by Grammarly, the FREE online grammar checker (We still receive a donation even if you only sign up for the free account :-):