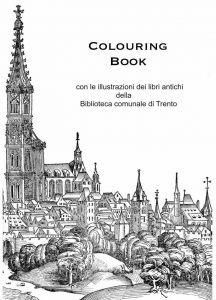 Classic Colouring from the Trenton Public Library is a collection of beautiful intricate public domain images, for relaxing colouring for older children and young adults.
A game, a pastime, an anti-stress remedy. It seems difficult that an ancient book could also have these characteristics, but we wanted to try.
We have selected a series of images from our ancient books to build a "coloring book". Adults and children can exercise their creativity by coloring images drawn over the centuries and kept in the precious books of the library's collections. You can download the entire album at www.issuu.com/bibtn and have fun coloring!
Curated by Milena Bassoli Photographs by Luciano Palombi
See more books like this in our Young Adult Colouring section.
Sample Pages from Classic Colouring from Trenton Public Library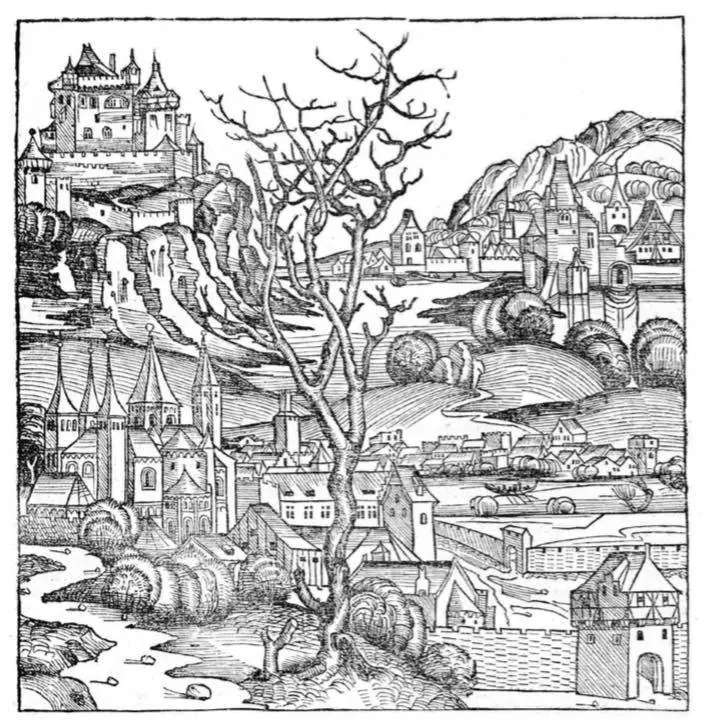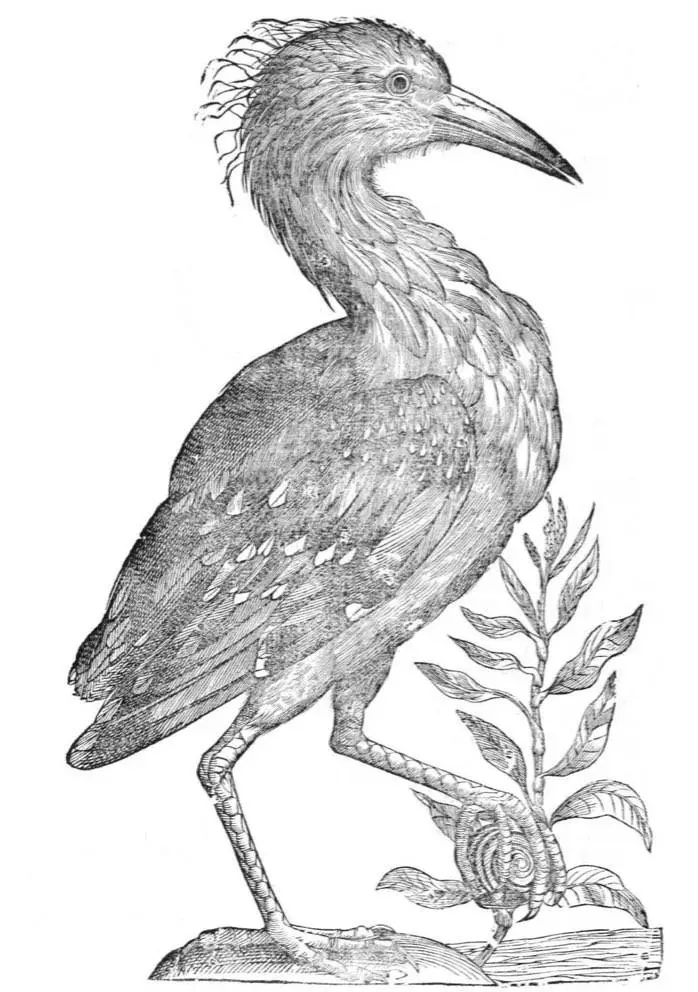 You can also:
– share your work on the library's Facebook page with the hashtag #bctcolouringbook; or
– send a photo of your works to info@bibcom.trento, authorizing us to publish them on our Facebook page; and
Have fun!
Municipality of Trento.
Library and Historical Archive Service
Self-printed (November 2016)
This is a stunning collection of beautiful and complex colouring images from the classic works contained within the Trento Public Library, public domain collections.
See more of our colouring books below
See more of our classic books below
---
Sponsored Links:
Note – if you sign up through these links, it doesn't cost you any extra, but FKB receives a small donation, which helps us with our project to buy more FREE Hardcopies   for kids who need them

All our posts are checked by Grammarly, the FREE online grammar checker (We still receive a donation even if you only sign up for the free account :-):