A beautiful colouring book for children to learn about emotions. Provided from the US Department of Health and Human Services.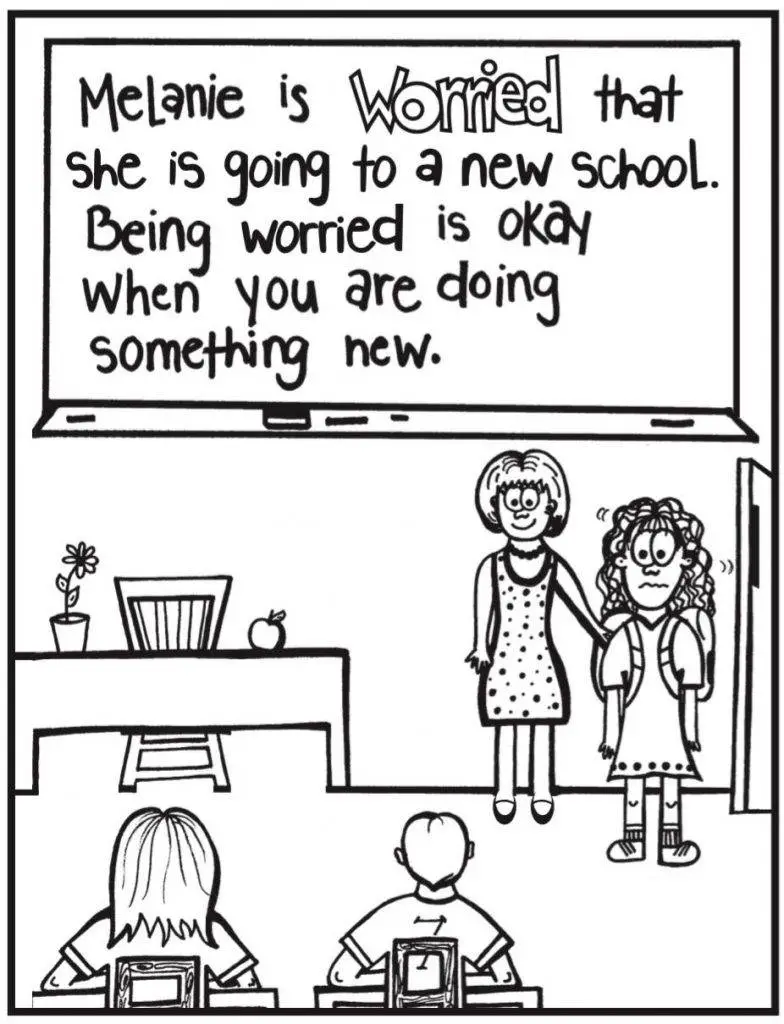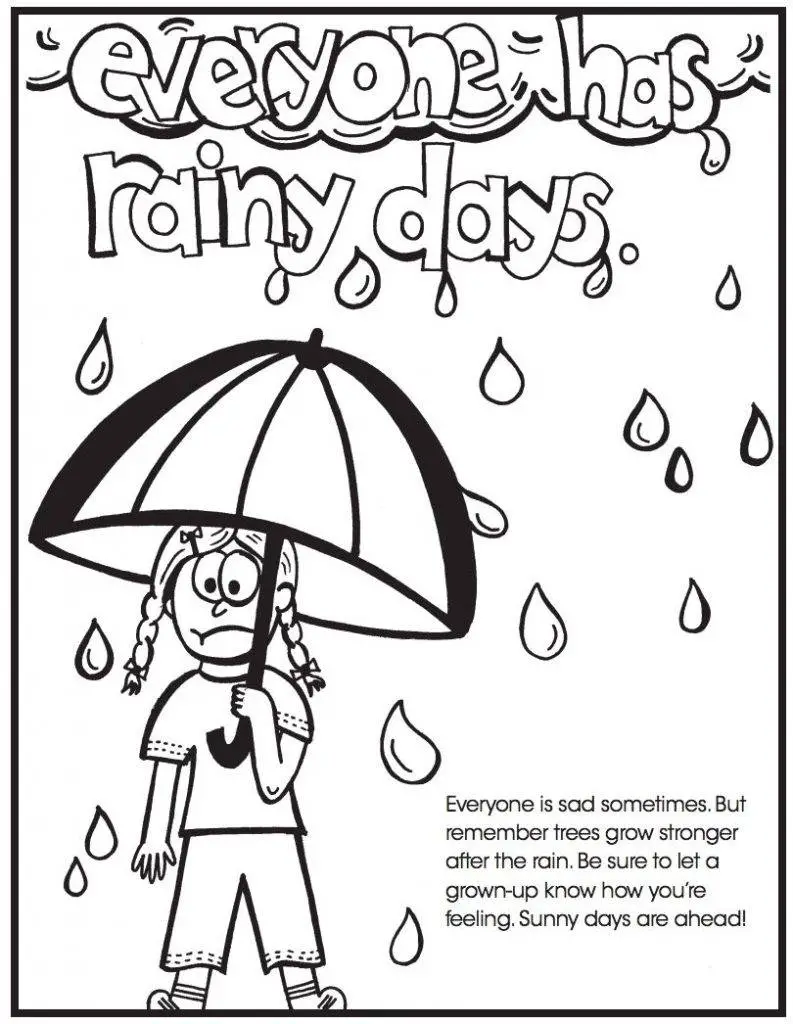 Introduction to Explore My Emotions
Every day, children are reaching new milestones in their development. A child's social and emotional wellness is very important to each of these milestones in their growth. Being able to share their feelings with a trusted adult is very important to their healthy development. This coloring book was designed to encourage children to share their feelings with an adult.
Encourage children to talk about their artwork and their feelings
Sometimes young children express their feelings through artwork or play. Asking the question — "Can you tell me about your picture?" — communicates that you are interested in understanding the child's thoughts and feelings.
It is important for children to be able to understand and express their feelings. It is also important that children understand that other people have feelings and may not always feel the same way as they do.
Using 'feeling words'
The feeling words that are included in this coloring book — "excited,""happy,""worried," and "upset" — are just a few words that may describe how a child feels. It is important for children to learn how to talk about and share these feelings with an adult.
An adult can be the best teacher for children to
help them understand and learn about their feelings and to help them understand the feelings of others. Adults can help children understand their feelings by helping them to express their feelings and use feeling words. "I am excited that I will be spending time with you today" is an example of using feeling words in a positive way.
Help children express their feelings
Adults can look for different opportunities to help a child learn how to express and share his or her feelings by discussing how a character feels in this book.
Encourage the child to explain a picture that he or she drew.
Ask a child how he or she is feeling and why he or she feels that way.
See more of our books about emotions here below
See more of our colouring books here below