Human Values Foundation Stories on Values is an endearing and beautiful collection of short stories written by children, as selected entries from the Human Values Foundation's annual Stories on Values competition. This edition is from 2019.
The Human Values Foundation has kindly made these available to republish here so as to reach a wider audience with these endearing and important lessons.
More details about the HVF Stories on Values Competition can be found at the Human Values Foundation website, http://www.humanvaluesfoundation.com/.
Sample Pages from Human Values Foundation Stories on Values 2019
Behaviour Choices and Peace
by Lara – aged 10
Once, there was a 9-year-old boy called Jack who looked up to a group of boys called 'The Champs'. They were the most popular children in school. Everyone tried to impress them, but Jack tried the hardest.
On the day of the school trip, Jack wanted to sit next to a boy called James, but The Champs disliked him. Everyone liked a boy called Mark (the leader of The Champs) – no one dared to argue with him. Jack contemplated and wondered, "Should I do what everyone else would do or should I sit next to James?"
Eventually, Jack decided to ask Mark.
"Hi Mark. I was wondering if I could sit next to you on the bus," Jack asked. "Why do you ask me?" Mark answered in an amused voice.
"Because… I really look up to you." Jack quickly answered.
"Oh, do you? And what will I get in return? An encyclopedia? Ha!" Mark giggled. "OK, maybe not. Would you rather I sit next to someone else?" Jack sadly replied. "I would love you to. Ha! Ha! Ha!" Mark chanted.
Jack ended up sitting by himself whimpering, "If this carries on then I'll be miserable. I got humiliated and now I'm sitting by myself."
When they arrived, the children split into groups of five. Mark and his gang were in one group whilst James joined another group. Jack didn't know which group to join. Eventually, he asked Mark if he could join him. Mark replied, "You have to offend the other group to join!"
Jack had had enough and exclaimed, "No! That would be wrong. You know what? I don't want to be part of your group – not if it means bullying my friends! I've been trying to impress you and that was a mistake!" Jack shouted. Then Mark spoke up, "How dare you talk back to me. When I'm done with you, you'll wish you never met me." Then the rest of Mark's gang spoke up, "Listen Mark, none of us want to be your friend any more. We've realized you're a bully."
Mark got punished for bullying and Jack apologized to his friends for his behaviour. Luckily, they all forgave him.
Jack felt proud, so he started a new group with his friends called 'The Smarties' and their motto was to choose your own path to life. They soon became the most popular group in the school.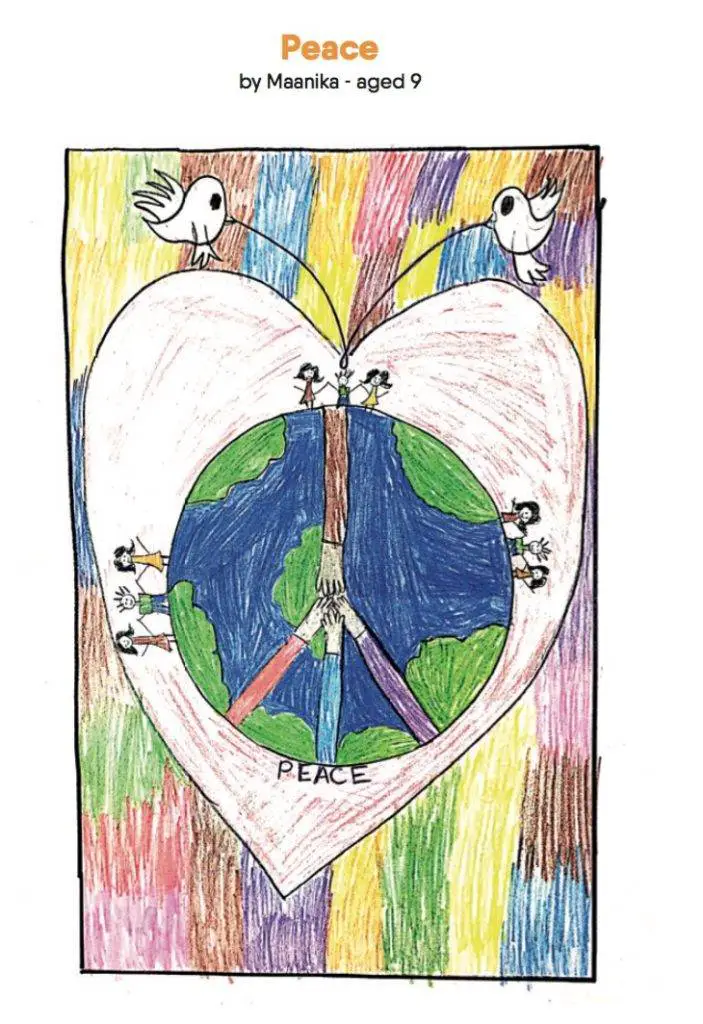 For more stories on values see our values category: