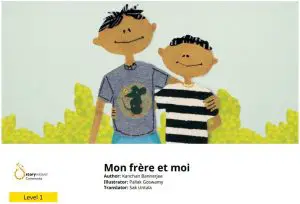 Mon frère et moi – My Brother and Me French A short story about two brothers where children have to fill in the missing words using the choices on the last page of the book. This is a level 1 book under creative commons from Pratham's Storyweaver.
Author: Kanchan Bannerjee, Illustrator: Pallak Goswamy
Text and Images from Mon frère et moi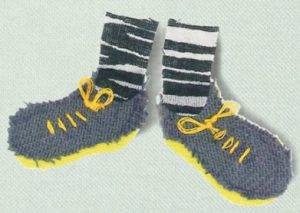 Voici Samir. Il est en CM1. Et ça, c'est moi. Je suis en CP.
Tous les matins, nous nous préparons pour aller à l'école.
Je sais boutonner ma _________ tout seul.
Samir m'aide à mettre
mes ____________ .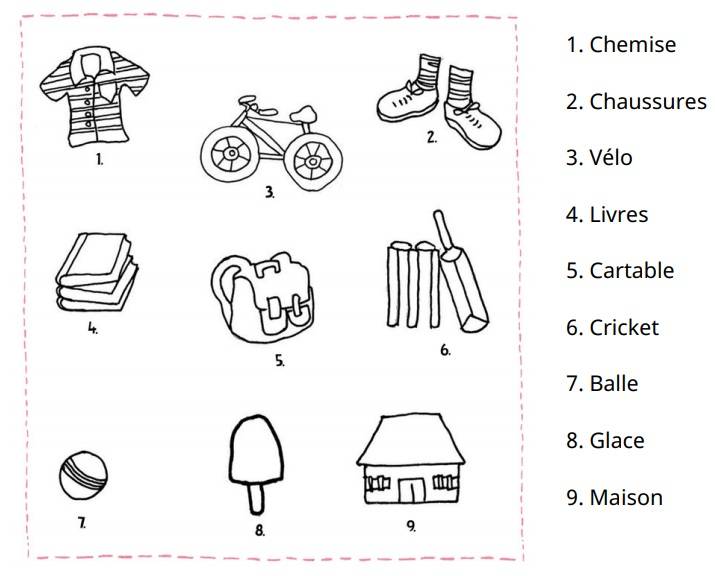 <end of sample>
Select on of the buttons below the post to read the full book.
Mon frère et moi English version below:
Read the book in English here.
See more books in French below