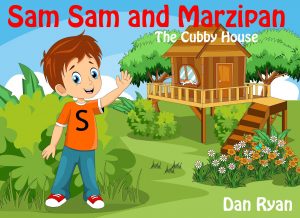 Sam Sam and  Marzipan  is a series of picture book stories, in which, a four year old boy and his cat go on wild imaginary adventures with their friends, Spoon, Dish and Tock.
The first in the series, The Cubby House, is an adventure involving chocolate seas and vanilla ice bergs and lots of other delicious stuff. The book has mouthwatering illustrations sure to thrill a toddler.
Written by Dan Ryan
Text and Images from Sam Sam and Marzipan – The Cubby House
As Marzipan sits on the table, Sam Sam shouts to
his cubby friends.
Sam's dad built the cubby with table, kitchen chairs
and a wooden stove.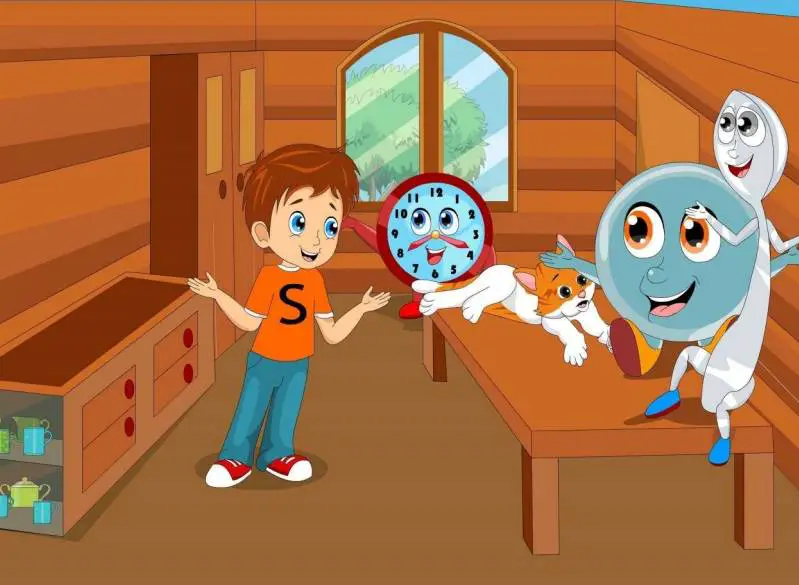 'Come on Tock! Come on Dish! Come on Spoon!
Gather around and listen!' says Sam Sam, As Tock
waves his arms and joins Dish and Spoon to hear
Sam Sam tell them about today's adventure..
'We're heading to sea! A big chocolate sea, with
mountains made of marshmallow and ALL sorts of
things!' Sam Sam says excitedly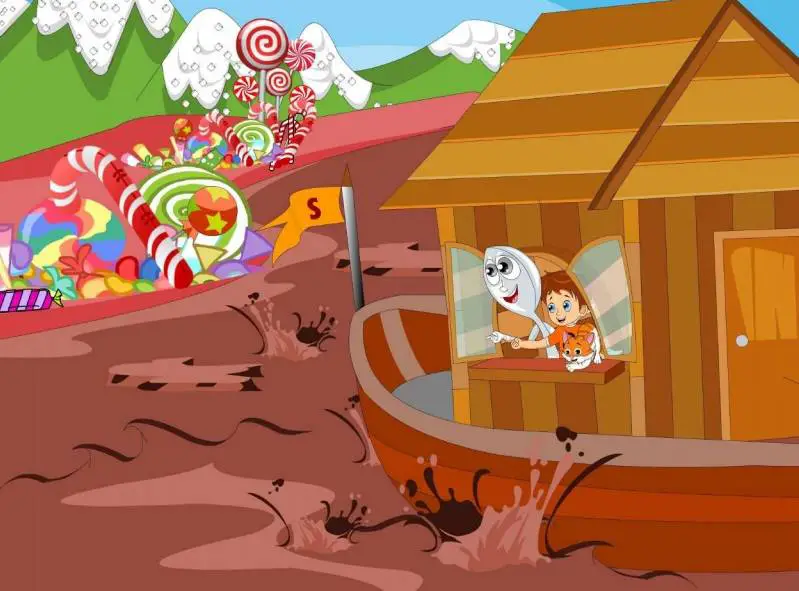 Everyone is excited as Sam Sam leans out the cubby
window and, like the Captain of a ship, stares out
over a large chocolate sea.
<end of sample>
Or read along the video below
See more books for Bedtime Stories below
See more books about Imagination below
---
Sponsored Links:
Note – if you sign up through these links, it doesn't cost you any extra, but FKB receives a small donation, which helps us with our project to buy more FREE Hardcopies   for kids who need them

All our posts are checked by Grammarly, the FREE online grammar checker (We still receive a donation even if you only sign up for the free account :-):